Disclosure: This post may contain referral/affiliate links.
Happy Friday!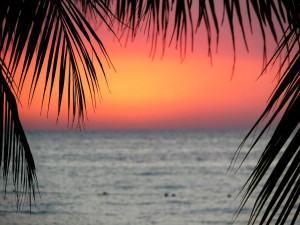 Today I just wanted to quickly share some of my favorite living healthy blog posts and sites that I found this week.  If you have come across any blog posts you would like to share feel free to link to them in your comments.
Great post that will get you thinking.  I have answered the 3 questions, what about you?
Q #1- I'm pretty much doing all I enjoy except running.  That I just haven't been able to get into yet probably because of all the breathing issues I'm having but I'm still trying.  I am pretty sure that running won't be MY THING but you never know.
Q #2- Best time a day for me to work out is in the afternoon and/or evening.
Q #3- I'm usually pretty good about this except for this past holiday weekend. Had good intentions of running but it never happened.  BUT got right back into working out when we returned home even though totally exhausted.
Just came across this website and it has a lot of great info on it. Check out the PSA's too!
"Let's Move will give parents the support they need, provide healthier food in schools, help our kids to be more physically active, and make healthy, affordable food available in every part of our country."
One of my favorite fitness/foodie bloggers is Gina from The Fitnessista.  She got the new Turbo Fire workout that I have been looking at getting and did a quick video post to show some of the moves.  I definitely think I'll be buying this one.  It seems to have some similar if not the same moves as Turbo Jam
and we all know I LOVE Turbo Jam.
So there you have it, just a few links to share and I'm in the process of clearing out my Google reader of outdated blogs so I'm looking for new and fresh blogs about living healthy.  If you have any to recommend don't forget to share in the comments.
Have a great weekend,