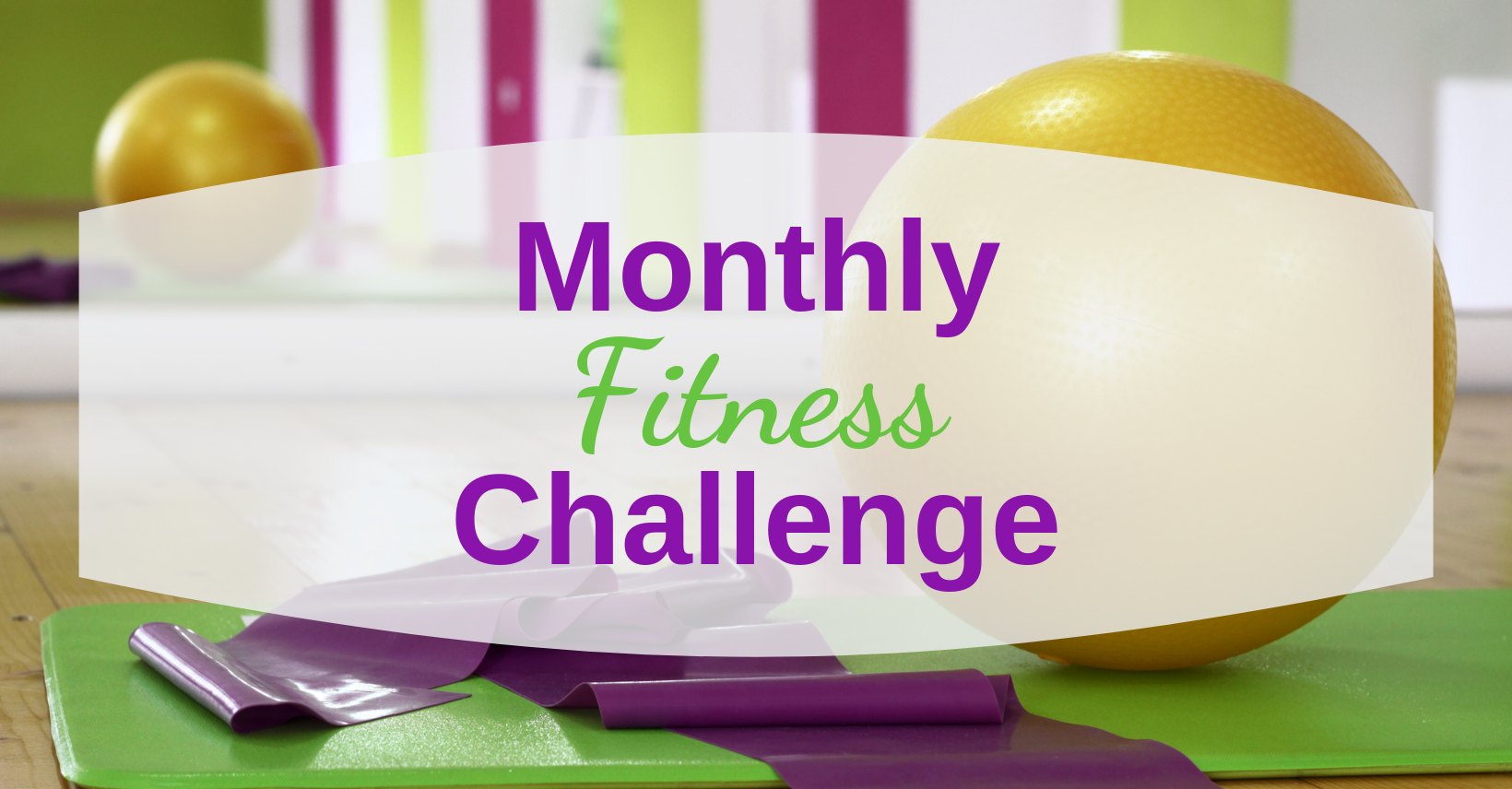 Are you ready for a monthly fitness challenge?

Get inspired month after month to stay fit & healthy.
There will be a new fitness challenge each month. It might be mine or we might follow another challenge someone has shared with us.
Get in now by filling out the form below.
Keep an eye on your inbox because I'll send you challenge updates, tips, freebies plus other goodies.