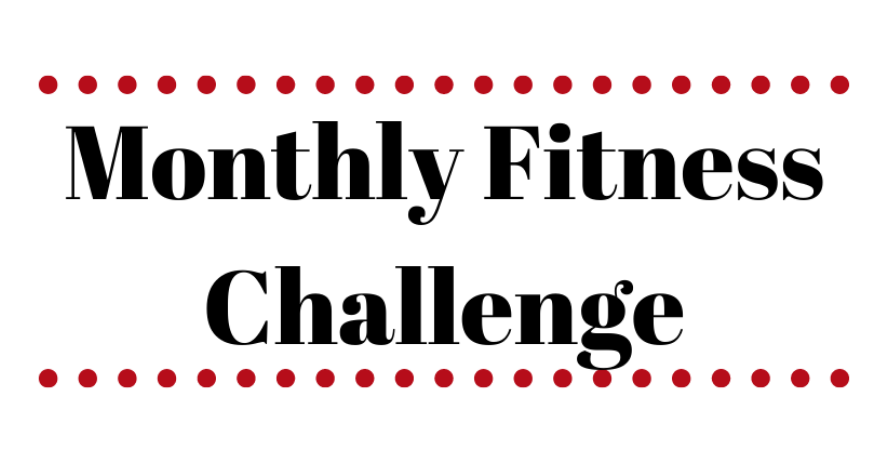 Ready for a monthly fitness challenge?

Get inspired month after month to stay fit & healthy.
There will be a new fitness challenge each month. It might be mine or we might follow another challenge someone has shared with us.

Enter your info in the form below to get notified on special deals only for list members.