Disclosure: This post may contain referral/affiliate links.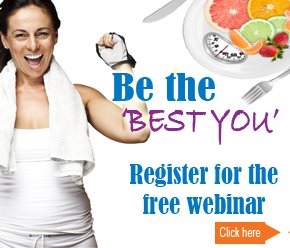 Mark your calendars for this coming Monday, July 29th at 6:30 Eastern/5:30 Central.  My friend Jedha is hosting an exclusive and FREE webinar for my readers.
I'm excited for her to share all about weight loss and healthy eating with you all.  Jedha is the one who runs the 8 week Best You Bootcamp.  Her next one is coming up August 1st.
About Jedha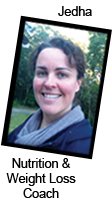 Jedha is a nutritionist, fitness trainer, certified counselor, and health coach. She has been helping people just like us lose weight, get healthy, and feel fabulous by learning what to eat for life!
Go ahead and get signed up for the webinar and Jedha will send out all the log in details to you by the weekend.  If you have any questions you would like her to cover on the webinar, please feel free to comment below or send me a private email so I can pass along the questions to her.
What I love about Jedha is that she is REAL! It's not at all about the quick fix but all about changing your habits for good, getting the weight OFF and maintaining that long term. Not to mention, she has THE best accent.
Will you join us Monday, July 29th?  I sure hope so.

Everyone who signs up for our webinar & joins the August 2013 8 week Best You Bootcamp will be entered into a special drawing from me. The drawing will take place AFTER the August bootcamp and one of you lucky ducks will get a $25 Amazon gift card & other cool healthy living goodies. How fun!