Disclosure: This post may contain referral/affiliate links.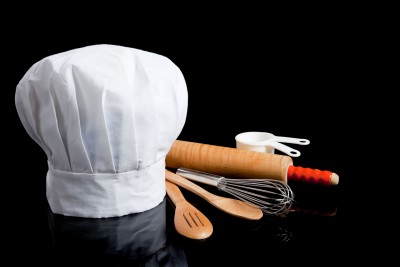 I really need to get back to meal planning and even try this weekly food prep thing.  Wish I could pull myself together.
There are so many great ideas on Pinterest. I'm keeping track of the goodness I find on my weekly meal prep ideas board.  If you have anything you think I should see, please feel free to post.
This week's meal plan is the following…
Shrimp/Rice/Veggies
Polenta with Cheese and Tomatoes
Vegetarian Chili
Tuna/Soup
Scallops, veggie and quinoa
Dinner out with friends
That's about all I have.  I don't have the specific days because we do what we feel like.
Life and business has gotten extremely busy so if I can figure out how to easily get a meal prep plan in place, that would be cool.  I would love to be able to send lunches to work with Kev every day.  And he needs to start eating breakfast every day so to have something he could easily snack on, on his way to work, that would be great too.
I was going to attempt to follow a low carb diet plan but I'm just going to go back to the way I initially lost over 80 lbs.  I just cut down on portions, made healthier food choices and exercised.  That is all.
The goal is to eat fish, healthy fats, eggs, nuts, ALL kinds of veggies/fruits and watch my 'bad' carb and sugar intake.  I'm really good at drinking water and hardly ever have anything else except the occasional lemonade and tea.  I gave up soda long ago.  I do drink coffee and don't think that will ever go away lol
I might decide to get back to keeping a food journal too.  I think knowing exactly what I'm eating/drinking will help overall.
What are your dinner plans this week?