Disclosure: This post may contain referral/affiliate links.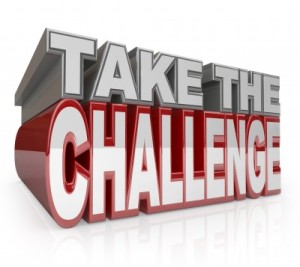 For the past 3 years I have done the Better Healthy Living Challenge in June. This year, I need to change it to July due to personal and business commitments.
I would love to partner up with someone for this next challenge so if you are interested, let me know. The goal of the challenge is to commit to making positive changes throughout the entire month of July.
For those who need to get back on track and/or who travel a lot, it's going to be perfect. This challenge is for everyone from beginners to advanced. We'll all go at our own pace but have the awesome support of others.
I'm looking for challenge sponsors and prize donations again and I'll be reaching out to those of you who have donated in the past. I truly appreciate all of you and look forward to a successful healthy living challenge.
Mark your calendars and get ready for another fun challenge! And don't forget we'll be using the #BHLchallenge hashtag on Twitter.
Have you participated in this challenge in the past? Got any suggestions? I am totally open to feedback.
Speaking of challenges, I have some personal challenges I'm setting for myself in June. I'll share that in my June goal post.