Disclosure: This post may contain referral/affiliate links.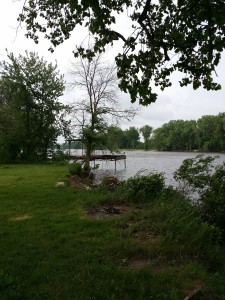 Just a quick check in. Today was another successful juicing day for breakfast and lunch was a healthy smoothie.  I am having almonds in between meals but my stomach is still growling. I'm not doing a full juice cleanse but I am choosing better food options.
So when I got hungry today, I had sweet yellow tomatoes as well.  We are having normal dinners and then for dessert, I had 2 Medjool dates.
Oh and FYI I'm not giving up coffee in case anyone is wondering.  I do however only use one packet of Truvia, 1 TBSP of creamer and 1 TBSP of sugar free Torani syrup in my coffee.
We'll be making juice again tomorrow morning. Yum! I think I want to whip up some apple juice for when the sweet tooth kicks in.
I also got my walk in this morning before the rain.  It was only a 23 min walk but part of it was a HUGE hill that had my calves & lungs screaming.
How did your day go?