Disclosure: This post may contain referral/affiliate links.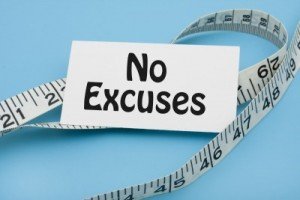 8 Pounds Down
Just a delay in posting but the first week of juicing commenced this past Sunday.  It was not an easy week that is for sure.  I did my best to juice twice a day (I did smoothies too) and and have healthy dinners.  A few days we juiced only once.
I can tell you, I had to fight with myself quite a few times not to give in and just go get my favorite Culver's sundae. I'm not saying I won't have one and I do believe we should enjoy some things on a very limited basis.  But I need to go through this phase to make wiser choices.
For some reason the veggies/fruits that were left out in our open drawer rolling cabinet went bad really quick.  We don't have that much extra room in our fridge but we made it work.
There has been a bit more sodium in my diet than I would have liked but I'll work on that this week.  My goal this month is to just look at my food options better. I am still drinking coffee in the morning.
And one of the biggest things that happened was I ate MUCH slower than I usually do.  I normally scarf a meal down and am done way before anyone else. Not the 1st week.
The two cravings I gave in to were: Starbucks iced coffee with soy milk and 3 very small biscuits with a tiny bit of butter and strawberry jam.  Found out that I love dipping cauliflower into any kind of mustard.  So much better than ranch dressing I think.
I am trying to stay active daily too.  So far so good. We went on a few nice walks the first week.
So I'm proud to say I cut down/out a lot on processed and packaged stuff. I ate HEALTHY fats and carbs and feel really good.
We made some yummy juice concoctions in the process.  I'll be compiling those and adding them here on the blog.
Do you juice? What are some of your favorite combinations?