Disclosure: This post may contain referral/affiliate links.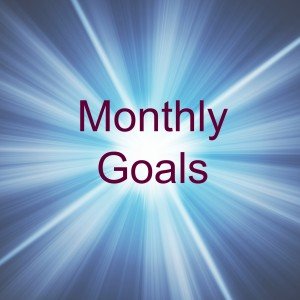 Have you set your March goals yet? Join in on the monthly goals link up hosted by My So-Called Chaos and A Peek at Karen's World and get inspired by others working on and meeting their goals.
I'm going to try to post my goals and updates every month. I know that staying accountable helps me so by sharing with you all, I can keep on track.
I have a business accountability partner and she and I wrote an accountability partnership guide on our experience. You'll have to check it out!
So here we go…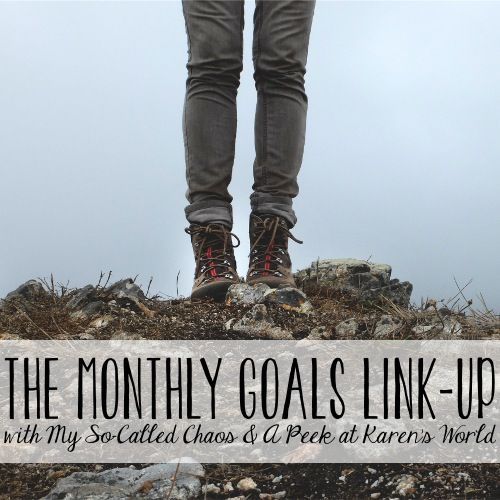 March Personal Goals:
Read at least 15 min. a day.
Hang paintings and picture in guest room.
Pick colors for master bathroom.
Kev to start remodeling master bathroom.
Vacation to Washington, D.C.
March Business Goals:
Do a lot of work on digital product to be complete by end of April (Roatan Travel Guide) for our family travel blog at Newton's Travels.
Keep up blogging schedule on 2 out of 3 blogs.
Plan out March and April posts.
Get Turbo Tax and start working on taxes.
March Health/Fitness Goals:
Smaller portions.
Less bread/carbs.
Make wiser food choices on vacation.
Now that I have health insurance and am paying out the wazoo (thanks to the NOT so affordable Healthcare Act blah), I need to find a doctor.
I know there is a lot more I want to accomplish but for now this is what I have. This is a crazy month so I'll do my best.
What are your goals for March?