Disclosure: This post may contain referral/affiliate links.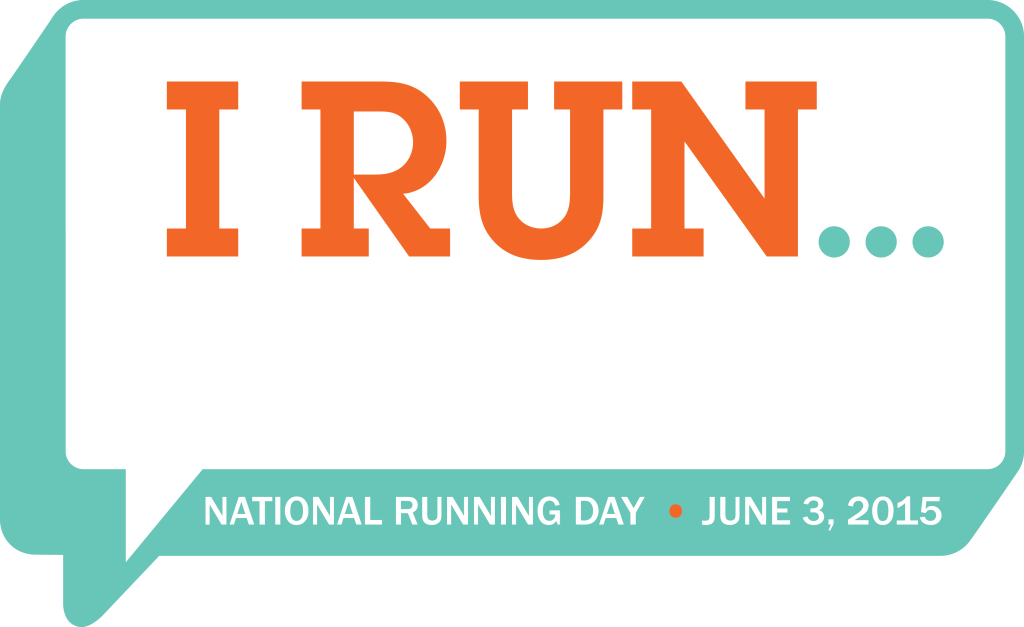 Today is National Running Day. A coast to coast celebration of running.
Do you run?
I don't personally run but I sure give kudos to those that do. I have tried many times to do the run/walk thing but right now my knees just don't support it. I walked a half marathon in Jamaica back in 2010 and was so inspired by all the runners.
So this post is for all of you runners who rock!
Found this book, The Art of Running, that might help a new beginner runner, what are your thoughts?
Here are some great posts on running:
And here are 6 epic running trails you might want to add to your bucket list. They all look so cool!
If you have someone special in your life who runs, why not get them a fun gift.
For the ladies:                                                                                     For the men:
I personally love this turtle charm duo. It would fit me no matter what my personal 'race' is.
Connect with other runners #NationalRunningDay on Facebook, Twitter and Instagram. There are celebrations and giveaways!
Why do you run?