Disclosure: This post may contain referral/affiliate links.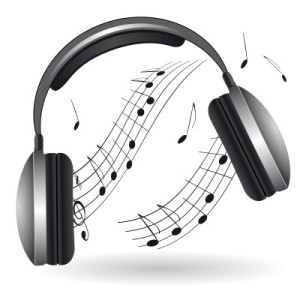 Here's the Top 10 workout songs for September 2015. Chris from Run Hundred, the web's most popular workout music blog says,
"As summer gives way to fall, let the played out songs in your gym mix give way to some current alternatives. This month's top picks have plenty going for them—with a variety of genres and tempos represented. Moreover, with just a few new tracks here and there, you can re-energize your whole routine.
In the list below, you'll find a pair of uptempo remixes from Demi Lovato and Madonna. Elsewhere, there are wildcard tracks—like a single from reunited '90s darlings Veruca Salt and a collaboration between Flo Rida, Robin Thicke, and the bass player from Earth, Wind & Fire. Lastly, you'll find a pair of brisk tracks above 140 beats per minute (BPM) from Canadian teen sensation Shawn Mendes and roots rocker Elle King.
Any workout mix can be improved with some fresh tracks and a bit of variety. The list below has plenty of both. So, take a look at what's new, preview a few, and put your favorites to work."
Full list of top workout songs this month, according to votes placed at Run Hundred:
What are your favorite workout songs?