Disclosure: This post may contain referral/affiliate links.
Kev and I celebrated our 19th anniversary on New Year's Eve (2015). Curious to know how we met? You can read our story here.
And now some pics from our amazing dinner at Seasons 52. Yum!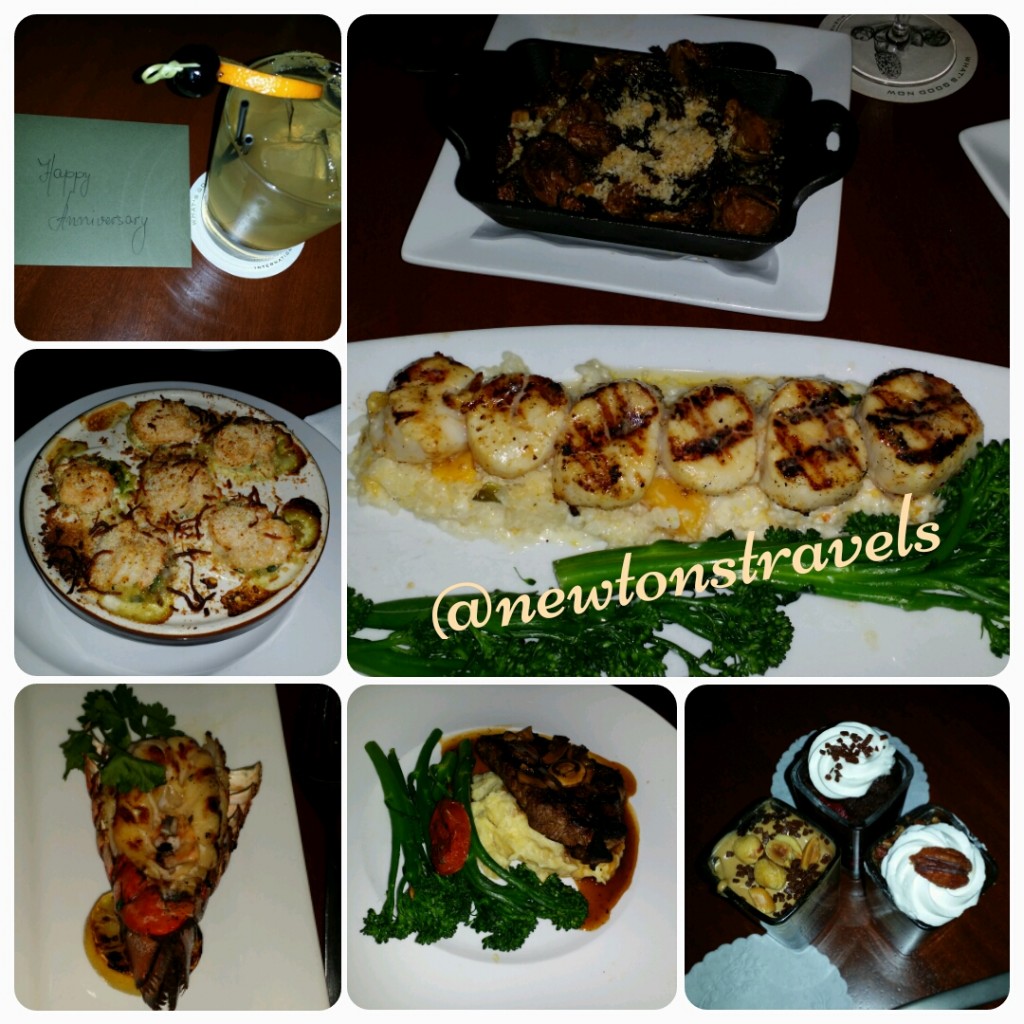 The last two years we have made reservations here for our anniversary dinner and it does not disappoint. Great food and service. We will definitely return year after year. And maybe more!
After dinner, we just head home and chill out. Our favorite thing to do.
We have been in talks about where to travel for our 20th anniversary this year, 2016. I think we have decided to head back to Roatan, Honduras for the 3rd time. But I keep thinking someplace new would be fun too. We shall see and I'll keep you updated.
What did you do for New Year's Eve?
Happy New Year!
Have you ever been to Seasons 52?