Disclosure: This post may contain referral/affiliate links.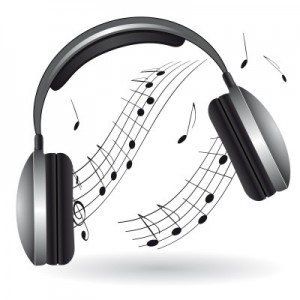 Need some workout music ideas?
Am I the only one who must have music playing when I workout? I'm talking in the home gym, not on the recumbent bike where I'll read but when I'm spinning, on treadmill, etc.
I LOVE music!
Country, hip hop, jazz, pop, rock, some classical, you name it I probably love it. Music makes me happy!
Here are February's top music picks from Run Hundred.
"These play more like a summer workout mix than a winter one thanks to a wealth of pop and dance favorites." Chris says.
Here's the full list according to votes over on his site Run Hundred.
I like a few of the songs above but I have a good amount of upbeat songs in my Amazon Prime FREE music library. I love all the songs I get to listen to for free being a member. So cool.
Get 30 day free trial of Amazon Prime streaming music plus get free 2-day shipping and more! This is a limited time only, ends 2/29. Grab it before it's too late…
What is your favorite workout song/music?