Disclosure: This post may contain referral/affiliate links.
Yesterday I whipped up a plum berry banana smoothie. It's been a while since I have had a smoothie. I just haven't been feeling like almond milk. Not sure why.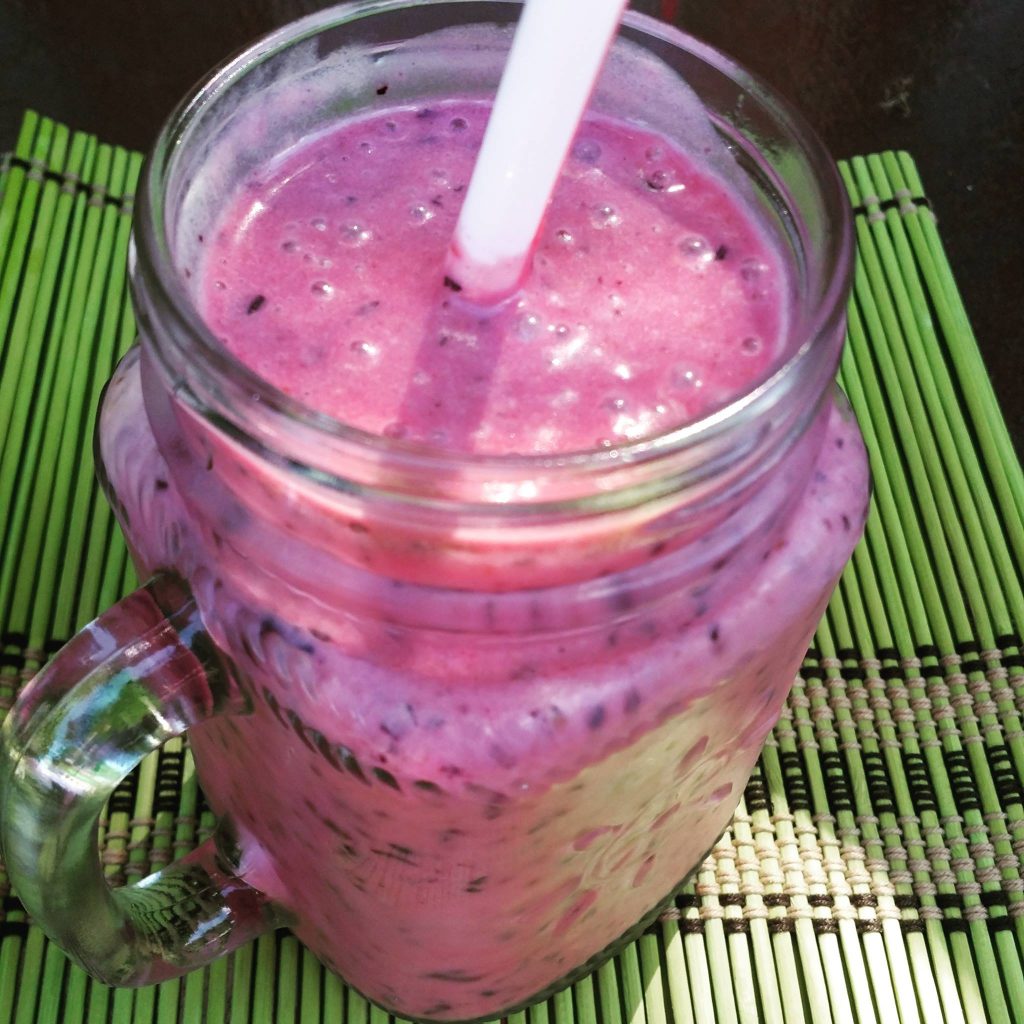 I had some soft plums that were about ready to go so I threw those along with blueberries and a banana into my Ninja blender. I also added almond milk, ice, some peanut butter and half a scoop of vanilla protein powder. I like peanut butter in everything but this time it would have been better to keep it out.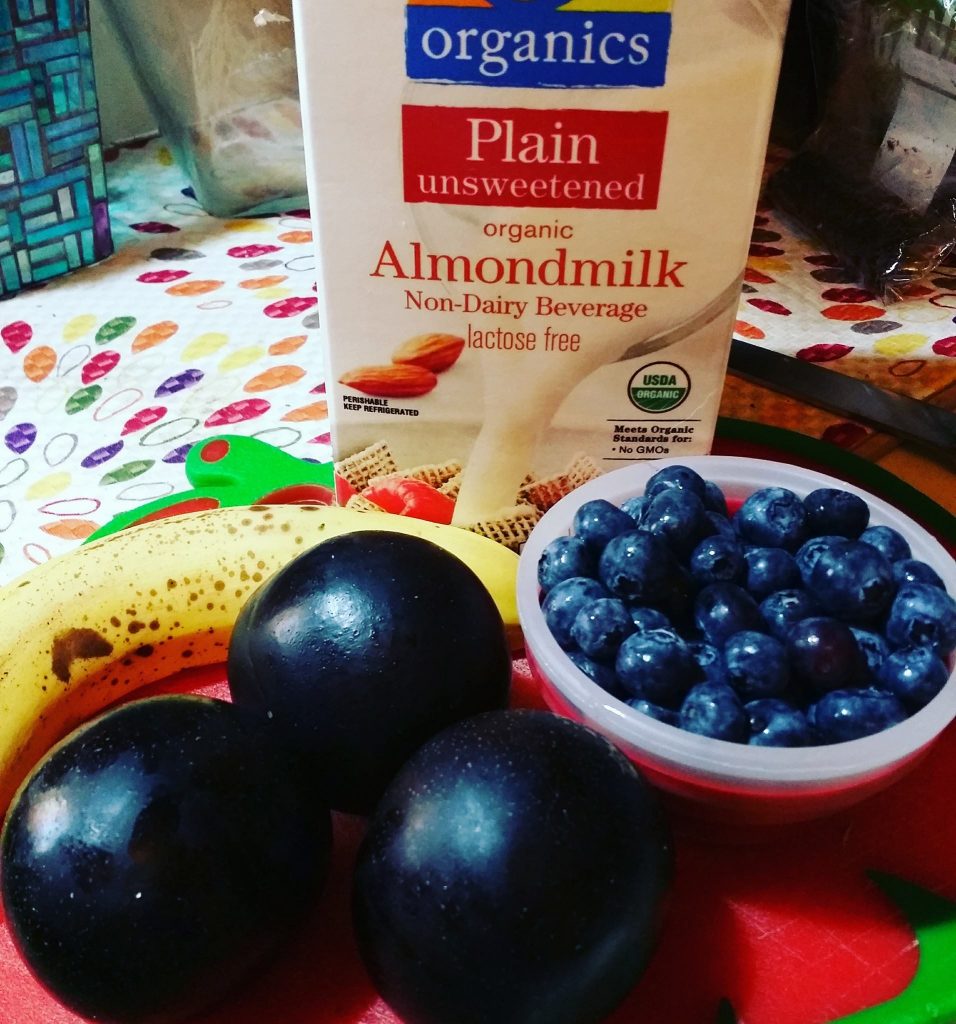 The plum berry smoothie turned out a beautiful pink/purple color. The plastic straw I put in had a hole in it, just my luck, so I just drank it from the glass. I have also been craving juice so on today's errands we picked up some fruits and veggies to make juice this week.

I have had my eye on these stainless steel straws so I should just bite the bullet and buy them. It would be better for the environment anyway I suppose. Have you used stainless steel straws? I have heard great things about them.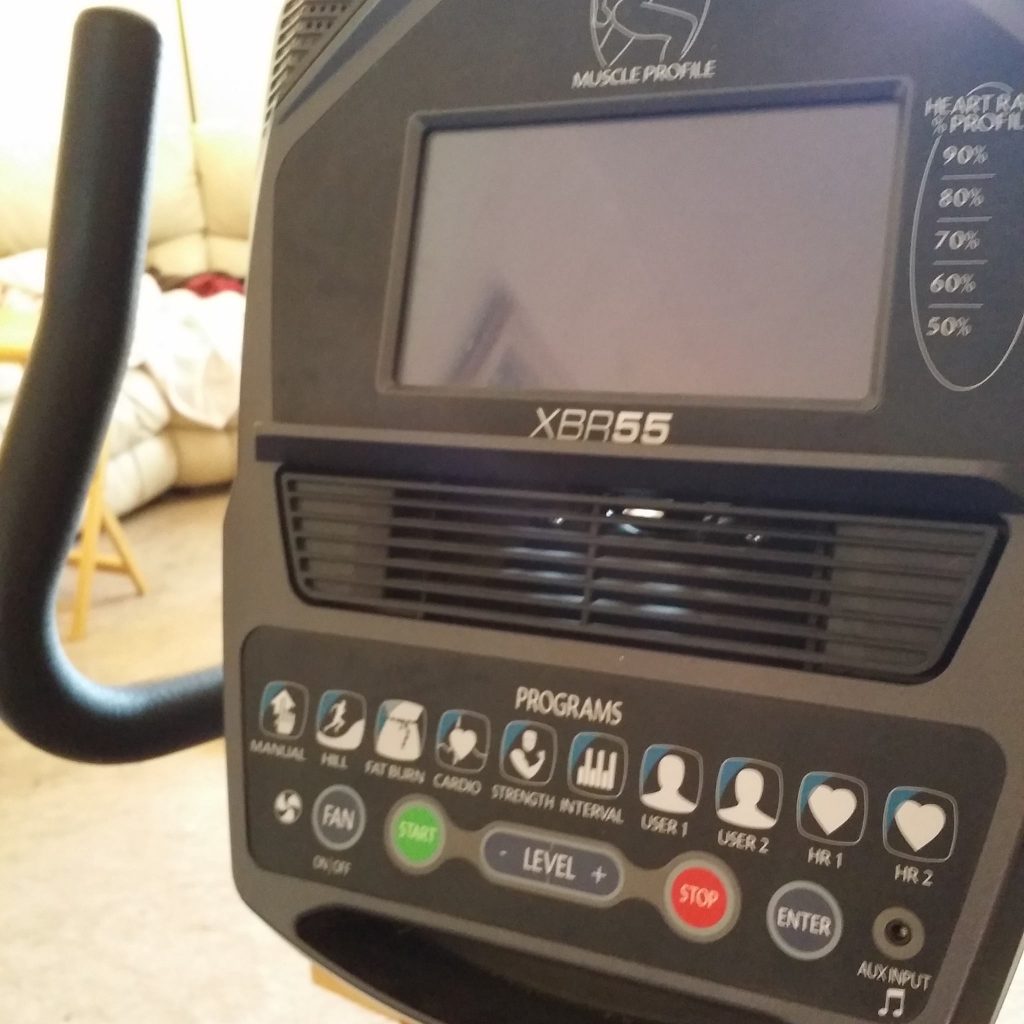 On to my workout yesterday. I decided to hop on the recumbent bike in the living room and went at a regular pace for 15 minutes. I'm glad I stopped at that because my groin was not happy. I have a feeling I won't be using that any time soon. Anything sitting or bending hurts like crazy. I'm taking a break from a workout tonight. I did run errands today and did quite a bit of walking so I'm going to count that.
Today was beauty day so I got my nails and brows done plus a pedicure. I love my color that I got from Pacifica Beauty. I have one more nail appointment before we go to Roatan so I'm trying to decide what color to use. Here are my nails from today.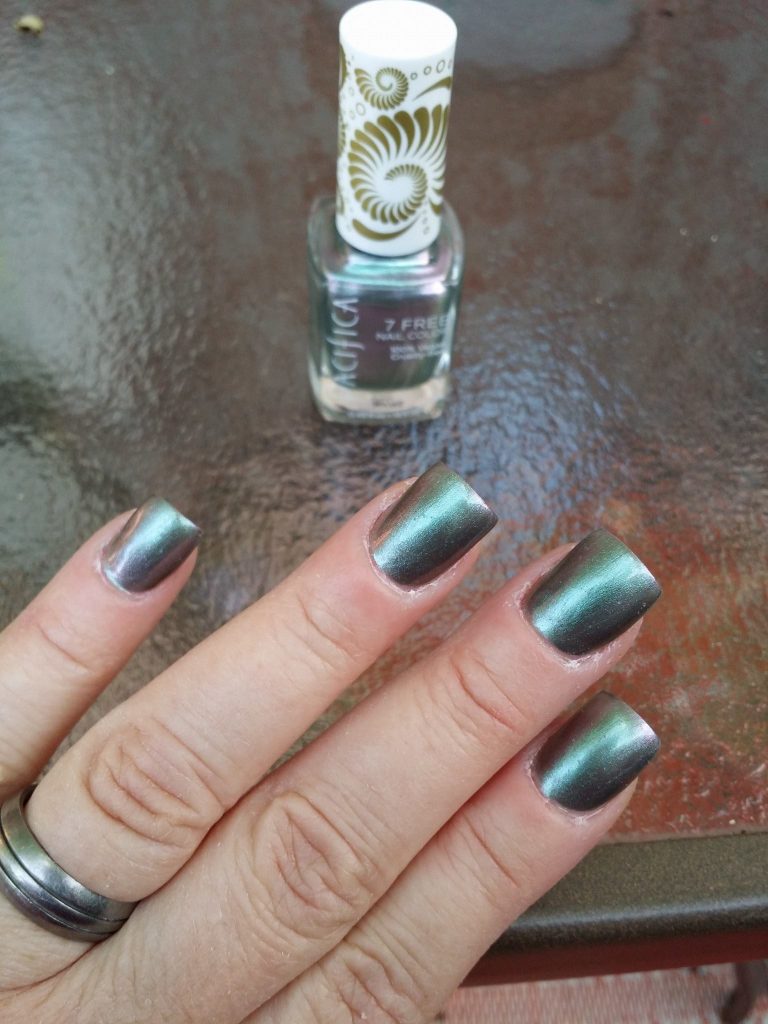 I think I'll do a coral color or maybe a pink or baby/sky blue color. My nail peeps always laugh because I always have a ton of colors to test out before deciding on one. Instagram has a lot of cool ideas. Are we connected on Instagram? Feel free to leave your Instagram username in the comments so we can connect.
What color should I do for our trip to the Caribbean? Do tell.