Disclosure: This post may contain referral/affiliate links.

Thanks to UncommonGoods for sponsoring this post. All opinions expressed are my own.
Unusual & Unique Gift Ideas for Everyone
If you're looking for unusual and unique gifts online for any of your fitness and health conscious friends and family, UncommonGoods has something for them plus a ton more. I especially love all their travel items. I can't even begin to name off the things I love in THAT category so check them out for yourself. If you are into travel check out their cork globes, scratch maps and more. They also have some neat compass necklaces, custom map pendants & a paperweight here. Help, I'm going to be in shopping trouble.
My favorite health and fitness finds from UncommonGoods.
Love this fitness bottle with phone sleeve. I like to carry my water bottle and phone when I go out walking but it drives me nuts to have to hold each item in my hands. It's not easy to snap photos while having to carry it all. This would solve my problem.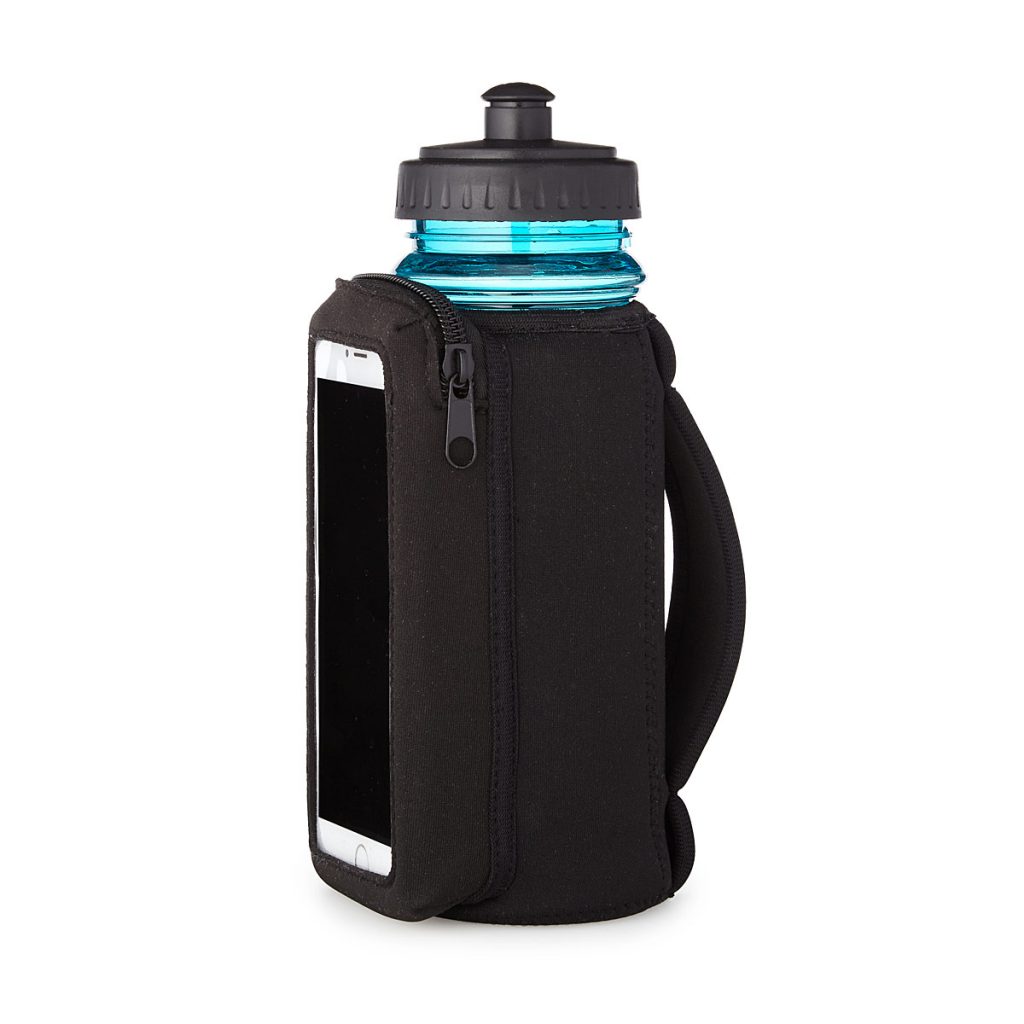 This sport activity water bottle is also great, it has a handle like the one above and would be a great choice if you didn't want the phone sleeve with it. This would be nice for a quick walk and easy to carry.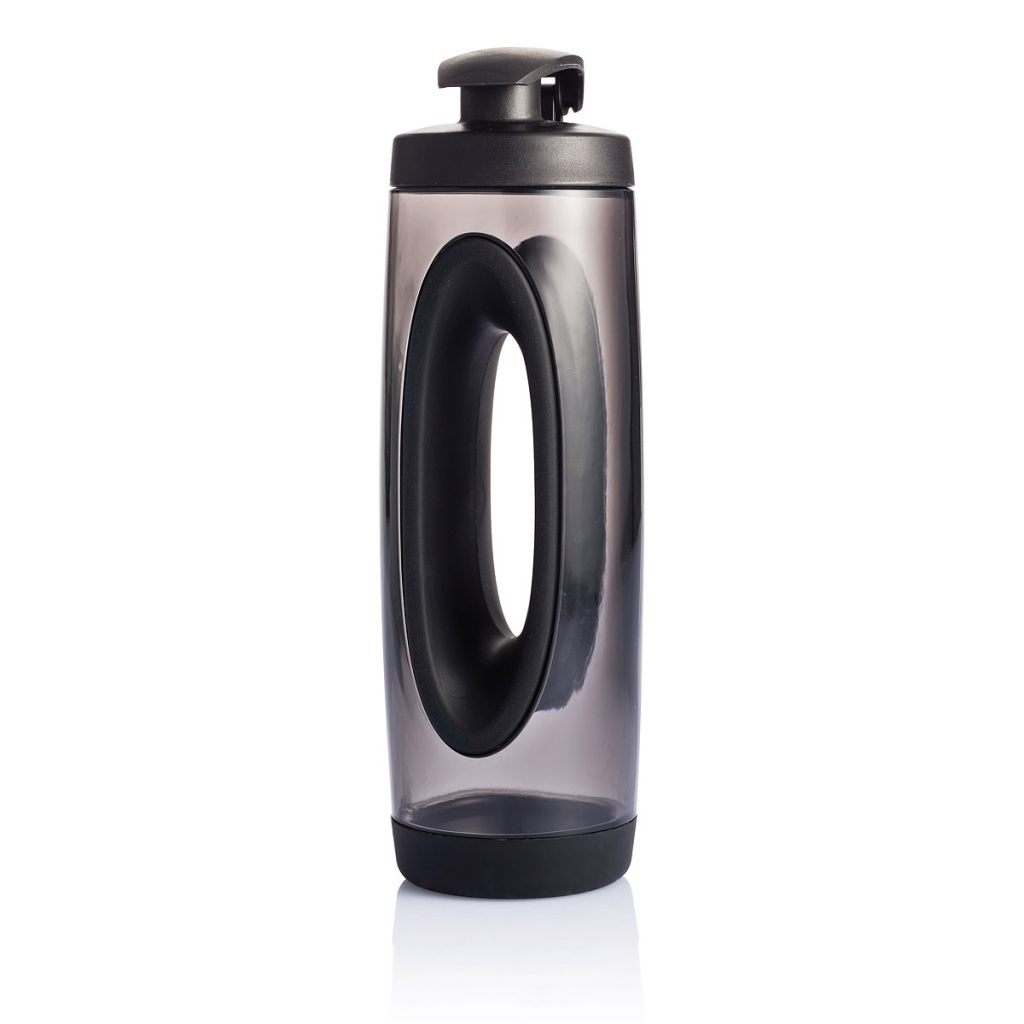 ---
Here are two yoga mats that caught my eye.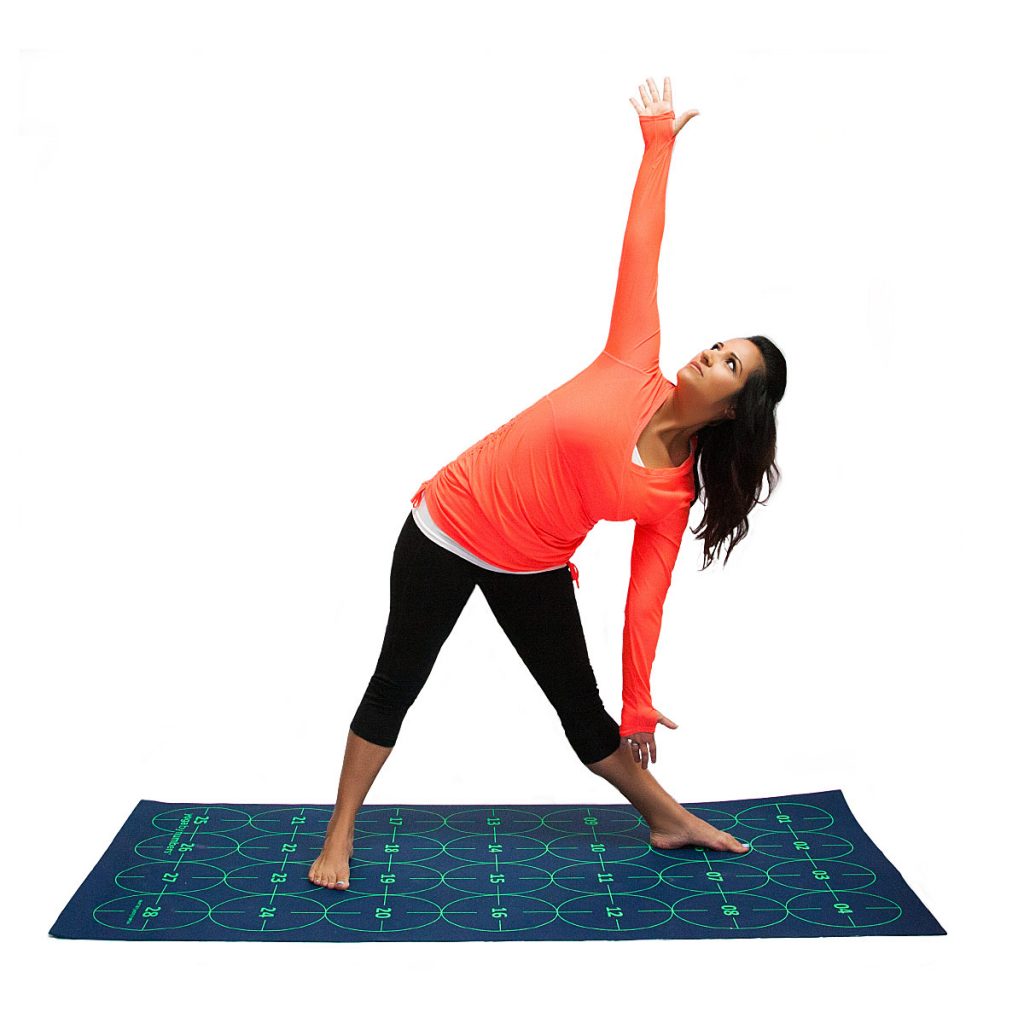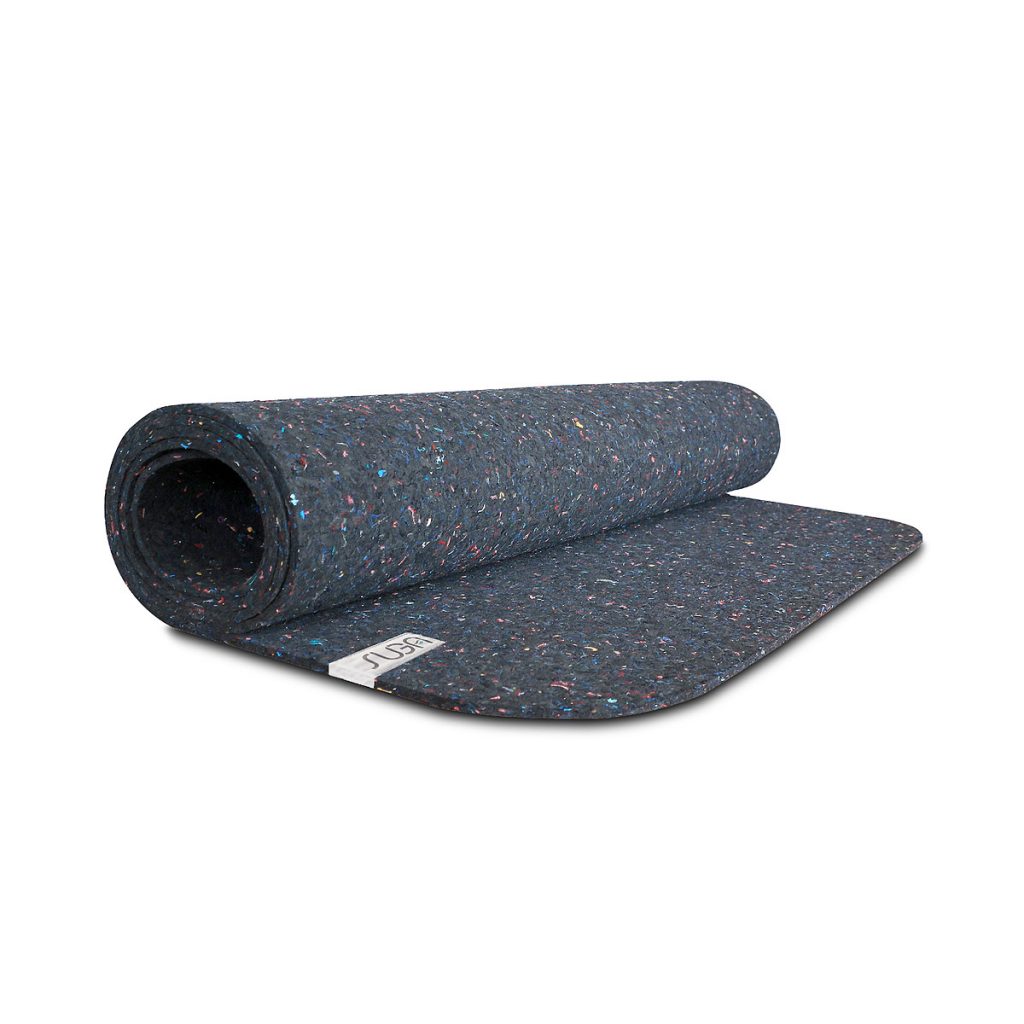 The first one is yoga by numbers and you have access to an app where you can follow a class using the number system. Really neat. The other yoga mat is made from recycled neoprene wet suits. Who knew that was such a thing? These items are perfect for the sports lover.
---
Then for some fun birthday gift ideas, I found these fabulous goodies:
Mason jar herb garden
Cucumber infuser water bottle
Flavor fusion water bottle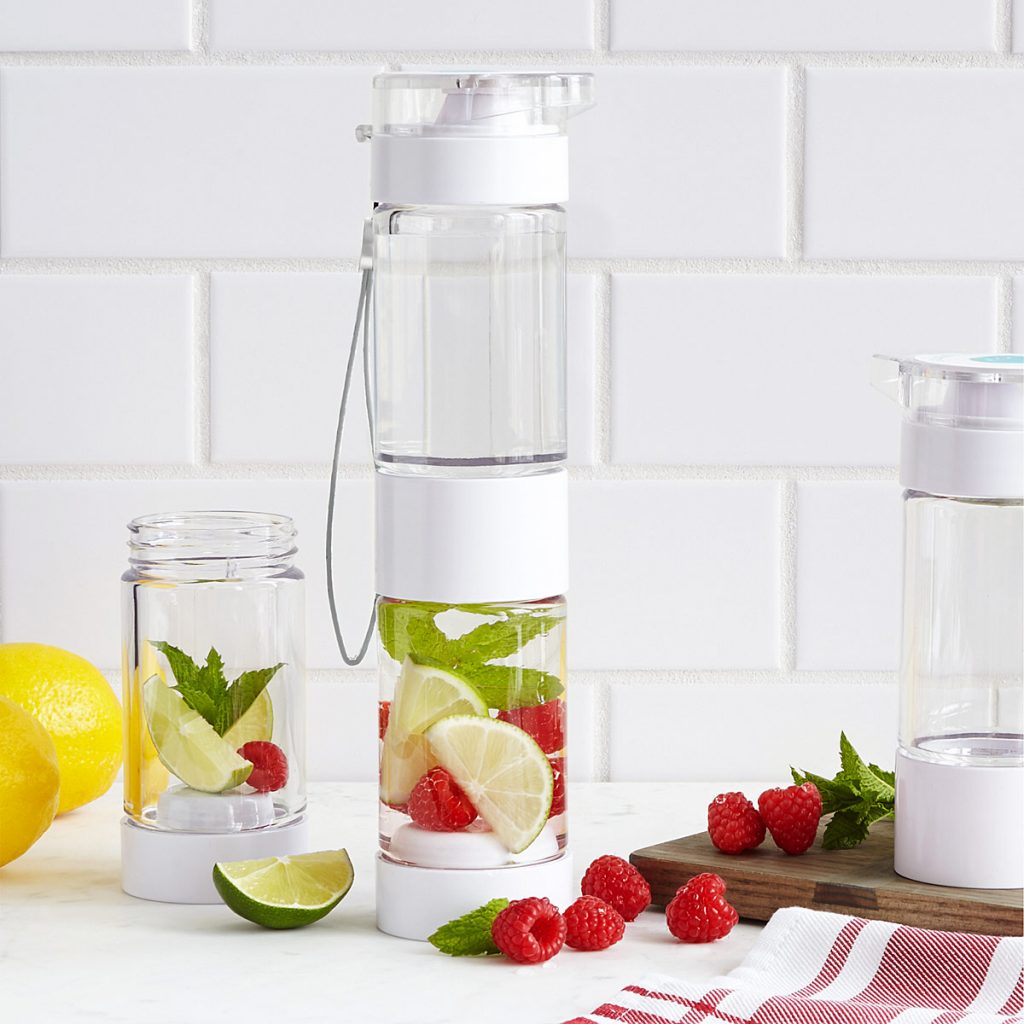 Can you tell I'm a water bottle fanatic?
And if you love tea or know someone who does, UncommonGoods has an awesome selection of tea items like a tea drop sampler, green herbal tea kit, cold brew herbal tea kit (love!) and an insulated tea infusing bottle. They have thought of everything!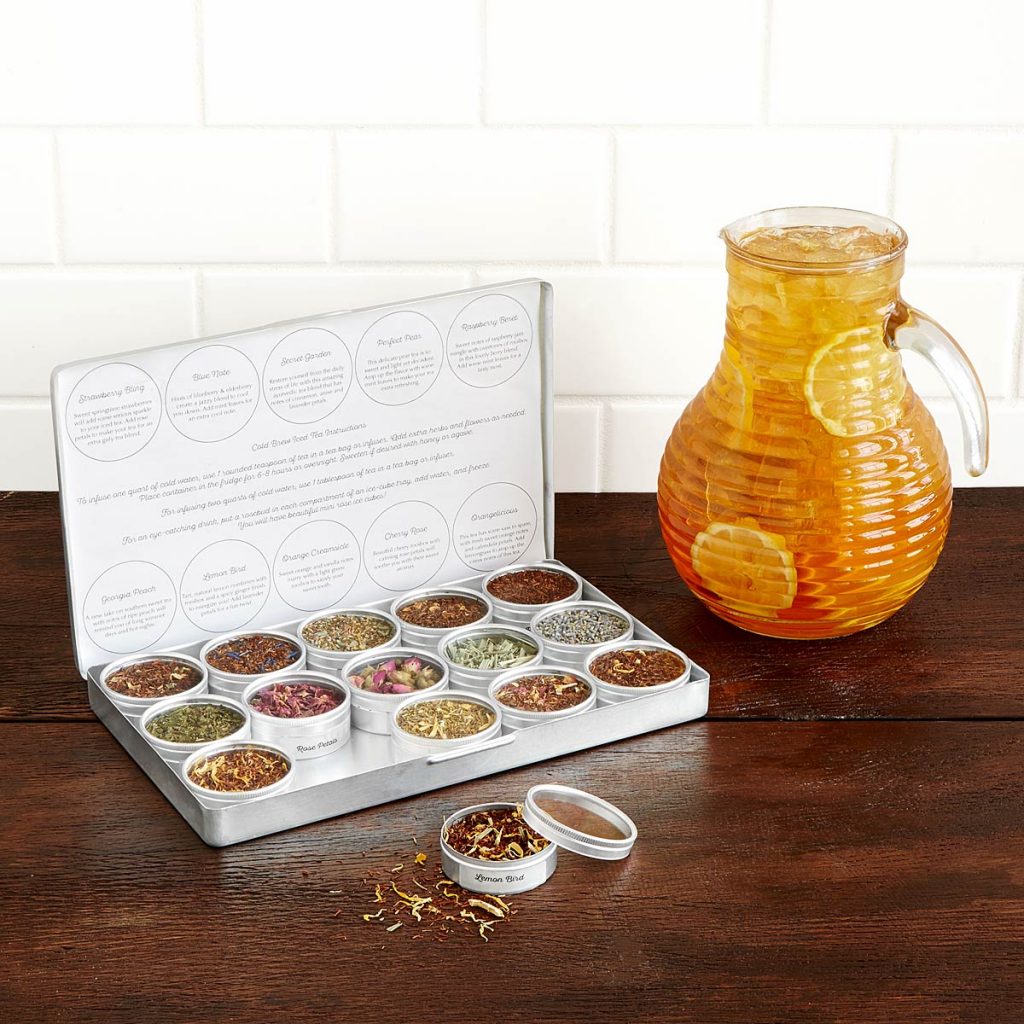 So I came across these adorable ceramic take-out bowls (below) that I want to add to our kitchen. So fun and perfect for zoodles (zucchini noodles) right?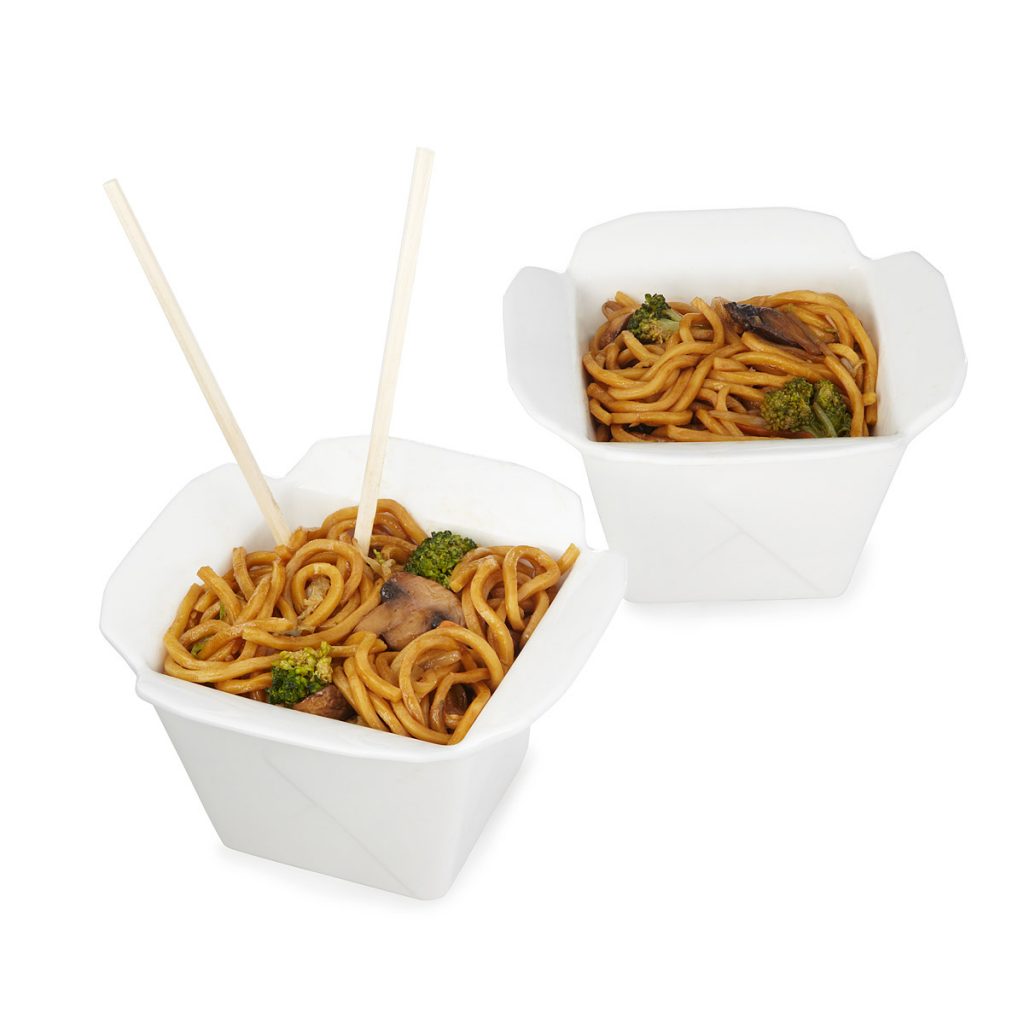 See I told you they have some fun, unique items! My wishlist is becoming quite long.
THEN I came across their personalized items and found this neat cutting board. You can never have to many cutting boards in your kitchen.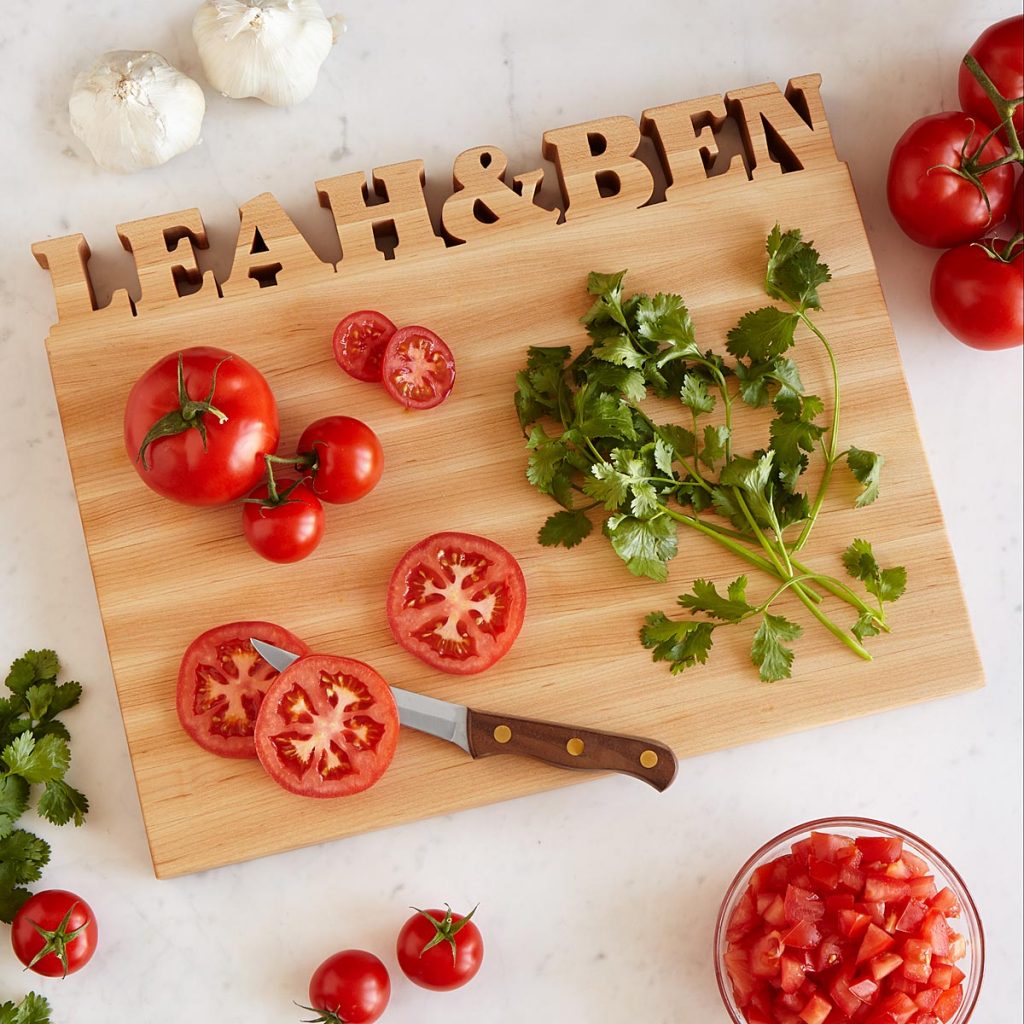 Adorable isn't it?
UncommonGoods is a Brooklyn, New York based retailer. Their products are a mix of handmade, recycled and organic and they do not sell products with leather, feathers or fur. No harm to people or animals. Cool. Love the reclaimed wood, metal and fabrics their artists use for the products they sell on the site. I know the site is huge and there is a lot to choose from but I personally have a hard time finding unique and uncommon items to give as gifts so they came along at just the right time.
Uncommon Goods Gives Back
I love the UncommonGoods Better to Give program, it allows you to select a non-profit organization to receive a $1 donation when you checkout. Since they started the program back in 2001, they have donated over $1,000,000.
You'll want to be sure to create an account so you can click the heart on all the items you want to save in your wishlist for later. Start making that Christmas wishlist for yourself, family and friends.
Oh and one last cool thing about this site is that for many of the items, you can see a picture of the product creator right there on the product page under the price of the item. I like this personal touch.
Happy Shopping!
What are some of your favorite items from UncommonGoods?