Disclosure: This post may contain referral/affiliate links.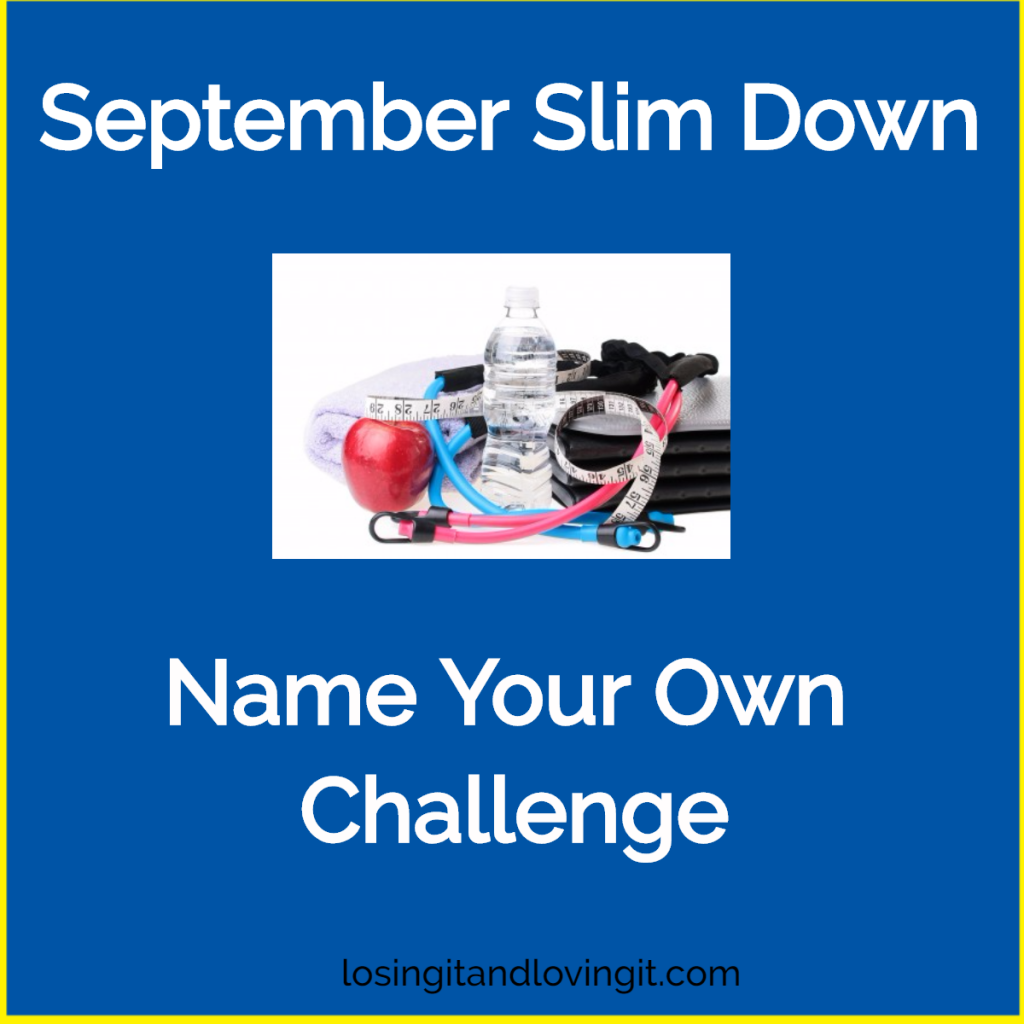 September's slim down challenge is going to be pretty informal and more of a do it yourself challenge. You pick what you need/want to work on most and just stay accountable in the monthly fitness challenge group and/or on the Facebook page.
I am thinking for me this will be a bit of an extension of the August Move More, Sit Less challenge. I did make it a point to get up more from my desk but I need to do more when it comes to formal workouts.
As long as we are moving and trying to live a healthier lifestyle, we will slim down. Let's focus on what we want to personally accomplish in September.
It might be getting in a certain number of daily steps, may be to get back to the gym, join a new fitness class or start eating healthier. Or do a variety and mix things up!
Whatever you feel you need to focus on the most!
The goal is to keep it simple. This is ideal for those who are struggling like me or who are just starting in their fitness and healthy living journey. It's time to get back to the basics and just develop quality exercise habits.
Here are a few ideas for the name your own challenge challenge.
Walk every day
Go to the gym 3 x a week
Daily Stretching
Focus on Sleep
I would also like us to think about what REALLY motivates us to keep going.

Have you joined the Monthly Fitness Challenge yet? If not, you should. There is a private Facebook group where you can check in daily and feel comfortable sharing with others in a more private setting than a blog or Facebook page.
There will be a daily check in post on my Facebook page AND in our secret/private Facebook group.
I'm going to work on getting back into a daily fitness ritual and hopefully slim down a bit in September. I have slacked off and just haven't been inspired or felt  like doing anything. I need to change that. I will share my September goals in the next post.
Also I want you to answer the question below…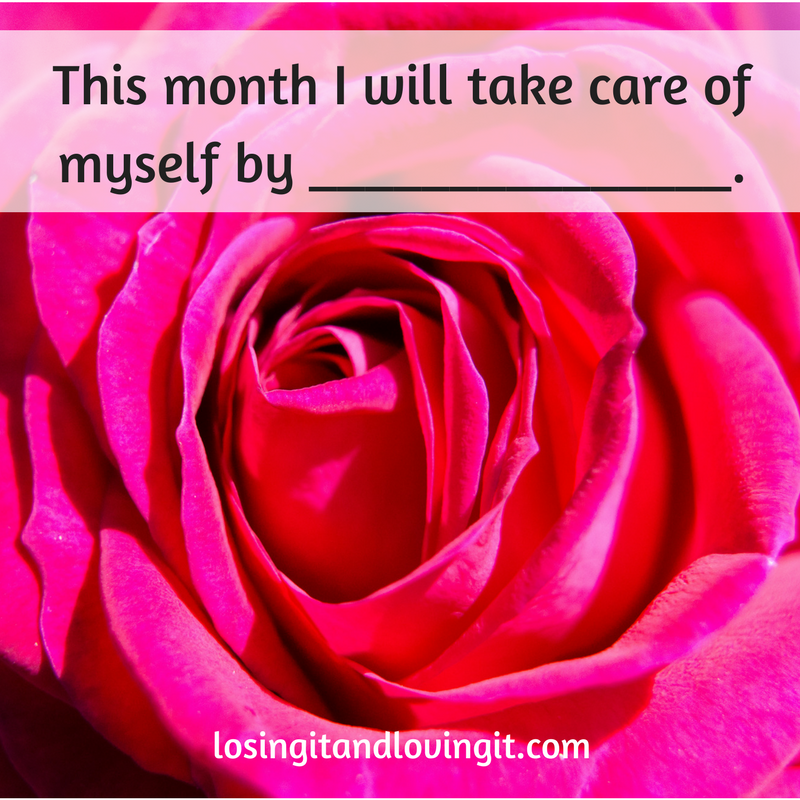 Here's to a successful and healthy month!