Disclosure: This post may contain referral/affiliate links.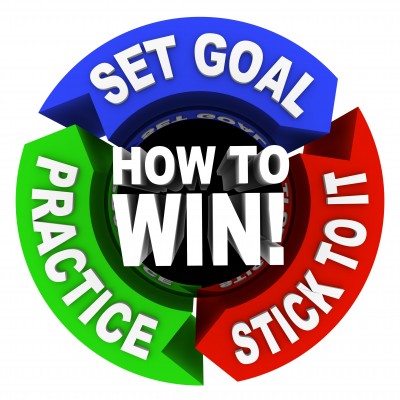 I can't believe it's almost March. Time flies when you're having fun! Our 15-year-old granddaughter and I have been working out on a pretty consistent basis since January. We now think we are ready to kick things up a notch in March.
We'll go from working out 3 days a week to 4 days. The plan is Monday, Tuesday, Thursday, and Friday. We could really use a personal trainer but for now, we'll keep doing our own thing.
Currently, we mix it up during the week. We do HIIT (high-intensity interval training), weights/strength training, walking video workouts, other fitness workout videos, spinning, and boxing. There are some workouts I'm not able to do like anything that uses kneeling. But I can pretty much modify anything!
I would like to have some sort of loose workout plan for the week. I say loose because we don't want to be stuck doing something when we aren't feeling it.
Here are some fun and quick workouts I have found that might work for us.
This 10 to 1 Bodyweight Workout looks awesome. Looks like these are exercises we can do.
We do need to start working on our abs more so this lower abs core workout looks good.
And we can never go wrong with Gina's workouts. Here's a 30-minute upper body HIIT workout.
Rhyanne and I did Gina's 4 week Winter Shape Up and it was really good. We didn't complete it but we did a few of the workouts and really enjoyed them. Looking forward to her Summer Shape Up challenge too.
Lastly, I have been trying to get on the mini trampoline (aka rebounder) daily for at least 10 minutes. I'll share more about this awesome workout in another post.
What are your fitness goals for March? Have you joined my private monthly fitness challenge group?