Disclosure: This post may contain referral/affiliate links.
Summer Fitness Challenge: Let's Do This!
The summer fitness challenge begins on Sunday. Through July and August the goal is to MOVE, MOVE, MOVE. Kind of a replay of May the move it more challenge.
We just returned from a fun vacation with 3 of our youngest granddaughter's. We went to Southern California and spent most of our time walking around Hollywood, the Santa Monica pier and Venice Beach. Plus Universal Studios.
I think I walked over 15,000 steps a day. It was painful at times but I made it. I like city walking much better than country walking that is for sure.
I think walking that much really helped ease my back pain so I really need to get back to moving more every day. We came home and then I got a sinus infection and have been coughing like crazy. I'm on the back end of it now and ready to get moving the remainder of the summer.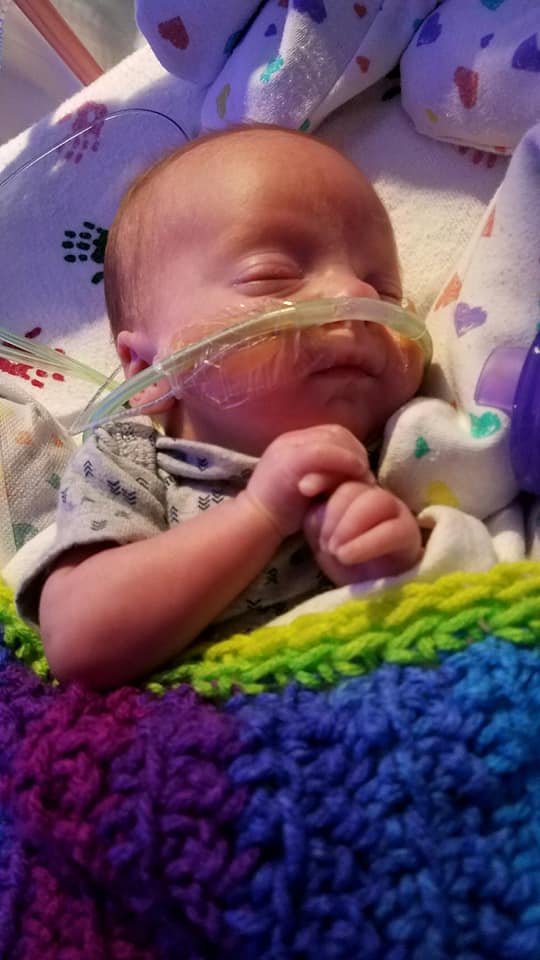 I know many of you are waiting on an update on our grandson Hunter. He turned 2 months old while we were away on vacation. And for those that don't know, our grandson was born early at 27 weeks. He continues to grow (he's over 5 lbs) and work on his lungs.
We sure appreciate all the prayers and ask that you continue with them. I sit with him a couple hours twice a week at the hospital. Those two days I spend about 4 hours in the car to and from the hospital. It's so worth it but we really can't wait for him to come home!
I apologize for not keeping up and pushing you all to keep going with the challenges. It's been a tough year but I'm hoping to be back in the game.
Make sure to sign up here: https://monthlyfitnesschallenge.com/ and then get in on the monthly fitness accountability Facebook group.
*Be sure to click the confirmation email after signing up. You'll be directed to a welcome page that says You're In! with a link to join the monthly fitness challenge Facebook group.
My goals for July & August:
Walk more (in the home gym mostly doing Walk Away the Pound videos)
Mini Trampoline
Strength training (start light so I don't overdo it)
Get more sleep (5 of my tips for better sleep!)
Speaking of sleep, my friend/client Kelly owner of FitFluential did a great Facebook Live on the topic of sleep. Take a listen.
Kev and I really want a Sleep Number® bed (the 360 i8 looks perfect for us). We have had an iComfort for quite a few years but it's time for a big change where we can customize each side of the bed for ourselves. Santa come quick!
And check out this article my friend and co-worker Lauren from FitFluential wrote.
Great tips, especially upping your fitness game to get better sleep. So the summer fitness challenge will help us all get more restful sleep. Yay!
What are your goals for July and August?