Disclosure: This post may contain referral/affiliate links.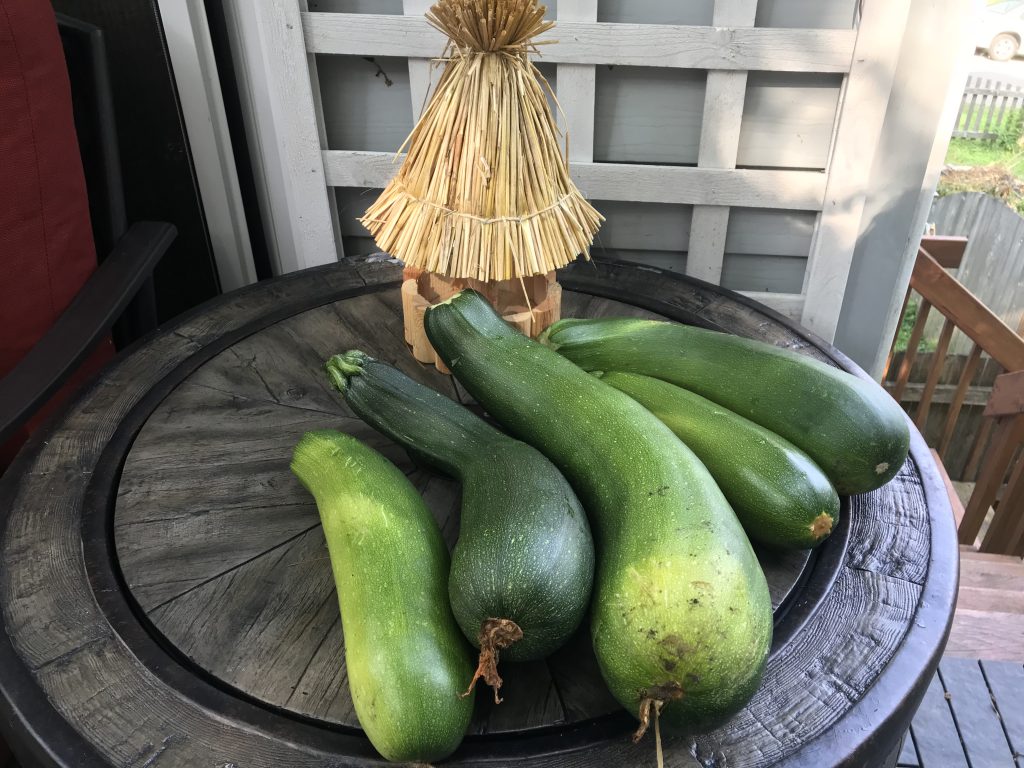 Do you love zucchini as much as I do? There are so many ways to enjoy zucchini. Our yard was used by family this year to grow a garden and one of the veggies that were plentiful was ZUCCHINI. So so delicious. Here are some delicious zucchini recipes I wanted to share with you.
Garlic Parmesan Zucchini Chips
Chicken Enchilada Zucchini Boats
Ricotta Zucchini Meatballs
Have you made zoodles before? If you're not familiar, those are zucchini noodles. I LOVE making these. I use the Paderno World Cuisine spiralizer pro to spiralize the zucchini and have bought a few as gifts too. A big hit!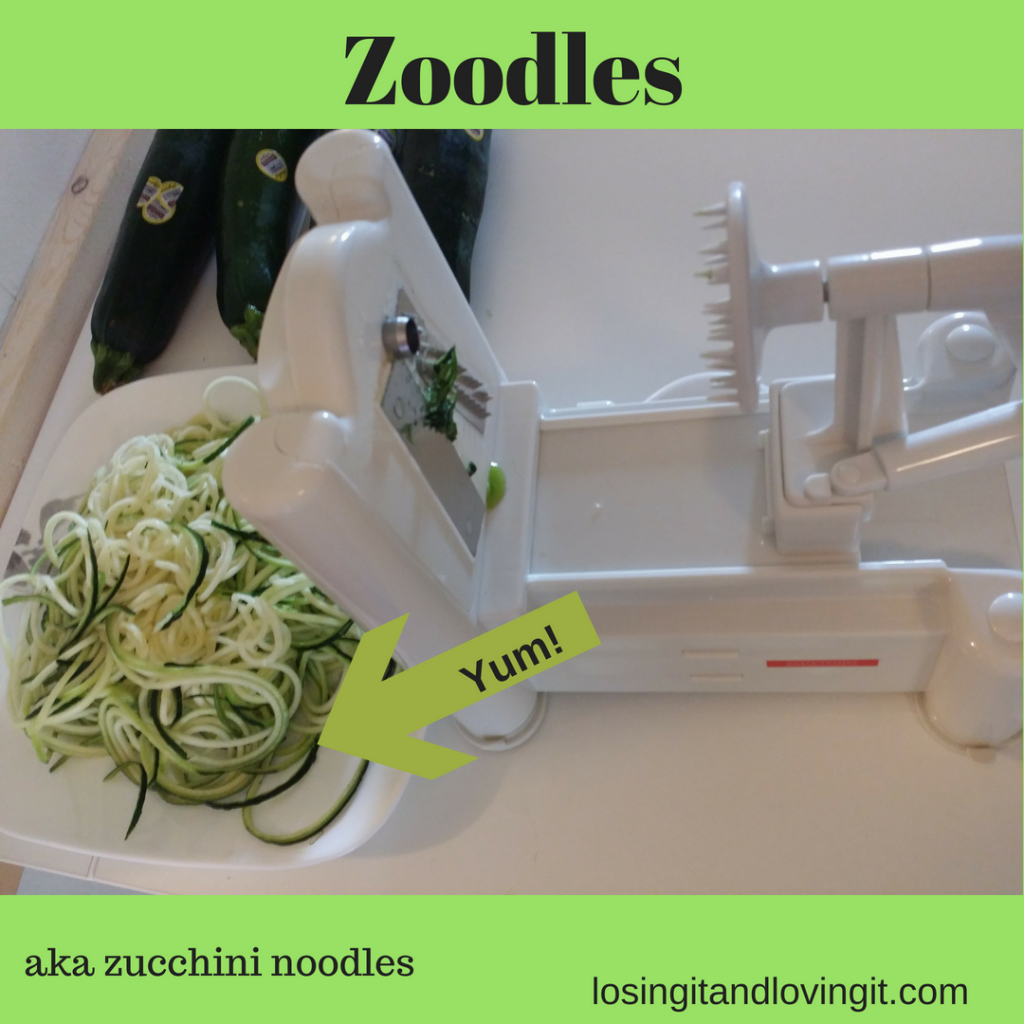 I also have this handheld spiralizer which is OK but be careful with your fingers. It's definitely not the Paderno lol


Zoodles! Zucchini Noodles Recipes
You might enjoy this Inspiralized book too. Lots of fun recipes to try. Bring a new, fun way to eat veggies to your dinner table. And let the kids spiralize the zucchini so they feel part of the prep. Good times!

This week our granddaughter Lily made us a loaf of delicious zucchini bread with the garden zucchini. It didn't last long. What a nice treat!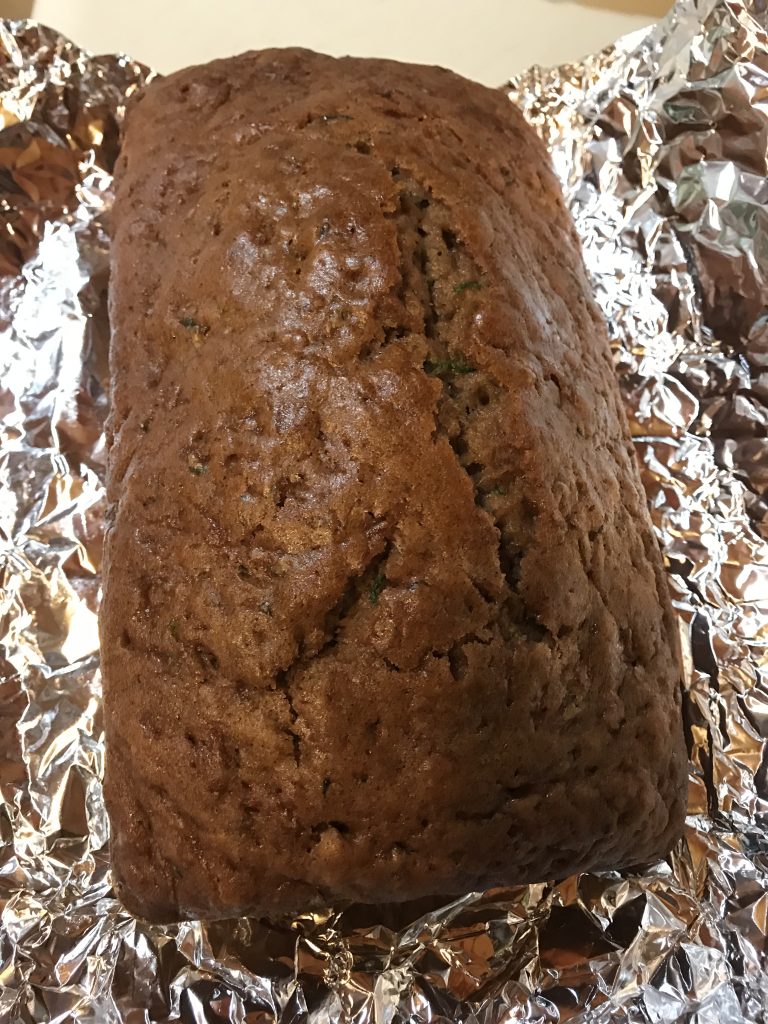 Here's a zucchini bread recipe I found that looks amazing!
Do you like zucchini? If so do you have a favorite recipe?