Disclosure: This post may contain referral/affiliate links.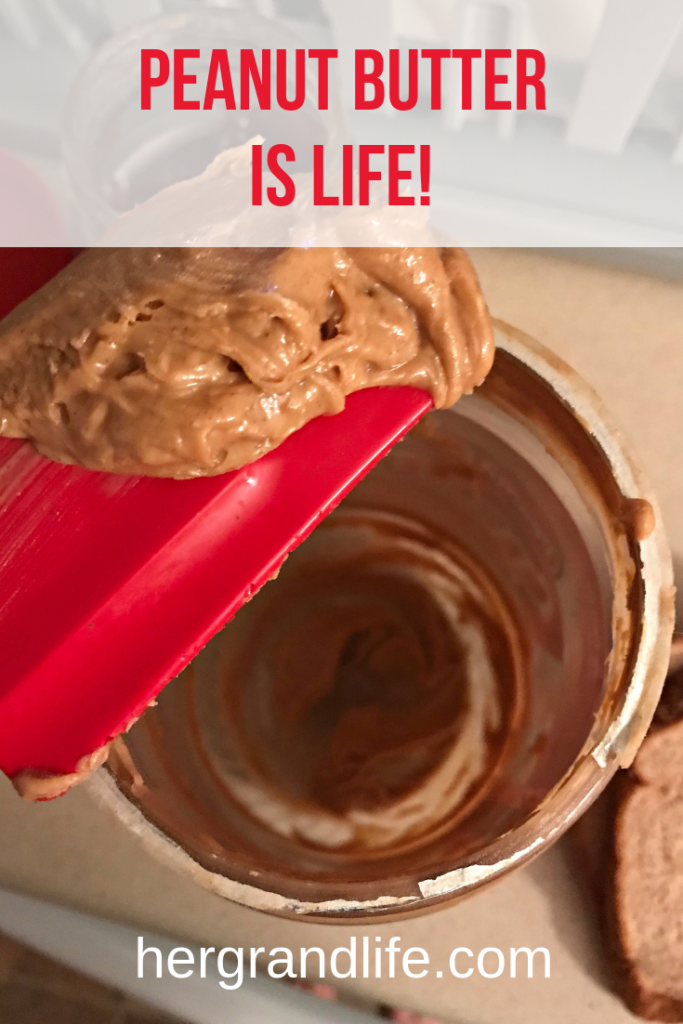 Anyone who knows me, knows that I LOVE peanut butter so I thought I would do a fun peanut butter recipe roundup before the holiday's. For you chocolate and peanut butter lovers, this one's for you. You can thank me later.
Here's to some simple baking inspiration for the holiday season! If you haven't finished coming up with your Thanksgiving dessert menu, these ideas would be awesome and if they turn out why not make them again for Christmas.
Chocolate Peanut Butter No Bake Cookies!
How about this Keto Chocolate Peanut Butter Mug Cake? Yes please.
I love mug cakes. Probably because they are so simple for me to make. I don't cook lol there are so many these days that come in boxes (unhealthy ones ha) like Betty Crocker, Duncan Hines and more. It's become a huge hit!

This one needs no words! Looks like a delicious peanut butter pie. And served in this stunning Pioneer Woman stoneware pie dish would make it even better! I'm going to have to show this to our 13 year old granddaughter who LOVES to bake.
I love to use peanut butter in different ways:
I found this Spicy Sriracha Peanut Butter Sauce on the National Peanut Board's site and it sounded interesting. Can't be that hard to make for someone who doesn't cook *wink*
If you're looking for an all natural peanut butter try Teddie's All Nautral. Or Peanut Butter & Co. Smooth Operator, gluten free/vegan peanut butter. And there is always Justin's peanut butter spread. Yum!

Now I do understand that a lot of people are allergic to peanuts so here are some options for you too!
Sunflower Seed Butter|WOW Butter|Don't Go Nuts
Happy National Peanut Butter Lovers Month! Now go enjoy you some peanut butter. Yum!
What is your favorite peanut butter? Do you have a delicious peanut butter recipe to share?