Disclosure: This post may contain referral/affiliate links.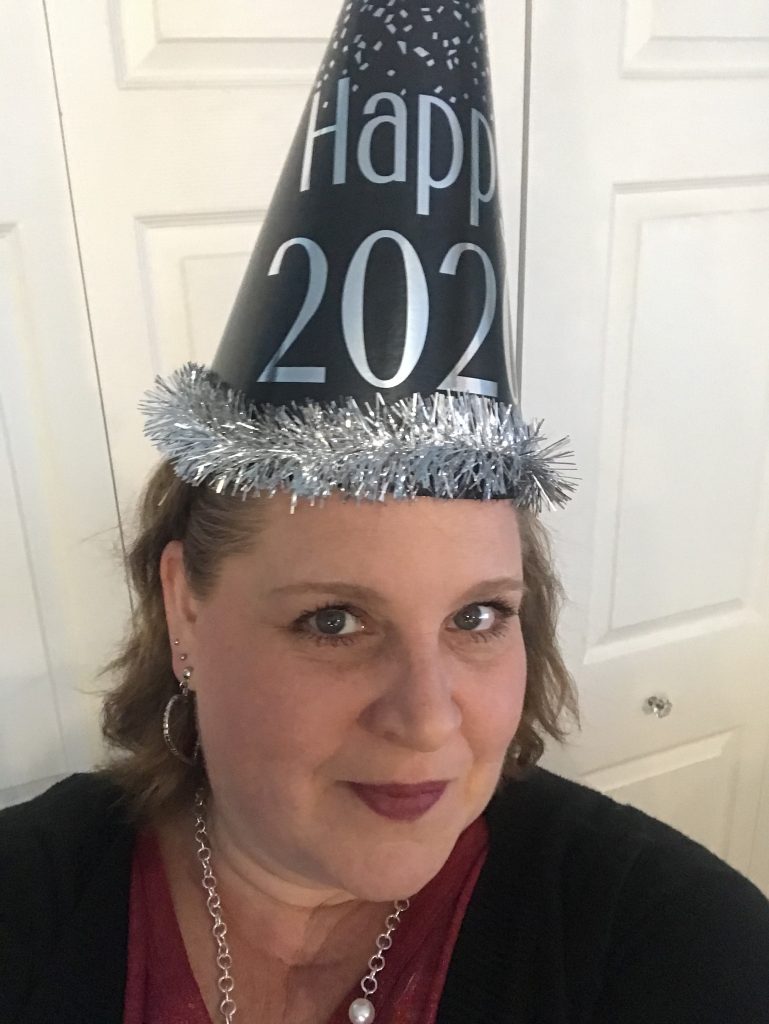 So here we are the last day of January 2020. I made a decision in December to commit to my health and fitness goals in 2020 and beyond. I stuck to my commitment in January. Have you? Here are 6 steps to stay committed to your own 2020 health and fitness goals.
Find a Nutrition Plan that works for you
I have been sticking to a low carb (sometimes keto) diet for a while now, almost a year. I thought I would never ever be able to get away from bread, rice, cereal, cupcakes…you name it I loved it, all the carbs. But here we are months later and I have no cravings for all that carb heavy stuff I used to eat. It's quite shocking!
I pretty much just eat meat and greens now but I do have keto products that I love and have occasionally. I also started taking a superfoods shake 40 days ago and am feeling SO good. I wasn't sure what to expect but I am most pleasantly surprised. I made sure to fit that into my low carb plan because I desperately needed that daily dose of dense nutrition. It has adaptogens, phyto nutrients, anti oxidants, pre/probiotics and much more. Oh and it tastes amazing. That's a bonus.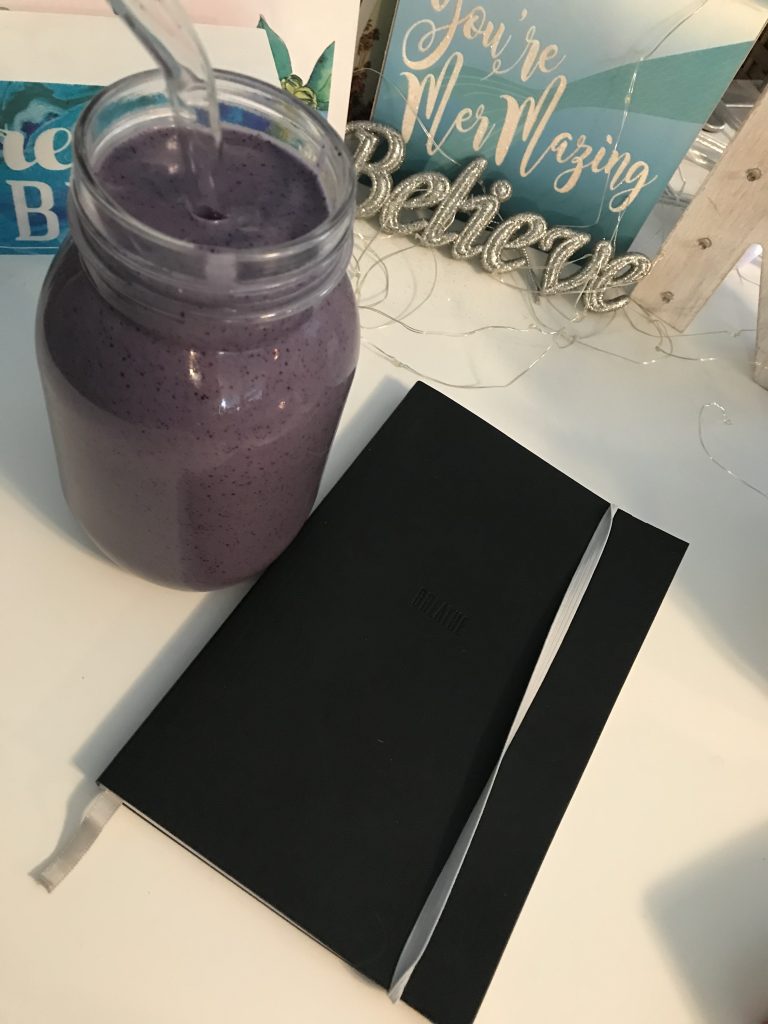 Find a workout plan you love
I also knew I needed to get back into fitness. It had been way to long and I was ready to get back in our home gym. It always made me feel so good. I have had some leg/knee issues but I'm going to focus on doing what I can when I can.
First, for those who have been following me for some time know that we have a pretty solid home gym (in our garage) with a variety of equipment and accessories. I love rebounding (mini trampoline) boxing and spinning (indoor cycle) the most.
I have had a few mini trampolines over the years but none were ever really great quality. The last one I had was Urban Rebounder and although it lasted for a couple years, one of the springs popped and I was afraid to use it again for fear of falling and hurting myself, so it just sat there. And I just sat there.
So began my research for a new mini trampoline because I missed rebounding SO SO much. After months of research, it came down to two brands but I knew exactly the one I wanted. And I waited until Christmas and put it high on my wish list. Yes, I'm one of THOSE that want to be gifted fitness equipment from my hubby.
So last month we set out to visit the Bellicon show room in Chicago. I had researched so much I pretty much already knew what I needed and wanted. This was a huge investment into my health. SO.WORTH.IT. I will tell you all about it in February. It's THE best gift I could have ever received. I have been on it every.single.day. in January. It's amazing.
The 2nd best thing I could have done was sign up for a workout streaming service. There are SO many workouts available, I love it. I did one of them the entire month of January and am currently trying to figure out which one I'll start Monday for the month of February. I also thought of trying a few throughout the month to familiarize myself with what they have. Still deciding.
Figure out your Why and Inspiration
It's important to figure out why you want to commit to living a healthy lifestyle. For me, there are a few reasons. I want to be around for our kids/grandkids. I want to see if I can 'fix' my leg issue (I'm self diagnosing lol because no doctor could figure it out when I had insurance so don't take anything I say/do as gospel. I am NOT a doctor). I also want to be able to hike and do all kinds of water activities like snorkeling and kayaking. I want to be fit and strong. What inspires you?
Test and Track
What I mean by testing and tracking is that I'm going to test out different workouts to see what's the best fit for me. I invested in an online fit gym/accountability group and everyone does something different. I'm also tracking my weight and inch loss. I keep a handy little health journal with me and track my workouts too. I will start tracking my food at some point but….baby steps!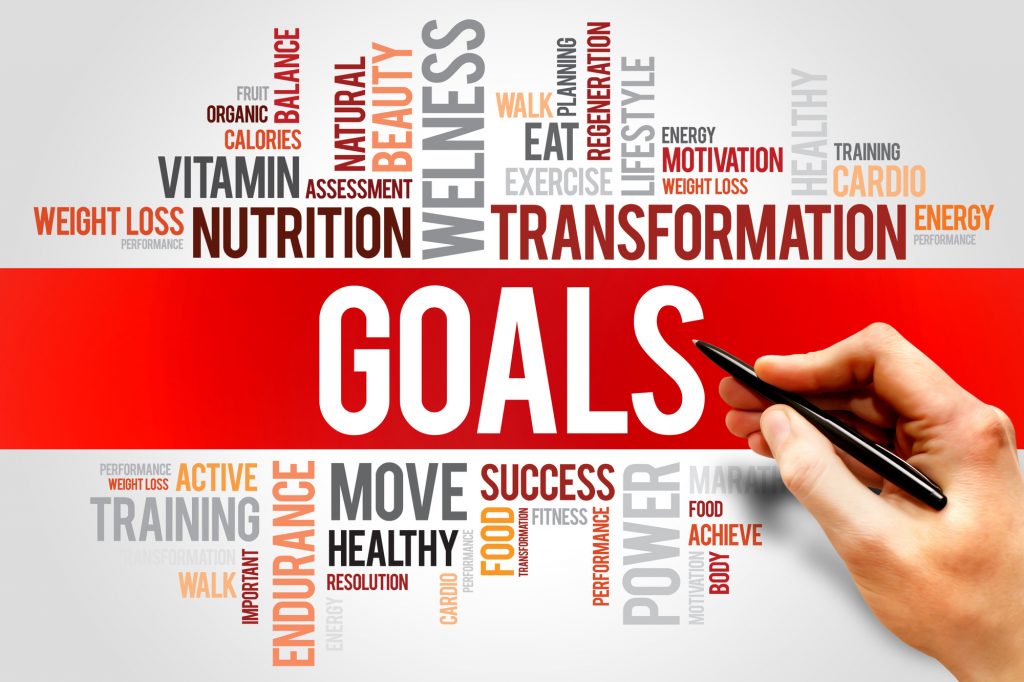 Find Accountability Partners
I knew trying to stay accountable to myself and on social media was just the beginning. I needed something more and found a group who was going to inspire me and maybe even sometimes give me the booty kicking I need. I spent less on this online fit gym than I would have getting a local trainer (I remember how much we paid years ago for me to have a trainer oh my!) Plus I get those delicious super food shakes every month in addition to the challenge group and streaming workouts for a year. It's the whole package, you can't beat it. I really needed to invest in my health! And now I'm going to be starting my very own online fit gym challenge group. Yay! So excited. I would love to have you join us because…the more accountability the better.
Set Attainable Goals
It's important to set attainable goals and not go too crazy or you will just disappoint yourself. Whenever I personally set too many or goals that are way out there, I fail. And the goal is to succeed and feel really great about ourselves. My health goal is to stick to low carb and to drink my super food shake every.single.day (still can't believe I'm on Day 40). My fitness goal this year is to move every day. I currently am set to do streaming workouts every Monday, Wednesday and Friday and all the other days that I'm home, I get on the mini trampoline to do a rebounder workout. I have also committed to staying active in the online fit gym that I joined and the one I'll be starting in middle to late February.
My virtual fitness and health accountability group is for those that want to stretch themselves to really get active and work on their nutrition this year to change their lives. You do not have to follow a low carb diet either.
If you want to join us, comment below if you're interested or feel free to email me at angie@hergrandlife.com with Virtual Accountability Group Info in the subject so I can find you easy. I hope to hear from you. Let's do this!
What are your health and fitness goals this year?