Disclosure: This post may contain referral/affiliate links.
101 Days of Summer Healthy Lifestyle Challenge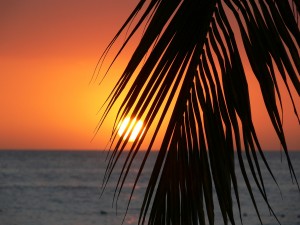 My friend Beth is having a 101 Days of Summer Challenge on her blog which will go from Memorial Day to Labor Day. You can read about it here and here.  Those were two posts she had about it and I believe she will have another to start the challenge.
I have taken the challenge! I'm calling it my 101 Days of Summer Healthy Lifestyle Challenge.  I have some major goals that I want to accomplish within the next year so this will be a great push.
To be part of the challenge we have to email Beth every Saturday, send a before picture and have a goal for each week, month and/or an end goal.  I'm not exactly sure what all of my goals are going to be but the initial ones will consist of the following
At least 5 days a week of exercise

Running at least 4x a week

100 stability ball crunches every day

Must stretch after every run!
Will you join the challenge?
If so, please share some or all of your goals or if you have a blog post them on your blog and share the link.