Disclosure: This post may contain referral/affiliate links.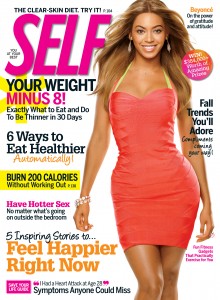 SELF magazine online has a Reach Your Goals program that I love.  Choose from the at home or at the gym fitness guides OR both and get a lot of goodies like meal plans, food/exercise logs, awesome prizes and more. I thought their 20 Ways to Burn 200 Calories article is great too.
My favorite ways to burn calories in the article were:
Build Your Own Bootcamp
Be Rakish (although I prefer to mow the lawn ha ha)
Plunge Right In (of course hubby would love for me to say yes to diving in Jamaica but snorkeling is just as good right?)
Late Night Make-Out Challenge OH YEA
There are a lot more so be sure to take a peek and come back and tell me your favorites!


P.S. You can follow SELF magazine on Facebook and Twitter.