Disclosure: This post may contain referral/affiliate links.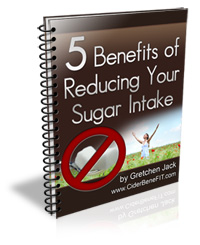 Come join my friend Gretchen and I TONIGHT Friday, September 3rd at 7 PM Eastern for a quick teleseminar where Gretchen will share with us 3 ways to beat sugar cravings.
The link to find the event information is at
https://AttendThisEvent.com/?eventid=14750661
We respect your time and will keep the teleseminar to a short 30 minutes.
Gretchen will also share a personal story on how she got her husband off blood pressure medicine with diet and exercise.  Looking forward to hearing that story!
You can sign up for Gretchen's free report at Crush Sugar Cravings.
Hope to see you there!