Disclosure: This post may contain referral/affiliate links.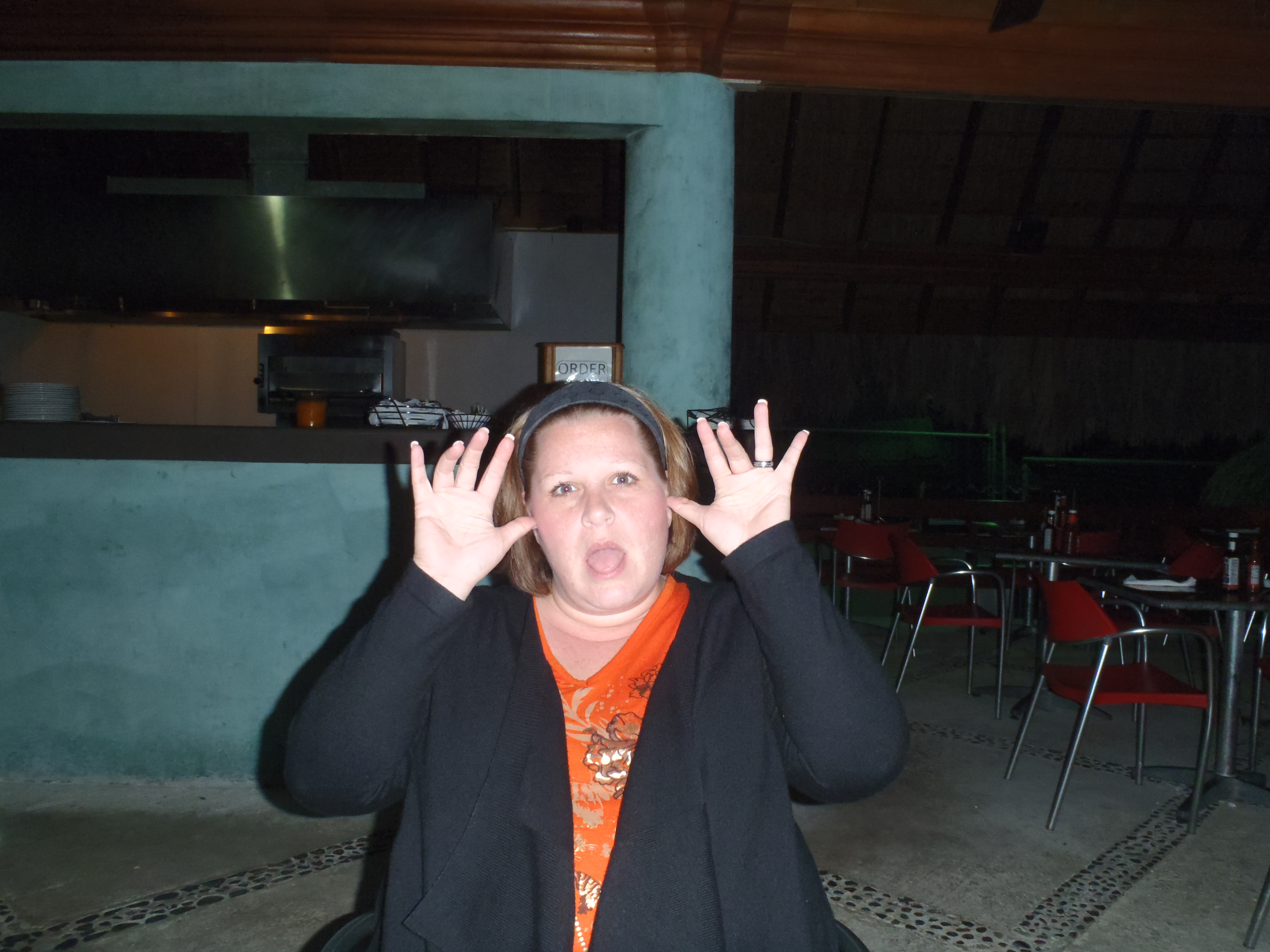 OK so this little Meme is something a few of us are doing from one of the business groups I'm part of and I thought I would let you get to know me on a much deeper level LOL  Missy over at G34 Media will link to everyone who participates.  So here we go….
9 Quirky Things About Me
1) Toilet paper must be over not under and I have been known to change it in other peoples homes shhh
2) I don't like the feel of a Koosh ball (remember those?)
3) Fire scares me
4) I do not like the feel of sand (except for the beach in Jamaica)
5) The blower from the furnace must be on or I cannot sleep
6) I love the smell of gasoline
7) In public restrooms I don't like touching door handles so I use either a paper towel or clothing to open them
8 ) I don't cook but I like to bake.
9) Not really a quirk but hubby and I have been married 14 years & have celebrated every New Year's Eve anniversary at BeniHana (except for one we celebrated early because we went to Jamaica)
So there you have it, a few quirky things about me.  If you so desire to participate, feel free to blog about your quirks and come back here to comment and/or link back to this post.