Disclosure: This post may contain referral/affiliate links.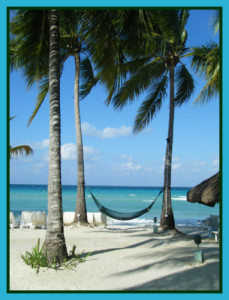 I love travel planning websites. It's always fun to see where others travel and places they recommend.
I came across the Gogobot travel planning site and signed up. It's free! Went ahead and set up my profile, added some of our past travel destinations and before getting totally sucked into the site, I wanted to share it with you.
You can plan pretty much any trip you want here.  A week long vacation, weekend getaway, business trip and more.
I like these types of sites because you get feedback from real people.  Then you can take all the info and make an informed decision for yourself.  There are so many more places we want to travel to so hopefully we can start planning a trip soon.
At Gogobot, you can:
Plan a Trip
Write Reviews
Explore Destinations
Find Hotels & Restaurants
Ask Questions
Find Things to Do

I can't wait to dig in more and leave reviews, check out destinations, plan trips and more.  This looks like a real fun site.
Once you sign up above, you can find us at Gogobot.  And don't forget to check out the Gogobot blog too.
See you there!
*Note: we get a small commission for referring you