Disclosure: This post may contain referral/affiliate links.
84th Annual Lake County Fair
This year we finally went to the Lake County Fair here in IL.  We went this past Saturday night and had a blast.  I remember having the most fun going to the fair at night as a kid. The bright lights, crowds, rides and all that naughty food.
We went on the Ferris Wheel, played some games, checked out the livestock and the best part of all was the Monster Truck Nationals.  THAT was so much fun and we sure hope to go to more of those.
We were looking forward to hearing the steel drum band but missed it.  There were a ton of fun things on the schedule this year like a pie eating contest, police dog demonstration, other bands and much more.
You can follow the Lake County fair on Facebook to keep up with everything and see awesome pictures from the fair.  Here are some of our pictures!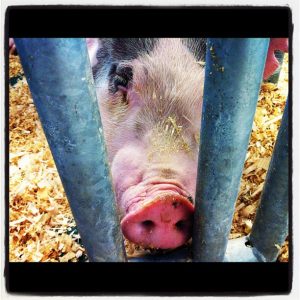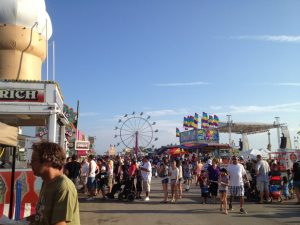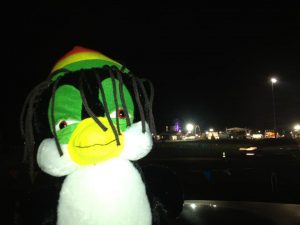 Did you go to your local fair?