Disclosure: This post may contain referral/affiliate links.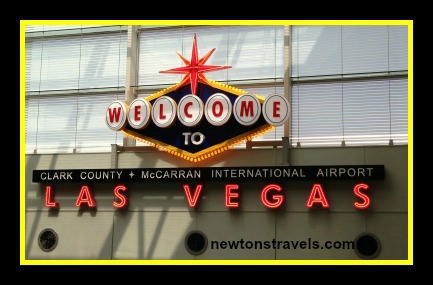 Travel Vegas
Angie here…last month I was in Las Vegas for the New Media Expo/Blog World conference where I met up with the guys from Travel Vegas. They had a booth at the conference expo!
Travel Vegas will help you find the best deals in town from hotels to restaurants, shows and more. Here's a little blurb from their website
TravelVegas.com is designed around making the Vegas experience more enjoyable and less expensive.
They have an iPhone and iPad app which I downloaded immediately while I was there. You can find info on special deals, shows, tours, attractions and more. They even have travel guides on things like great shows for kids, a Grand Canyon guide, Circque Du Soleil Shows and tons more.
What a fun site to find everything you need when it comes to Las Vegas travel info. You can find them on Facebook, Twitter and more social networks.
I would definitely go to them for all my Las Vegas travel needs. Have you ever been to Las Vegas? What are some of the highlights of your past trips there?