Disclosure: This post may contain referral/affiliate links.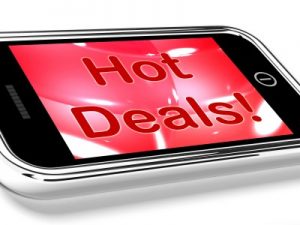 Looking for some good travel theme deals? Take a peek at these goodies.
This Weeks Best Deals: Travel
From vacations to shoes to magazines and luggage, we have you covered this weekend. Don't forget to do some shopping for Mom. Her special day is Sunday!
We are personally looking for some great rental car deals right now. Heading to Orlando in a few months and need to rent a car. Know of any great deals? Or how to find the best deals?
I kept track of flight prices on Kayak and that was awesome. So I'll be heading back over there to see what I can find.
Do you love travel magazines as much as I do? Well, here's a deal to save up to 88% on some of your favoriteTravel magazines!
What is your favorite travel magazine? I like Coastal Living, Outside, and a few others. I would like to get Islands and Conde Nast too.
Next up is a vacation deal:
$59 for a two-night stay at the Worldgate Resort or Ramada Maingate West in Orlando + $100 in VISA Dine Around!
Offer expires: 11:59 PM – May 29, 2013
Need some new shoes for that special vacation? Check out this deal for Famous Footwear, take an extra 15% off!
Be sure to click on print coupon now to get your code. This ends on Sunday so grab it quick.
Grab some awesome luggage deals at Irv's. This ends on Mother's Day too.

Have you found any awesome travel deals lately? I wish I could say we did when it comes to flights to Orlando but they were not cheap. Everyone seems to think it's so affordable to fly into Orlando but not from Chicago. I think ALL airline prices are going through the roof. Crazy!