Disclosure: This post may contain referral/affiliate links.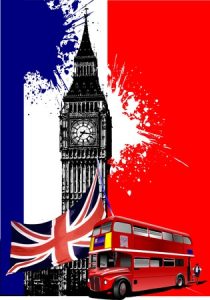 I have a lot of online business friends in England and I want to visit them all.  Kev and I have put England on our bucket list.  There is a lot we also want to see in addition to visiting friends.
London Eye
Buckingham Palace
Big Ben
Stonehenge
Tower Bridge/River Thames
And you know we would have to have an afternoon tea! Oh and we couldn't miss the Pirate Walks (mostly for Kev of course, he loves anything Pirates).  And who knew there were Safari parks in England too
England is 3,879 miles from Chicago which is about a 7 hour + flight.   I think the long flight would be totally worth it yes?
Have you ever been to England?  What activities would you recommend?
Are you following the #atozchallenge?  If not, check it out.  This post is Day 5 of the challenge.