Disclosure: This post may contain referral/affiliate links.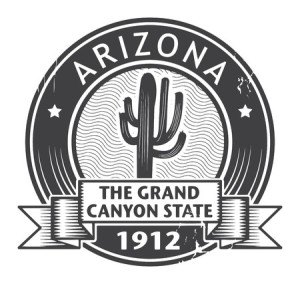 Ever since friends went to the Flintstones Bedrock City in Arizona one year, I have wanted to go. Probably because I LOVE the Flintstones. I must because we had a cat named Pebbles and we have a blue and gold macaw, Bam Bam.
Flintstones Bedrock City was built in 1972, the year I was born. This prehistoric city has stone age buildings, the Fredmobile, houses, a post office and more.
Entry is $5 from what I hear and it's just a fun place to stop on your way to the Grand Canyon. You'll find a cafe, restaurant and gift shop there too. I found their Facebook page but can't find a website or much more about it.
Here is a cool review of Flintstones Bedrock City with awesome pictures that I found. I have never been to Arizona but we do plan on doing the Grand Canyon vacation soon so I'll be sure to add Bedrock City to our vacation plans. Kev has been to the Grand Canyon and loves it. I'm sure I would too.
There is also a Flintstones Bedrock City in Custer, South Dakota that looks neat.
Have you ever been to any of the Flintstones Bedrock City locations?