Disclosure: This post may contain referral/affiliate links.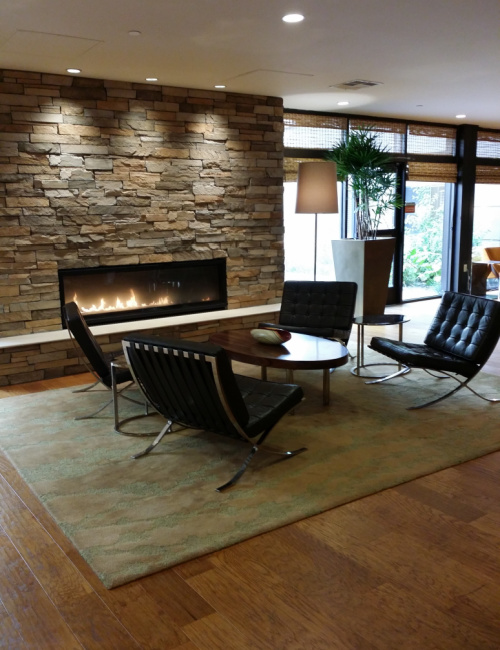 This was our first time staying here at the DoubleTree by Hilton hotel San Francisco airport.  We used points to stay here but I did my research first although it was only going to be a short stay (7 hours or so).
I first called to verify their complimentary airport shuttle service. We had booked a rental car but wouldn't pick that up until the next morning so the shuttle worked out perfectly. Since we got in after midnight, they only run on the half hour but it all worked out fine. Except there was no food available at the hotel at that time of night/morning so thankfully I had almonds to snack on.
We checked in and although the gentleman was very nice, we were sent to the wrong room. I'm glad someone had put out there DND (Do not disturb) sign or that wouldn't have been too fun. We carried our luggage back to the front desk and were given another room (and some cookies….Kev enjoyed those).
This time the air conditioner in the room was broken. It was already 2 AM at this point so we decided to just crack the window as much as it would go. There was a slight breeze and we were so tired we just decided to stay in that room. We did call back to the desk to let him know so they would have it on file for someone to fix after we left the next morning.
He was also kind enough to give us each a free breakfast for our troubles. That breakfast the next morning was AMAZING.
Kev and I can't quite recall what he had other than bacon and toast. It might have been an Eggs Benedict. I had a veggie omelet with avocado and grilled veggies on the side plus fresh orange juice. So delicious and the service wonderful (Lee was very attentive and friendly).
The DoubleTree Hotel San Francisco airport has waterfront views of the San Francisco Bay and easy access to downtown San Francisco. We did get to see the bay from our room window. So pretty!
Other than the AC not working in the room, it was comfortable and clean. The hotel is only 2 miles from the airport (SFO) and should you need to park there it's $22 a day. Here are maps and directions to the hotel. If we decide to head back to San Francisco sometime, I would definitely stay here again.
Have you ever stayed at a DoubleTree by Hilton hotel?