Disclosure: This post may contain referral/affiliate links.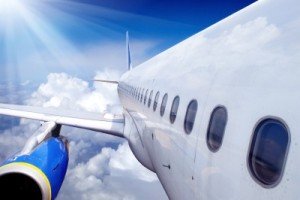 Last August 30th to September 13th 2014 we went to Roatan, Honduras.  Six months later and I'm here to start sharing all about our vacation.
We had family move in not too long after we returned from vacation. We have just been busy and getting used to the new living situations.
Months before we were supposed to leave, America Airlines changed our flight time to Miami. I had chosen the earliest flight in for a very specific reason, so that we were sure we would make the ONLY flight in to Roatan without any delay. We were willing to wait around instead of having to rush through to make it to our Roatan flight. I called the airlines and they still had our original flight so I had the agent put us right back on it. Sometimes I wonder what these airlines are thinking.
We decided not to take a limo to the airport like we have done a lot in the past (you can read about our favorite limousine service company) to save some money. It was less expensive to park in the remote lot at Ohare airport for 2 weeks so we decided to do that.
We flew to Miami and had a layover. We stopped in to the restaurant Ku-Va for breakfast and did some shopping afterwards. I love the Miami airport.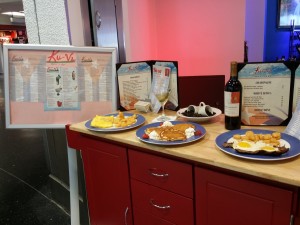 I couldn't wait to get my hand on some plantains. So delicious.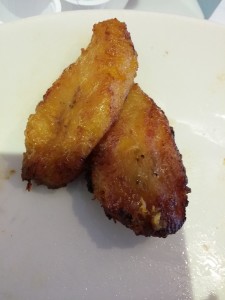 Miami airport is beautiful. Love the art hanging all over the walls.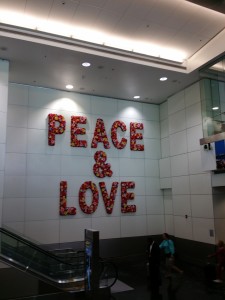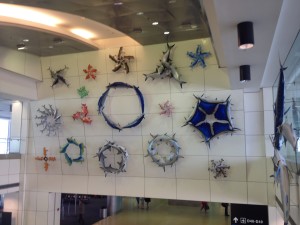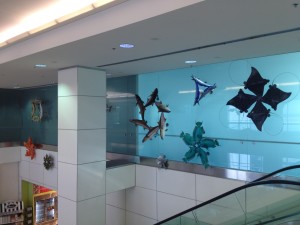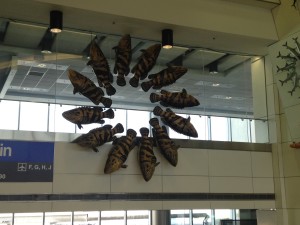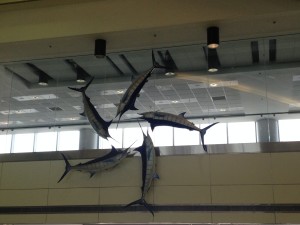 Once arriving in Roatan, we waited in a long line to get through customs and immigration. Roatan has a very small airport. There were limited flights coming in from the U.S. direct to Roatan each Saturday. Of course you can always choose to fly in to the mainland and then deal with getting from the airport to the ferry then over to the island. I think we made the right decision. I just wanted to get to our vacation destination.
We met family there, who took the ferry over from the mainland Honduras in La Ceiba. They arrived before us. We could see them through the doors and were so excited to hug them all.
Once we had all our bags, we met our shuttle driver from Omar's Shuttle. He was kind enough to take us to the grocery store to stock up before we drove on 30 more minutes to West Bay Beach where we were staying at Casa Coral.
It felt so good to get to the house, just steps to the beach. Stay tuned to hear all about the rental house.
Have you ever been to Roatan, Honduras?