Disclosure: This post may contain referral/affiliate links.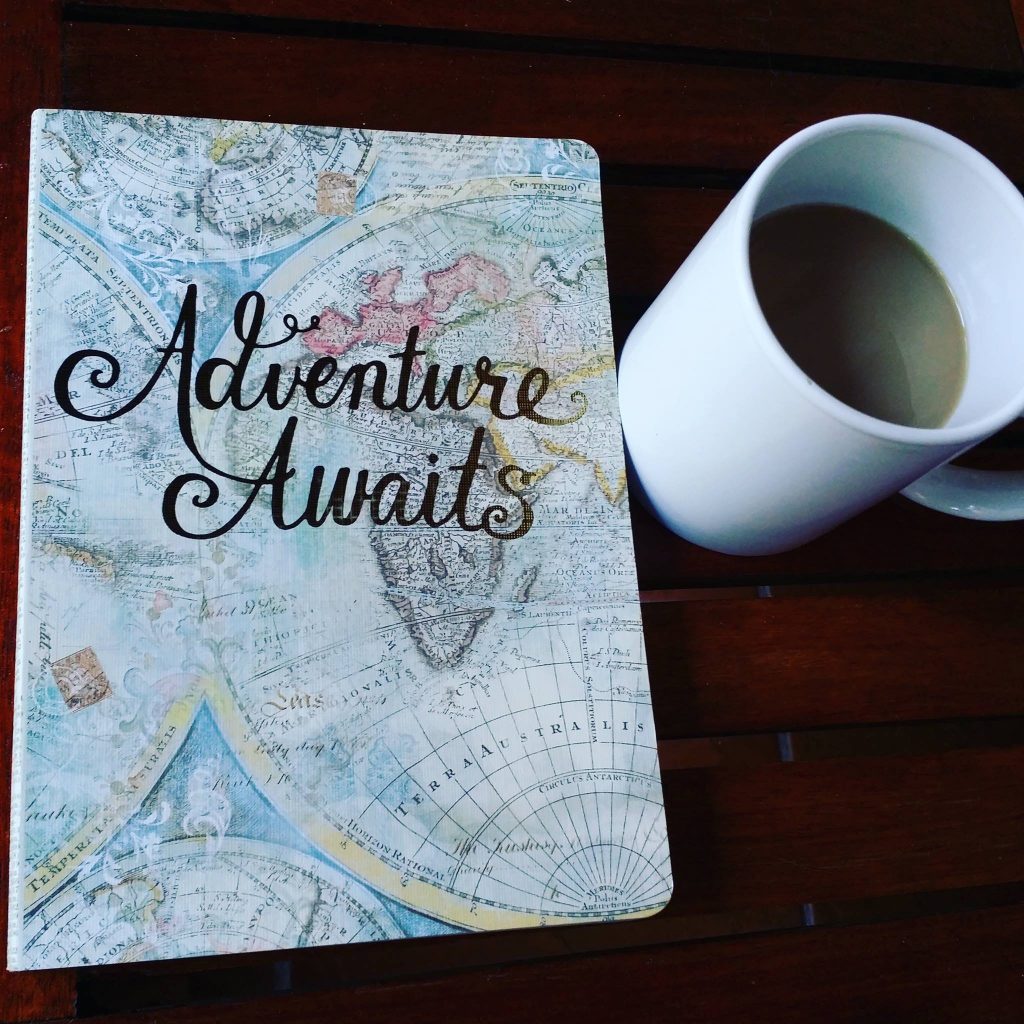 So we went back to Roatan on September 3, 2016 and stayed for a week. We are having cat issues so there will most likely not be any more 2 week vacations in our immediate future. We were so excited to get the chance to go back for a THIRD time that we quickly dropped our stuff off, grabbed a bite to eat and went off to snorkel.
I totally forgot to take pictures of Savannah's Treasure this time. Bad, bad blogger. BUT you're in luck, we got a tour the first time we went (the time we stayed at Casa Coral with family) and I did get some good pictures back then in 2014.
Not much has changed so luckily we have something to show you. You can also go here to see some older pics but there has been some changes since those were even taken. Those will give you the idea of the space too but a few pics look to be outdated. We hope to get back again this year. Kev says he sees no reason why we shouldn't be able to so hooray, that makes me very happy.
Myra, the owner of the rentals at casadeparadise.com is super friendly and always helpful and accommodating. Highly recommend that you get in touch with her and book your stay. You won't be disappointed.
Savannah's Treasure Review
casadeparadise.com
September 3-10, 2016
Savannah's Treasure is a one bedroom rental but very spacious. It's just steps to the water on West Bay Beach. When you first walk up to the villa, you enter the front door from the large covered patio. The patio has a table and chairs for dining, two chaise lounge chairs, a table, extra chairs, grill and hammock.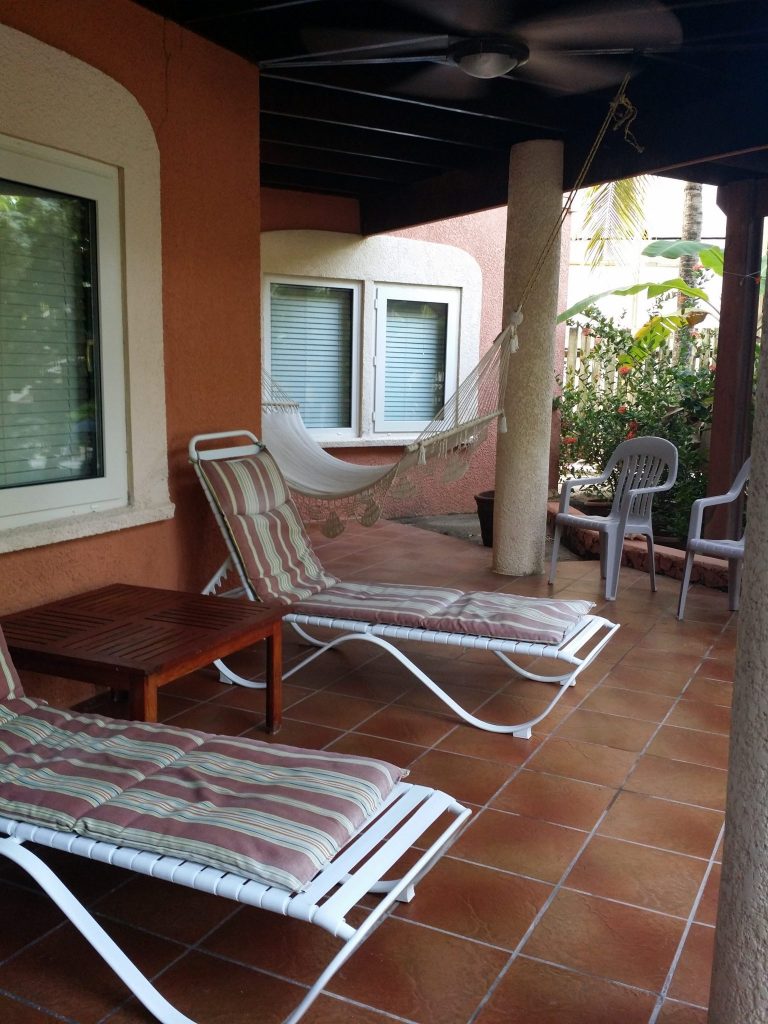 And a little kitty to keep you company.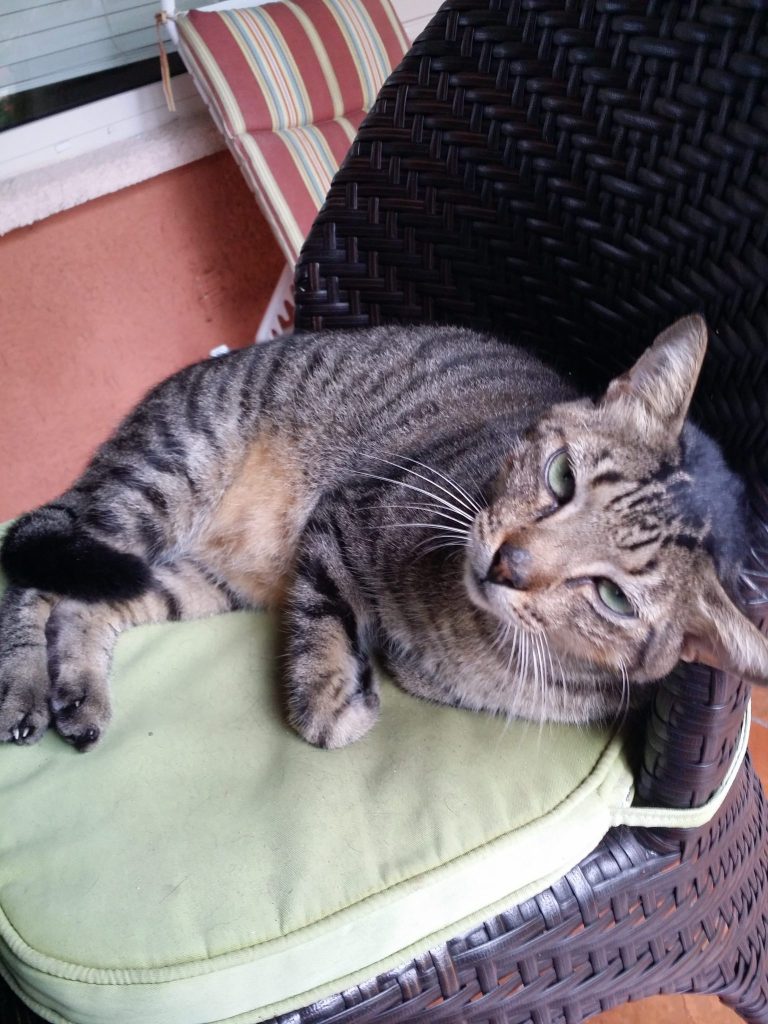 As you enter the rental, you walk into a large living area with long couch and that leads into a large kitchen. A table sitting area extends from the counter in the kitchen. The kitchen is fully equipped and has everything you need. There is a fridge, freezer, coffee maker, toaster, blender and clean fresh bottled water. It's the perfect space.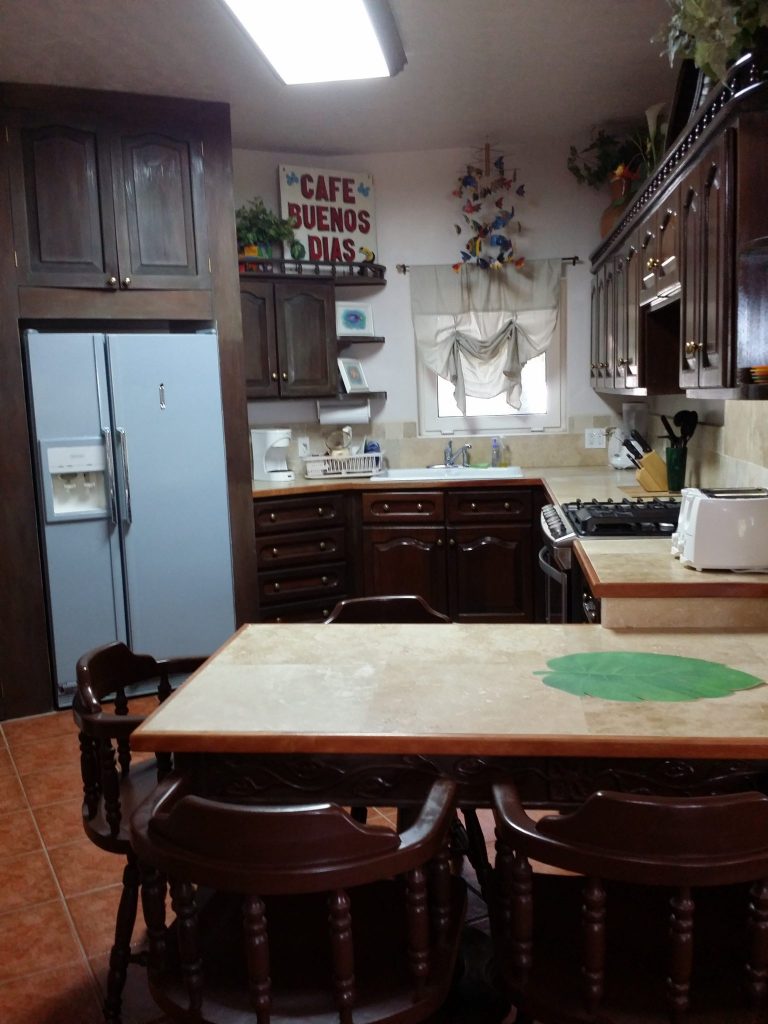 Tip: Be sure to set up a grocery store stop to stock up on food/drink after airport pickup on your way to to the rental.
When you walk to the back of Savannah's Treasure, there is a large, long bathroom with shower plus double vanity sinks and additional counter space with mirror. And a small closet.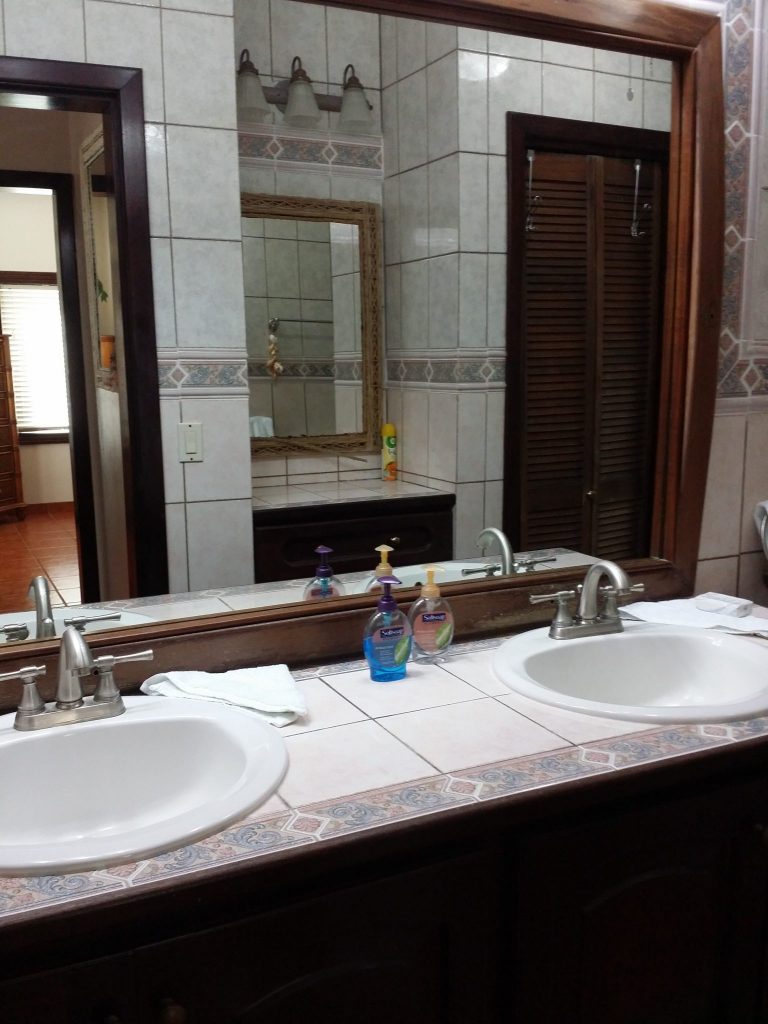 The bedroom is perfect and has a king sized bed and a large dresser. The closet is huge and there is plenty of space for clothes, snorkeling/diving gear and more. There is a ceiling fan and air conditioner. There is air condition you can use free nightly from 5 PM to 9 AM. If you prefer to use it all day long which you don't really need, there will be a day usage fee per unit.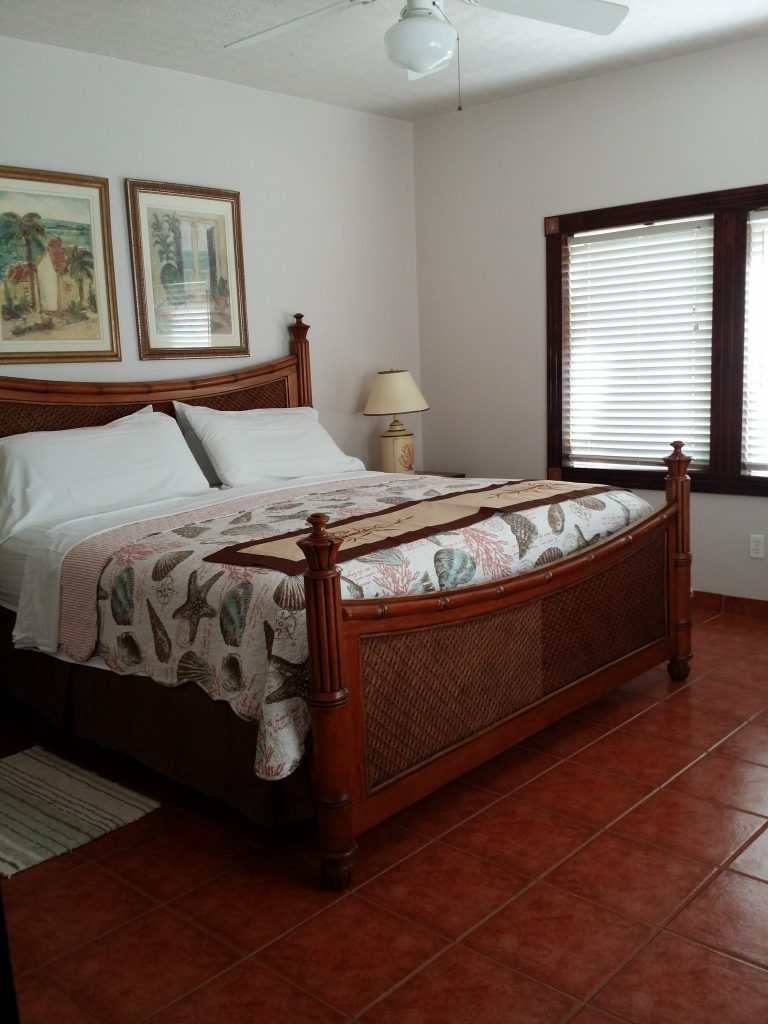 Back outside there is a shared outdoor shower to rinse off after a day on the beach. Savannah's Treasure is next to Spencer's Cove. The rental is surrounded by beautiful palm trees, hummingbirds, geckos, beautiful flowers and more. Here's a little peek on the outside.
This has been our favorite accommodation so far at casadeparadise.com in Roatan, Honduras. We have also stayed at Casa Coral and Spencer's Cove. These are in the Emerald Bay Beach Club rental community.
Savannah's Treasure is the perfect size rental for us and would be great for a week or more. We stayed for a week and it was very comfortable. Total relaxation.
Enough said.

Have you ever been to Roatan, Honduras? We are in the process of writing a travel guide on Roatan. If you have any questions, please ask. We want to make sure the guide is full of information that you want to know about.