Disclosure: This post may contain referral/affiliate links.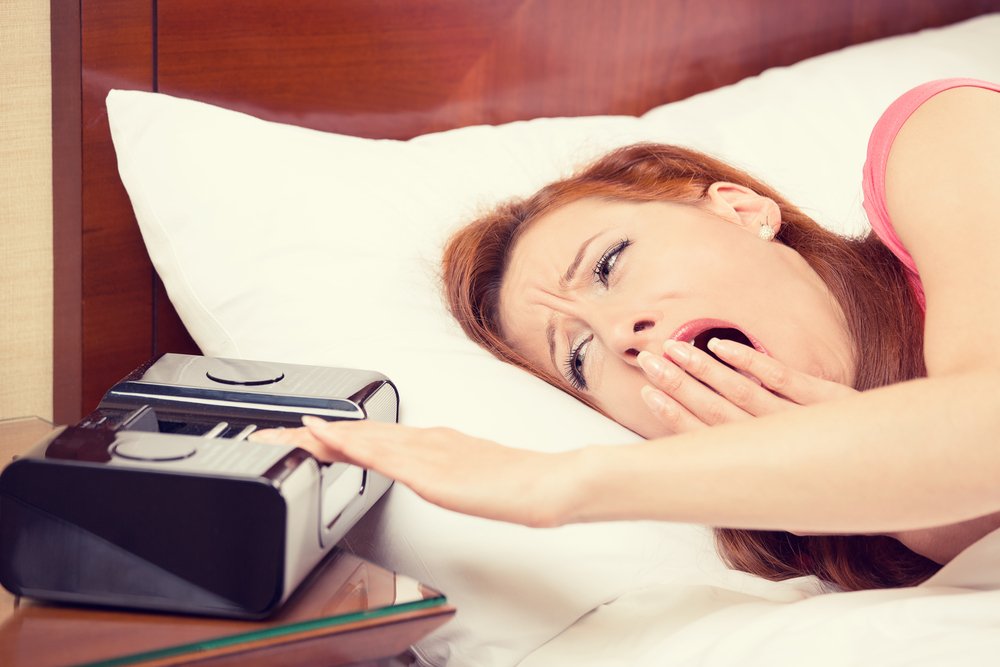 When you're away from home, in an unfamiliar environment you're more likely to have issues sleeping. If you are someone who can sleep anywhere at anytime, you are absolutely lucky!
Do you have trouble sleeping when you're away from home?
I personally have trouble sleeping away from home. My nights are usually restless anywhere we go. Hotel, AirBnB, camping…you name it, I'm on the sleep struggle bus. I have always wondered why I can't sleep while traveling…..and now I have the answer!
So I wanted to share some tips on items you can bring along from home to help you get a more restful night's sleep while you're on the road. Because we all know sleep is key to good health.
Sleeping Better On the Go: Sleep Products That Work!
Noise Cancelling Headphones. Bring noise cancelling headphones. Hands down, our favorites are Beats wireless over ear headphones. Kev has blue, I have red.
Travel Pillow. – Bring along a soft neck pillow for the plane, or an inflatable pillow (we have this one and this one for camping) or a memory foam travel pillow (I want that one!) for when you're in bed. Don't forget your pillow spray!
Travel Bedding – A light and soft blanket would be a nice addition too.
White Noise Machine or App – I have heard great things about this white noise machine. I wouldn't mind having one to see if it really works. Plus there are white noise apps you can check out too.
Comfy Clothing – Always wear loose fitting pajamas when traveling and wear comfy clothes on the airplane too.
Other Sleep Items – Sleep aids like Melatonin and essential oils are great to bring along. And don't forget a book and book light for those nights you can't sleep.
Water, Water, Water – I'm big on staying hydrated at all times. You will always see me with water. In the car, next to my bed, on a plane…you should always keep water with you.
How To Sleep Better When You Travel
Some of the tips in the video above I already mentioned but you should still watch it. One item they recommended, a sleep mask, I just can't do it. Those things scare me! Ha!
Tuck also explains the first-night effect. And they have more tips on how to sleep well in a new place. Very interesting read. Check it out.
Oh and I found this cool sleep aid device. I have not bought it (yet!) but it sounds pretty awesome. It's the Dodow Sleep Aid device. It's supposed to help you fall asleep faster. "Dodow is a metronome with a light system that teaches you how to fall asleep naturally, without taking any medicine." Sounds pretty interesting.
Do you have trouble sleeping when you're away from home? What do you do to help you sleep while traveling?