Disclosure: This post may contain referral/affiliate links.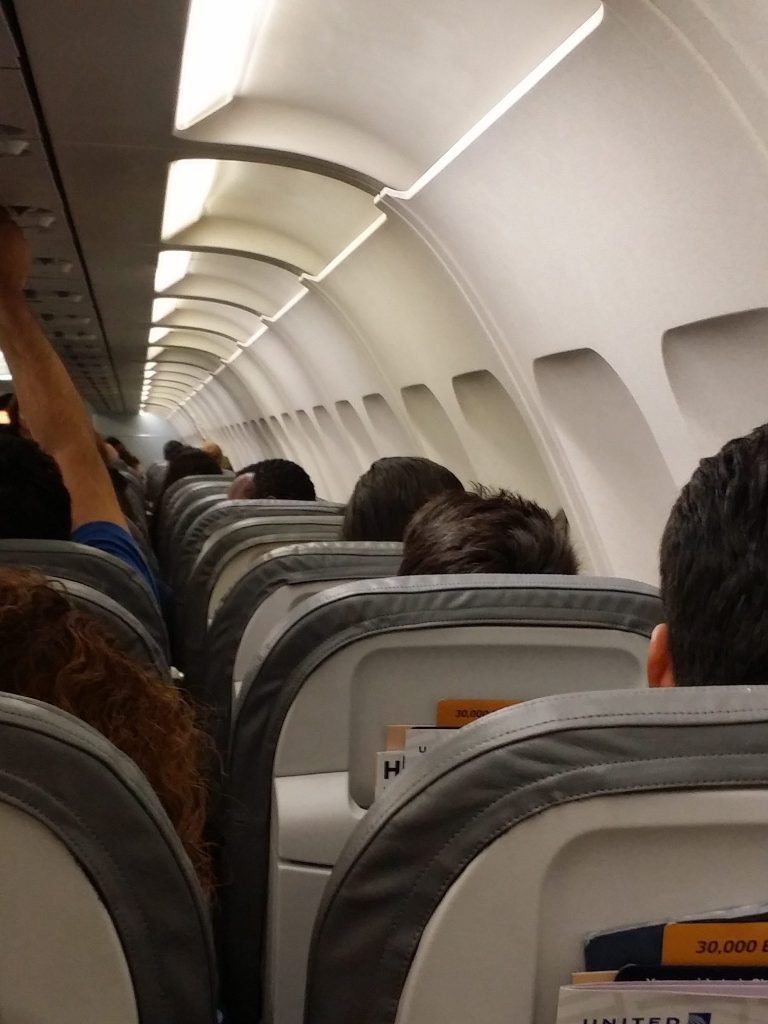 Before we begin, you should probably know that I have never packed only carry on luggage. Say what? Yes, I dread the thought but Kev would be so happy if I could pack light and not check bags to save money and time.
When I first met Kev, he was traveling for business. That is how we met by the way.
I worked at a hotel where he stayed. He likes to say " I checked him in and he checked me out." Anyway, I digress.
Kev used to only pack carry on when he traveled for business. We have been married for 21 years and all this time I haven't been able to pack that light. I don't think we could pack just carry on for Roatan since we take all our snorkel gear and full-size sunscreen but anywhere that doesn't require we bring those items, it would be ideal.
Maybe I'll  skip checking my bag and take carry on for my upcoming business trip to Daytona Beach, Florida. Just the thought makes me nervous. I wanted to do some research to see if I thought it was even possible for myself. I honestly like having my full sized bath products/toiletries with me on trips so I think that might be the biggest struggle.
Also, I'm a heavy person and my swim dresses and clothes seem to weigh a lot. I am working on changing that lol
This post is basically just a compilation of tips I have found helpful. I would love to hear your suggestions too. I think the part I am most worried about like I mentioned above is I like to have my full-size sunscreen, I use it a lot. And I love body sprays and have tons of full-size ones, I'm cheap and don't want to buy small ones.
But this video gave me some great ideas. Her top 3 tips were:
1) Replace liquids with solids where possible
2) Decant into smaller containers
3) Use up samples
Brilliant ideas. I'm starting to see that I might just be able to travel with just carry on. We will see.
I also thought this toiletry travel kit from Travelon was pretty cool. I love Travelon and have had one of their over shoulder bags for years so I can only imagine this is a good, long-lasting product too.
More great advice on packing toiletries from one of my favorite travel blogger duos over at Hop Scotch the Globe.
Here are some of my favorite items that were recommended:
Those are just a few items that stood out to me that I think I would like to buy before attempting a carry on only trip! Do you have any suggestions or tips how to pack toiletries in your carry on?