Disclosure: This post may contain referral/affiliate links.
Our trip to Arizona is just a few months away. Kev and I are heading to Phoenix Arizona for a family wedding in April, the day after my birthday. How fun. We need some awesome Arizona trip ideas so please share your recommendations on what we should do.
We will fly into Phoenix Sky Harbor Airport and be in Phoenix for a few days before the wedding and then we'll head out on a road trip afterwards. The plan so far is to also visit Sedona and the Grand Canyon. And then come back to Phoenix again for the last day before we fly back home.
We bought two Arizona travel books, Insight Guides Arizona & the Grand Canyon and Frommer's Arizona and the Grand Canyon. These both have great info and lovely photos too. It's making me more excited by the day.
Disclosure: This post may contain referral/affiliate links.
Visit Arizona also sent us an Arizona travel planning guide. I have compiled a list of recommendations I have found around the web. Please feel free to chime in on whether you agree or not.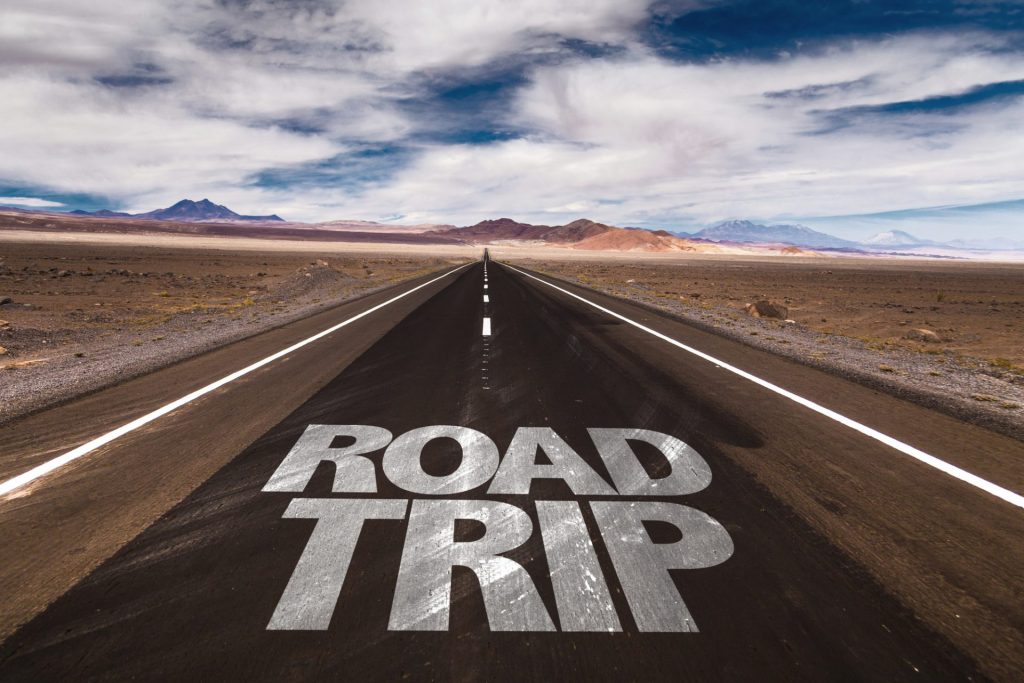 Here's a list of ideas I have compiled:
Watson Lake's rainbow rock formations
Montezuma's Castle
Tonto Natural Bridge
Chapel of the Holy Cross
Red Rock Visitors Center
Devil's Bridge in Sedona
Jeep tours
Sedona Helicopter tour
Slide Rock State Park
Winslow Rt 66
Bearizona – drive-through wildlife park
Williams, AZ Twisters Soda Fountain
Bedrock City
I know we won't be able to fit everything in on this particular trip but it would be really helpful to know if any are possible along our road trip from Phoenix to Sedona to Grand Canyon.
Do we stop in Sedona first? Grand Canyon? Where do we stay in both areas? What say you? Those are a few of the questions I have and would love to get this squared away within the next month or so. We will need a rental car too.
A few things we definitely want to look into are the Jeep tours we have heard about, a Sedona helicopter tour, rafting down the river (not too fast please lol) and the Grand Canyon Sky Walk is a must on Kev's list.
I understand the North Rim of the Grand Canyon is closed October to May in the winter months due to snow. So our other options are South, West and East. I believe West is where the rim is so that will be a must. So much to plan, hopefully you have some ideas on itineraries. We are really looking forward to our getaway. Please give us your best Arizona trip ideas for an April visit.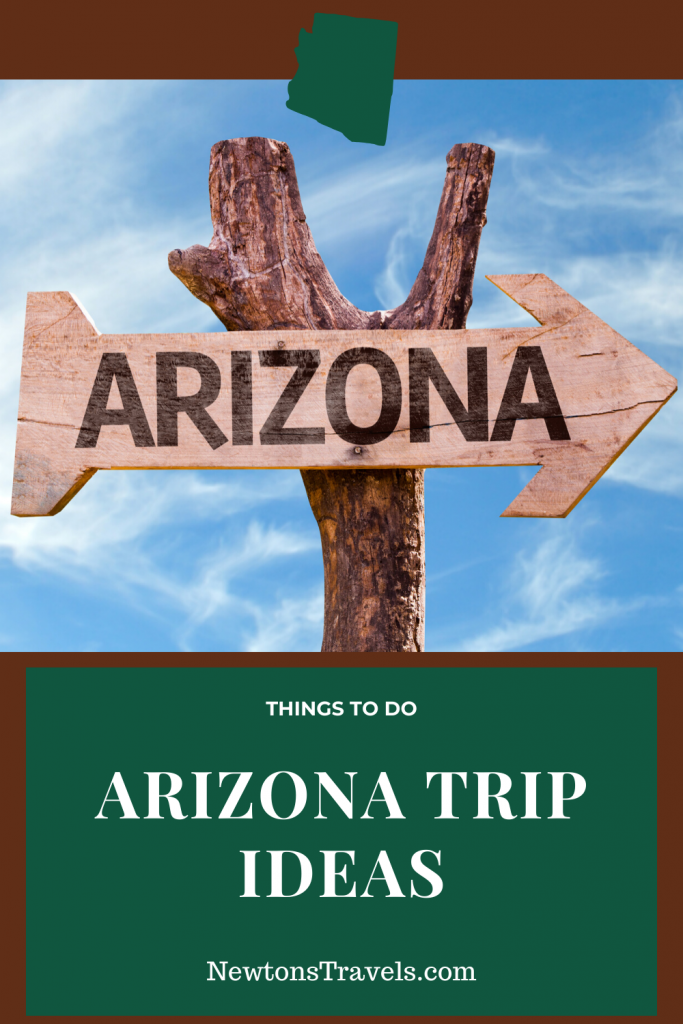 Have you been to Phoenix, Sedona or the Grand Canyon? What are your top recommended things to do in Arizona? Links welcome!