Disclosure: This post may contain referral/affiliate links.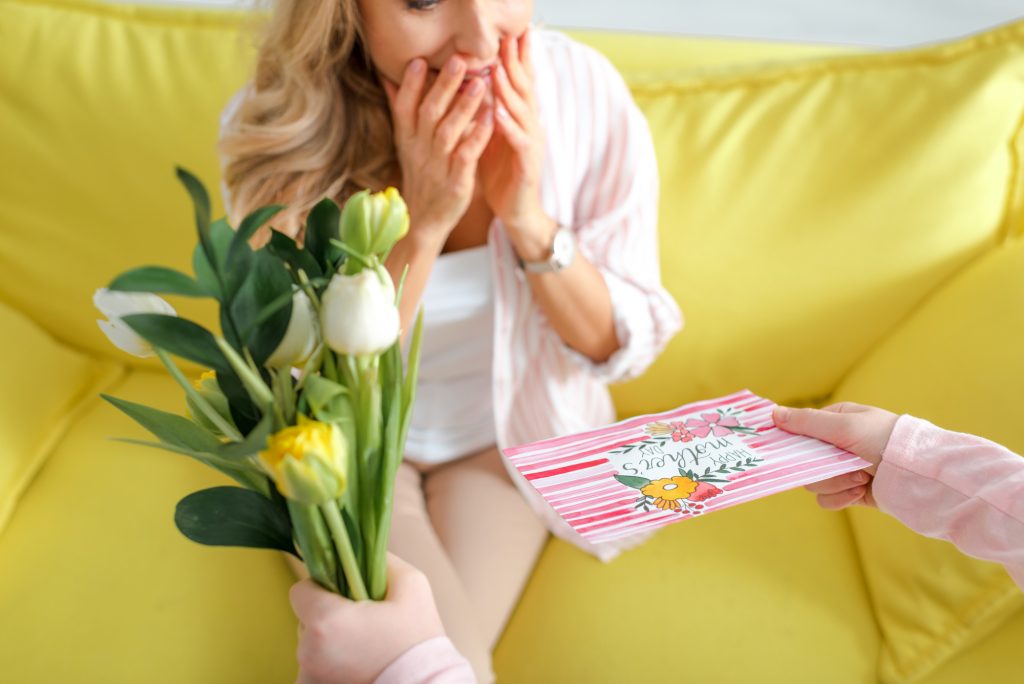 Are you searching for Mother's Day gifts like I am? I'm a bit behind in the hunt for the best Mother's Day gift to treat mom to this year so I thought I would share some of my finds with you.
Below you'll find ideas for a Mother's Day gift. Love these ideas.
Mother's Day Gift Guide
Here are some fun fitness at home deals for Mom! Does she need a new fitness watch, folding exercise gym mat or resistance band? My favorite item below is the Beats by Dre headphones. Kev and I each have a pair and absolutely love them. I use mine every day.
Fitness at Home Deals for Mom
---
Check out Gaiam for awesome foam rollers, yoga mats and much more!
Roll away the tension with our complete line of foam rollers at Gaiam.com! Shop Here!
---
Healthy Cooking and Yummy Treats
If you're following the low carb lifestyle like me, I find most of my delicious low carb products from Netrition. Be sure to check it out. They have free shipping for orders $99+ and you can earn reward points with each purchase. Click the banner below to check out all the goodness!
---
Speaking of the low carb (keto) lifestyle, here are some amazing cookbooks mom might enjoy. Southern Keto, Keto Instant Pot and the I Love My Air Fryer Keto Diet cookbook. I own them all.
We love our InstantPot (currently on sale) and air fryer so much and highly recommend both appliances. Kev just purchased a 2nd Sous Vide cooker and loves that too. That would make another great gift idea for mom.
---
Outdoor Gift Ideas for Mom
Or you could always buy mama a beautiful kayak from Gander which is on my wish list too (along with a tricycle bike). We are actually looking at both sit in (my preference) and sit on (his preference) kayaks. We currently have inflatable ones which are fine but we do prefer hard side kayaks.
These are the inflatable kayaks we own: The Intex Challenger and the Sevylor Quikpak. They are both 1 person inflatable kayaks and come with oars.
Other outdoor goodies like garden statues, solar lights, bird feeders and more would be a lot of fun! My mom loves her solar powered snail and I love these hanging lights. We use them when we go camping!
I could go on and on sharing the awesome ideas I found for mom. My mom loves magazine subscriptions and if I hadn't already spoiled her at Christmas, I would get her more. I also bought her an awesome magazine holder that you can carry around and loved it so much I bought myself one. So glad I bought them when I did because they no longer carry them. If you want to get mom some magazines, here's a nice looking tote to carry them around.
Of course a nice hand written card from you and an art project from the kids would be especially nice too. And very affordable! Treat mom to the very best. Wishing you and yours a very special Mother's Day whether together or apart!
Let me know some of your favorite gift ideas for mom.
Please share this post….