Disclosure: This post may contain referral/affiliate links.
From beginner to advanced, anyone can participate in my monthly fitness and healthy living challenges. I would love to see you set a goal that will push yourself to make a change and impact your life in a positive way.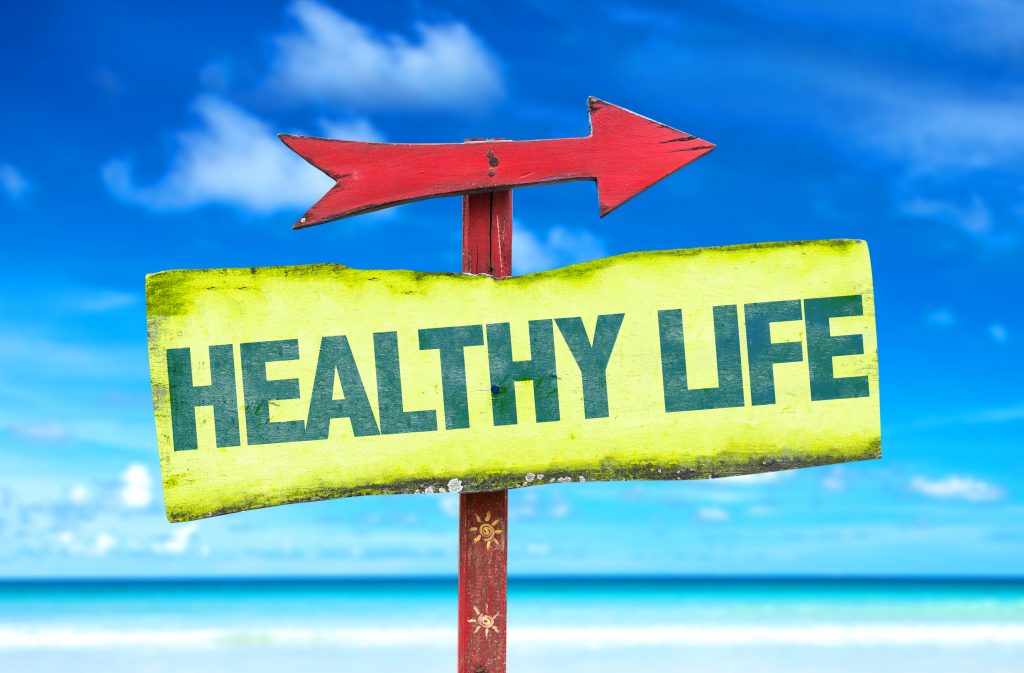 Stretch Yourself to Live a Healthier Life
The 2020 Better Healthy Living Challenge is just about here. The goal of this challenge is to stretch yourself and do something out of the norm every week this month.  This challenge will also help you incorporate additional healthy habits into your life.  And it will also help you stay accountable to others.
Here are 3 topics I would love for you to focus on….
Health – Focus on things like getting more sleep, take time out for yourself to read or enjoy your favorite past time, focus on stretching, less screen time, use essential oils and coloring for relaxation, declutter your home, get outside for fresh air…
Nutrition – Focus on your water intake, make sure to eat your veggies, take your vitamins, cook more at home rather than going out to eat, try fasting, reduce carbs, dairy, etc…
Fitness – Focus on moving your body more. Gather your friends and family to get fit together, take walks, ride bikes, run/jog, find a new workout you like (you can find some ideas here) and just focus on moving more!
Health, self-care, nutrition and fitness are really important. Your goals can be as big or small as you want them to be. Just a few changes will make a big difference and help you live a healthier life.
Positive Changes You Can Make
Have you thought about positive changes you want to make this month?  Here are a list of ideas.
Exercise more (be specific)
Try a new workout
Eat more veggies
Make a new recipe
Read more
Limit desserts
Keep a food/fitness journal
Say something positive about yourself every day
Help someone in need
Get more sleep
Skin care
Are you ready to start new healthy habits and kick negative habits to the curb?
Here's what I'm going to personally challenge myself to do in June for the Better Healthy Living Challenge.
Get outdoors more whether it be for a walk, bike ride or just to sit in the sun.
Focus on adding more veggies in to my diet.
Try my hand at cooking/baking. Low carb of course.
At the end of each week, I want us to also write down 3-5 things that we're grateful for or that makes us happy. Feel free to share here in the comments or write them down in a fancy journal and keep them to yourself. I have started reading a daily devotional too. I love it.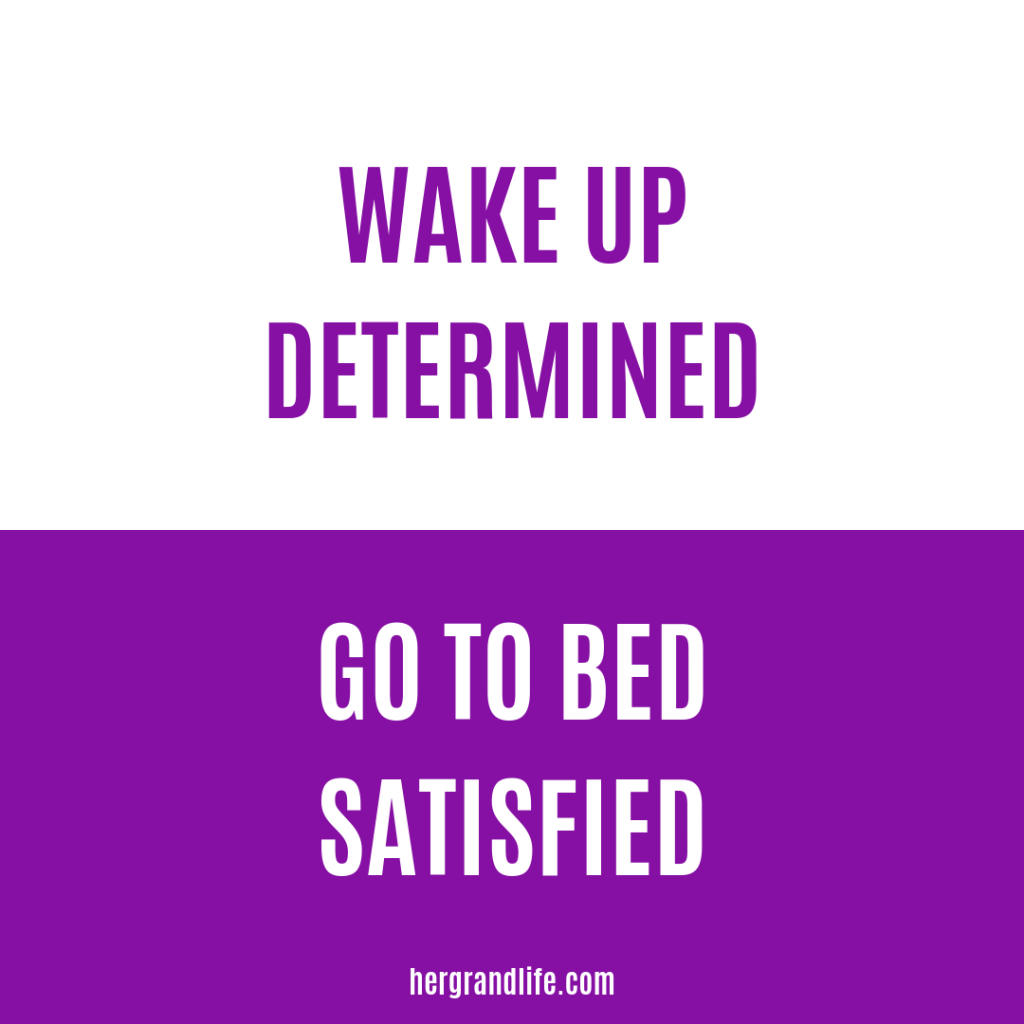 Have you joined the Monthly Fitness Challenge group yet? If not, you really should get in there as soon as possible. It's a private Facebook group where you can feel comfortable checking in daily and sharing your ups and downs with others. You can also enter your info in the form on that page to get notified about special deals for list members only.
Now let's get out there and focus on living a healthy lifestyle.  Share your goals/struggles/successes below and/or in the group so we can help inspire one another. Here's to a successful month!
You can share the challenge by using the hashtag #BHLchallenge on all of your social channels. I appreciate all the love.
What changes will you focus on in June to live a healthier life?
Don't forget to share this challenge and invite your friends and family to join in too.