Disclosure: This post may contain referral/affiliate links.
Are you new to camping? Here are some guidelines to follow plus beginner first time camping tips to help you prepare for your first camping trip.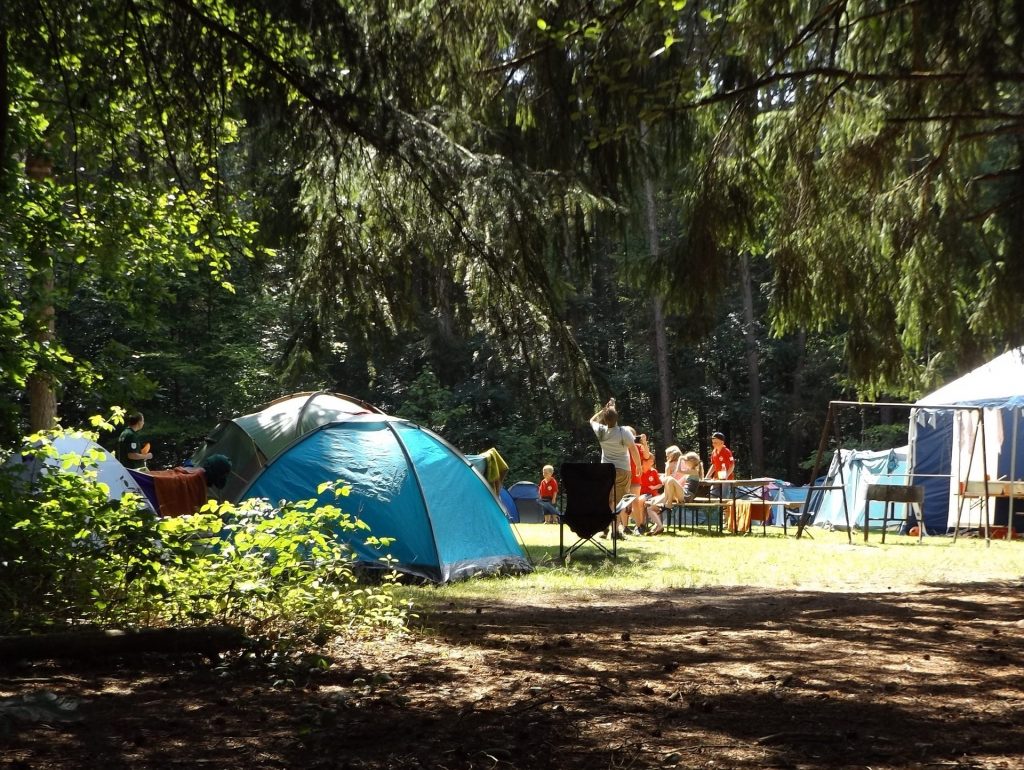 First Time Camping Tips You Should Know
Being prepared before your first camping trip can really make the difference. To help foster a love of camping among your family members, try some of these first time camping tips to make your camping trip full of good memories.
For first-time campers, a campground is a good choice. It's the only place we have camped as a family so far. Some of the benefits of a campground versus wilderness camping are:
Bathroom facilities (including showers)
Trash and recycling bins so you don't have to haul out your waste
Guided outdoor activities such as hiking, rafting and horseback riding
Nearby tourist attractions such as museums and art galleries
Knowledgeable staff who can help you with any problems you encounter or questions you have
A community of campers who can provide playmates for your children and social time for adults
A campground can provide a sort of neighborhood where children can play freely with others. You can also get away to your tent or other shelter when you want to be alone or just be with family. We have allowed our grand kids to invite other kids at the campground to join us for Smore's. All the grandkids loved it.
Here are more beginner camping tips for first-time campers:
Shop around for the right campground. Visit them if possible. Look for cleanliness and an organized staff. Pick up brochures for campgrounds at rest stops, your local tourism department, and the Internet. Call the campground ahead of time and make sure everything is up and running. If you plan on taking your pets, check on the campground's policy.
Pack your family's gear in duffle bags. Color code them if possible. Duffle bags are easy to pack. These can hold toiletries on the way to the shower facilities, wet bathing suits, and whatever items you need to tote for a short distance.
Rain happens. Pack a tarp and rope, and study up on how to tie it at a slant between trees. We had to do this once and it kept up from getting totally soaked.
Practice at home with your gear – set up your tent in the living room or yard, break in your hiking boots, tie a tarp, and try out your camp stove and other accessories. It's very frustrating to try to figure everything out for the first time on site – especially if it's raining.
Like I mentioned before, it's best to plan your itinerary with each family member in mind. Try to make sure that there is an activity for everyone.
For example, you may like hiking, and your spouse may enjoy fishing. Your son may enjoy identifying plants, while your daughter likes canoeing or rafting. Smaller children may just want to run around the campsite and make S'mores. Try to accommodate everyone's interest at some point in the trip.
Look up camping recipes on the internet to find foods that everyone will enjoy. Plan your meals and shop accordingly. We always bring too much so we are always trying to do better when it comes to packing too much.
Camping Is Affordable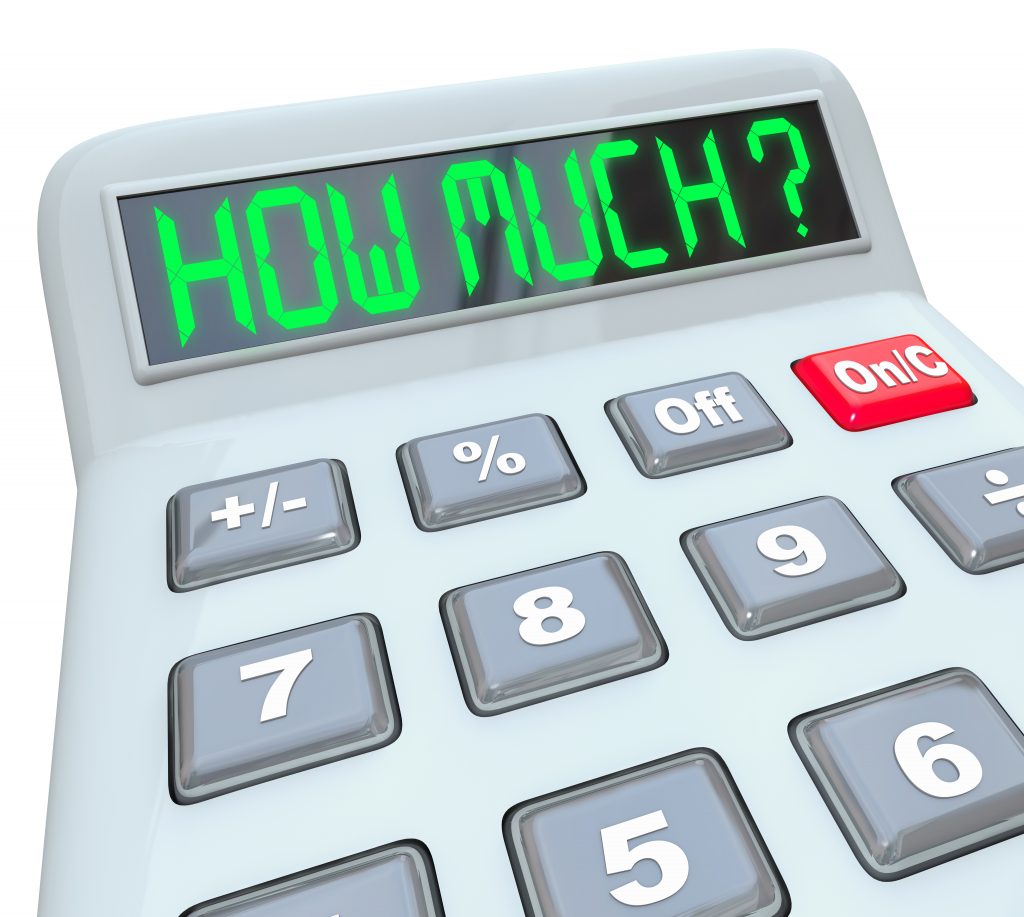 If this is your first time camping, the cost of the basics like a tent, sleeping bags, and camp stove (although most campsites come with a grill) is minimal. Of course if you're like us, when we first started, we spent an arm and a leg on camping equipment and essentials but it's definitely not necessary.
Considering the price of hotels these days, camping is certainly more fun and usually right within the family budget. The savings will be substantial, especially since you can prepare and cook your own food while camping.
No matter what location you choose, a camping vacation would give your family a chance to get out in nature and try a variety of outdoor activities. It's an experience the entire family will enjoy and treasure for years to come.
There is nothing like sleeping under the stars.
Read the first post in our beginner camping tips series. If you have any questions, don't hesitate to ask. We want to make this a complete camping guide for beginners.
Have you been camping? Do you have any first time camping tips?