Disclosure: This post may contain referral/affiliate links.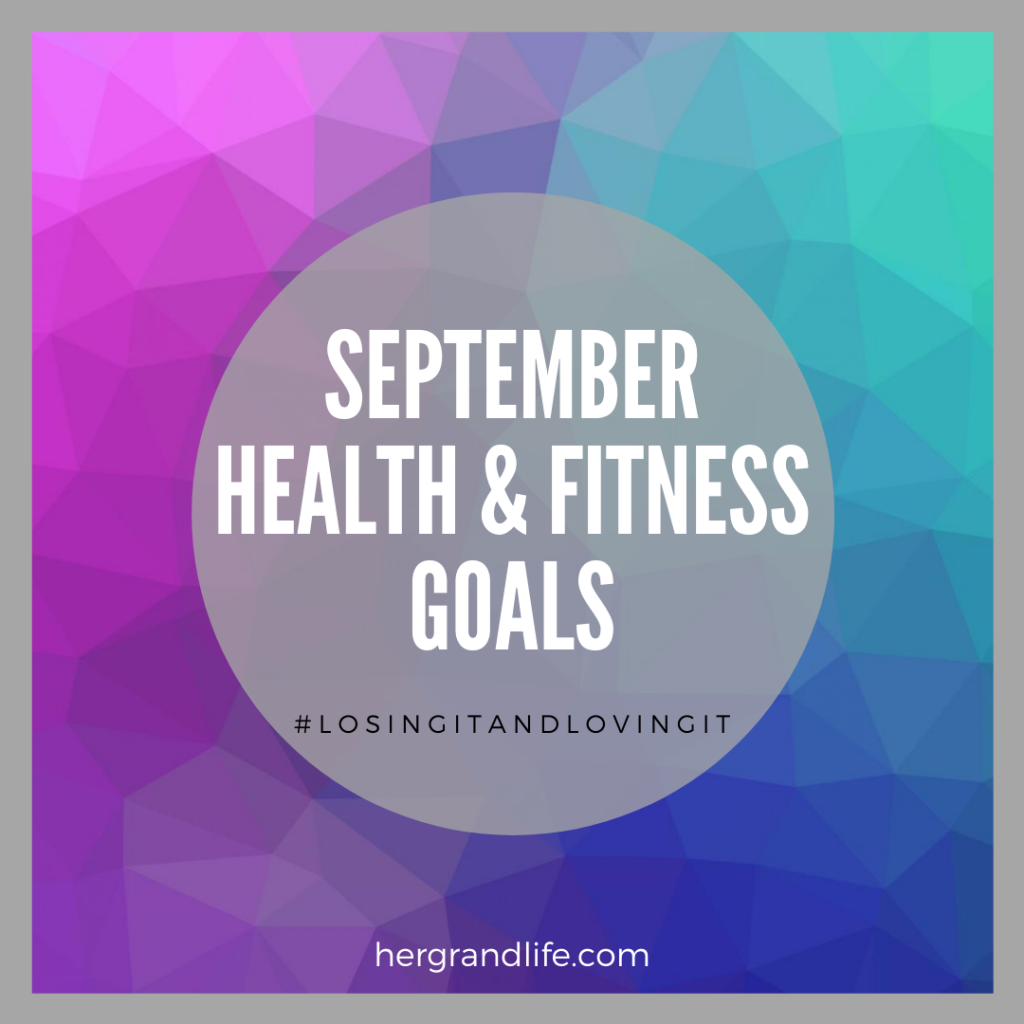 What are your health and fitness goals?
Have you planned out your September health & fitness goals? Please share your goals below in the comments.
I know I should have thought about my goals sooner but at least I'm here now. I want to really focus more on self care than the negative junk out there these days.
My first goal is fitness as usual…I am going to stay active daily but I am also going to start another BOD (Beachbody on Demand) program. I shared a poll on social media last week trying to decide which program to do.
It's between the brand new Muscle Burns Fat (here's the preview of MBF) and 10 Rounds boxing workout (here's the sample workout) and it looks like 10 Rounds is going to be the clear winner. Plus I have always loved boxing so it would be a good fit.
Fitness Programs
My order this month was for the Muscle Burns Fat completion pack (if you don't have Beachbody on Demand workouts, you'll want to get the challenge pack which is the best deal) so I got all the goodies in that. I have never used the portion containers so that will be fun. I'm still waiting on my cordless jump ropes (they were on back order but have now shipped). I think I'll do the Muscle Burns Fat workout program after 10 Rounds.
If you want to start any BOD programs with me and don't already have an accountability coach, I have private group options where we can workout together and share our results. It will be amazing to hold each other accountable.
Want to commit to a program with me? Let's chat. Or if you know of anyone who could benefit, I'm here! I'll be starting one of the above workouts on September 21st. Let's do this!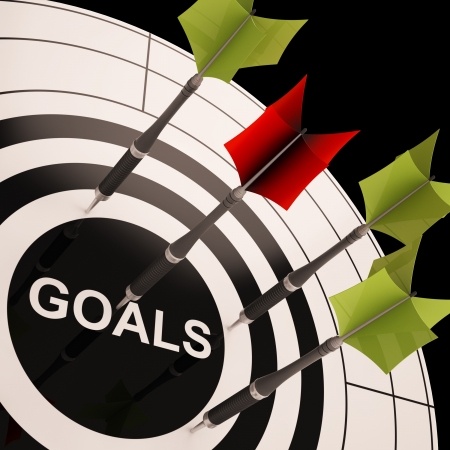 My Health and Fitness Goals
A few of my other goals include: drink my daily super food shake, stay consistent with low carb, drink more water, less diet drinks, keep track of workouts on my calendar, do daily workout check in's to stay accountable and keep a daily video journal when I start the new workout program so I can look back on my progress.
I will mix things up as usual because you know I gets bored easily lol So mixed in with the main workout, I'll keep doing my daily rebounding and spinning a few times a week.
I want to work on getting better sleep and wake early like I used to so I can kick butt and slay all my goals (personal, business, life). Consistency is key. Just putting this out there has me excited for what lies ahead in September and beyond.
What are your health and fitness goals for September? Please share so we can cheer each other on!