Disclosure: This post may contain referral/affiliate links.
Do you love Etsy as much as I do? I love supporting small businesses and shop my Etsy favorites when I can. I love that they have a huge variety of items. There truly is something for everyone.
Etsy Favorites
I have bought a personalized bearded dragon charm necklace for our granddaughter, face masks, Instagram highlight icons for business, planner stickers, handmade eye glass cases and more.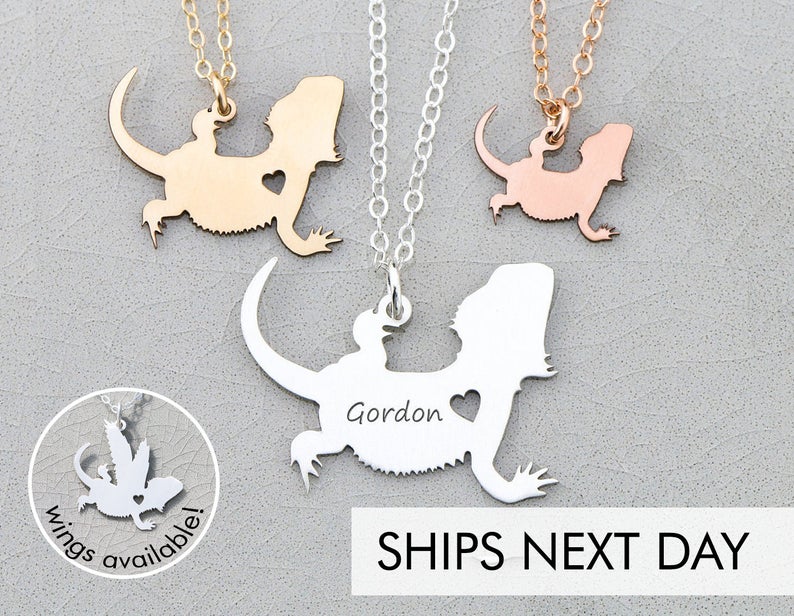 You would not believe all the bearded dragon theme items they have. If you know someone with one, you'll never run out of gift ideas. They have bearded dragon beds, harnesses, caves, jewelry of course, stickers and more. I went down a rabbit…errr dragon hole.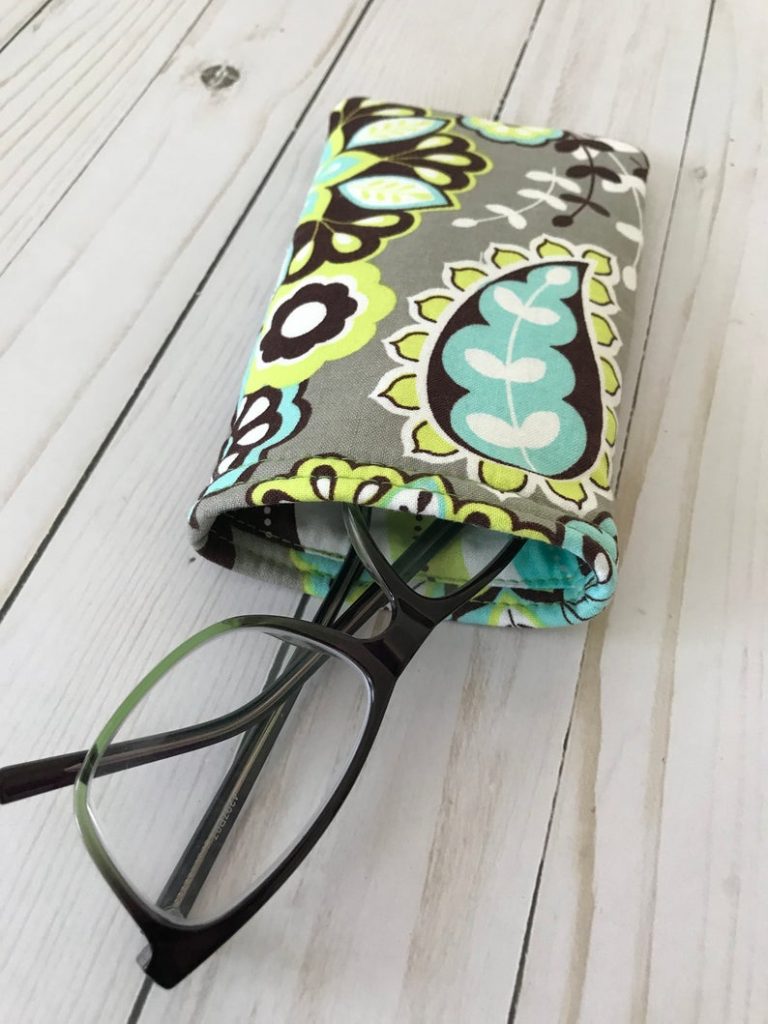 They have all kinds of fun gadgets, gifts, jewelry and accessories, clothing, shoes, items for your home, toys, art and even gift cards. One of my favorite things is mermaids and they have no shortage of those.
For the Love of Mermaids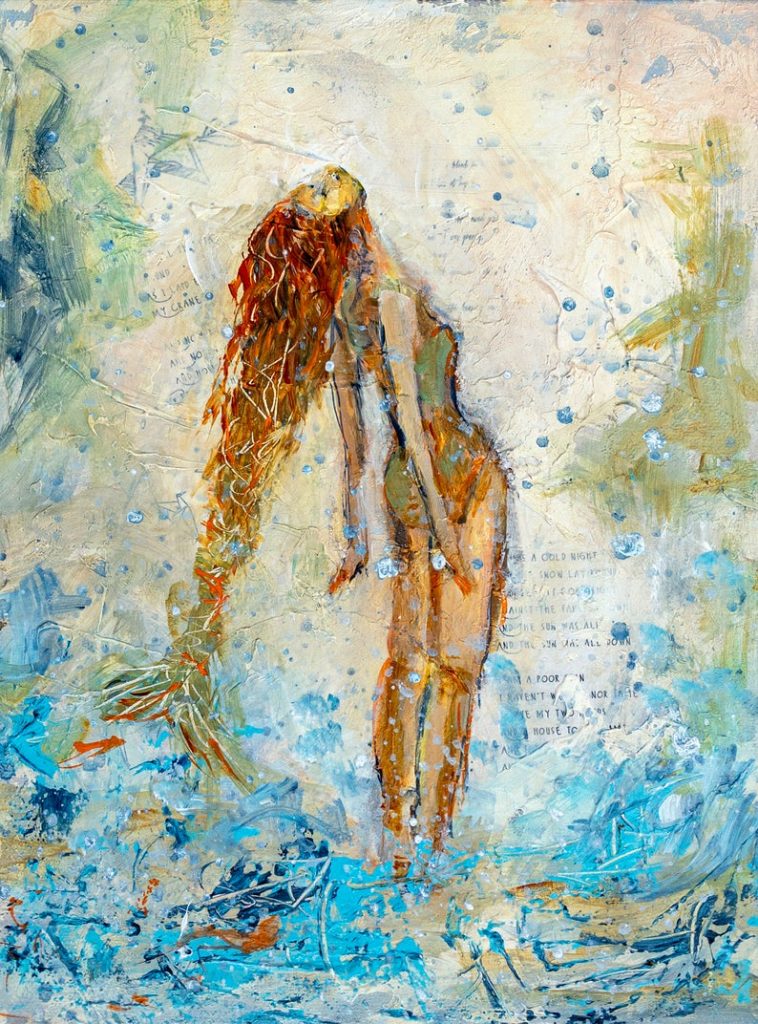 Like this beautiful Under the Sea silver keychain/bag charm. They have a lot of others too like Mermaid Hair Don't Care, charms for beach lovers and more.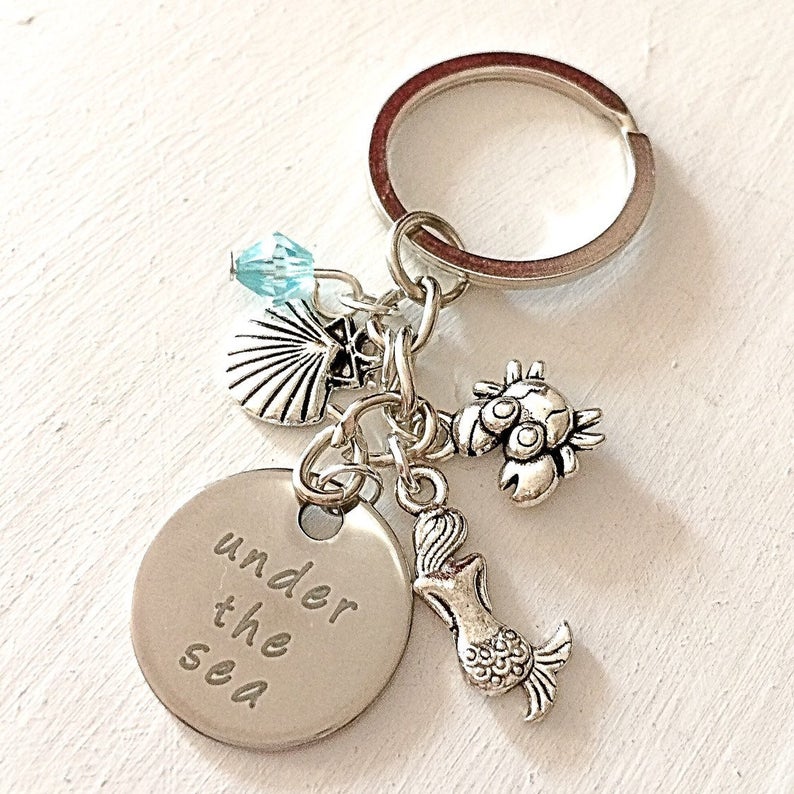 Love this beautiful beaded mermaid bookmark. So creative! You can never have to many bookmarks.
Camping Gear, Decor & More
And of course you know we love camping so wait until you see everything they have. I love this travel trailer camping shirt.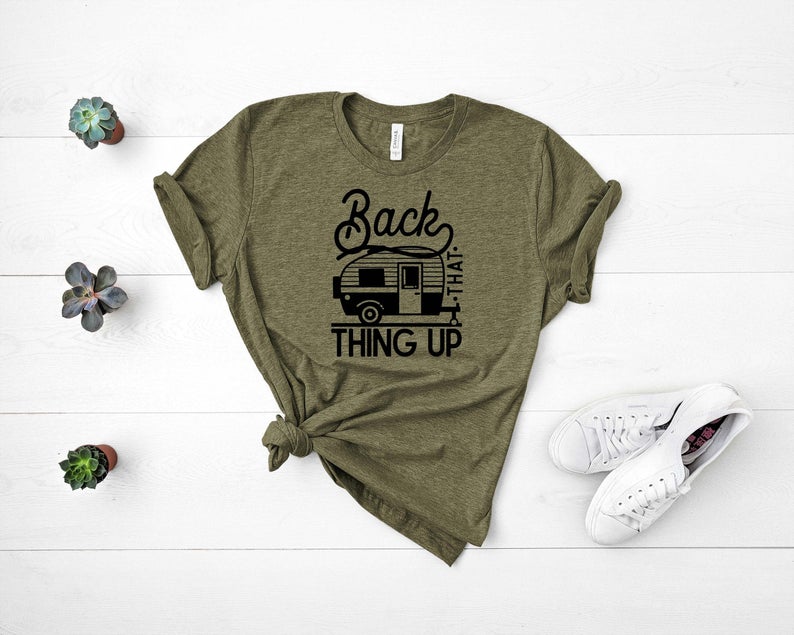 In addition to clothes, you'll find camping gear, mugs, gifts, flags and the list goes on. I absolutely need these camping travel tumblers in my life. Are these not adorable?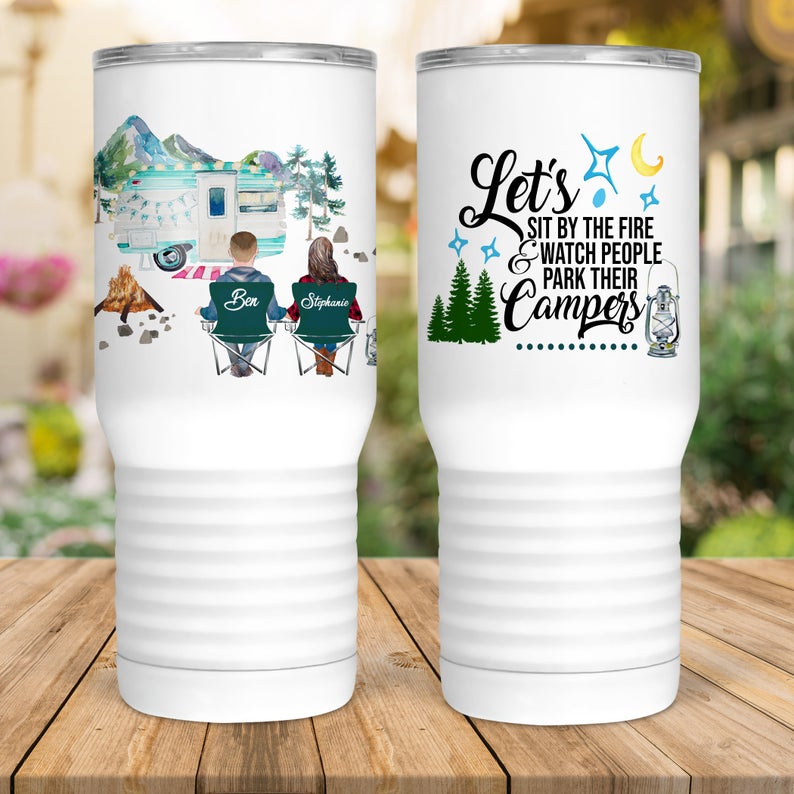 My Etsy Favorites for Mother's Day
Now don't forget to celebrate Mom on Mother's Day. Etsy has a whole selection for those special ladies in your life.
How about these beautiful handcrafted measuring spoons. I love the sayings on them….
a heap of happiness
a spoonful of fun
a pinch of kindness
a dash of humor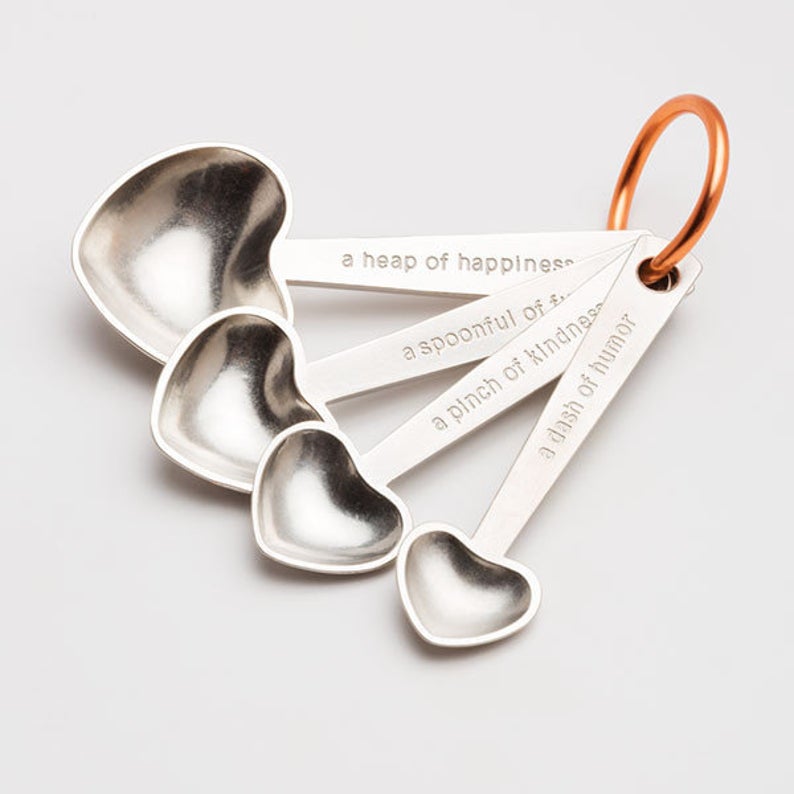 Or you might like this beautiful elephant art print. They have other animals to choose from but I thought this was precious and I love elephants.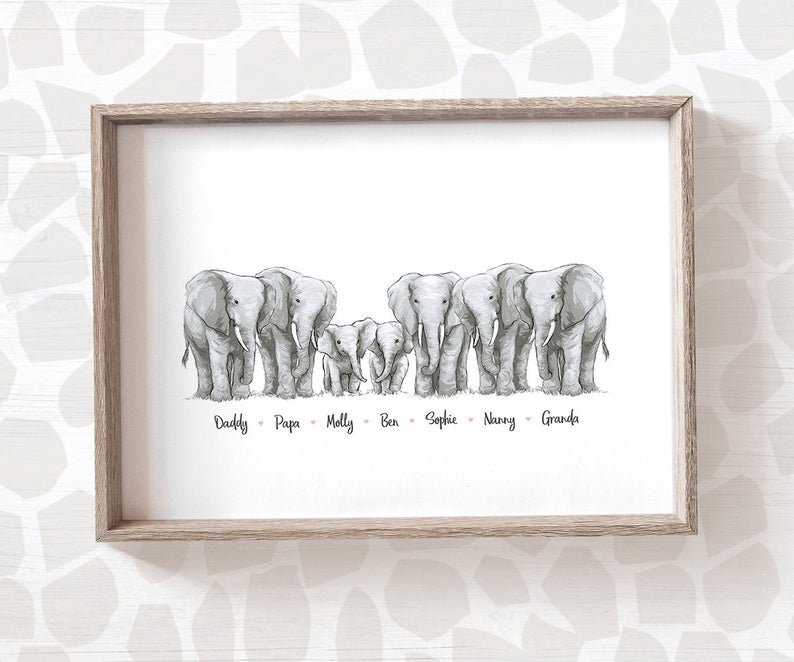 Angie's Etsy Favorites
You can check out more of my Etsy favorites below. My birthday is coming up next week so I'm putting things into my favorites now so I can do some shopping!
Home Gym|Jewelry|Bags|Planner Goodies
I love all their travel stuff. You can shop gifts for Wanderlust travelers too! You know I could keep going but I won't. You can visit Etsy to see for yourself all the unique items and creativity going on over there.
Do you shop on Etsy?
I would love to hear about some of your Etsy favorites, shops, items, etc. And if you have an Etsy shop, feel free to share your link with us in the comments.
Please share this post and pin for later.