Disclosure: This post may contain referral/affiliate links.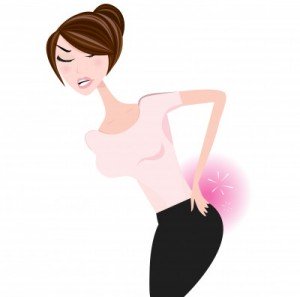 This week was another let down because I pushed it too hard. It may not look like it BUT I was not feeling well and probably should have not done what I did.  I always preach how it's so important to listen to your body and I didn't this week.  Now I'm paying for it with a pulled back muscle.  Ouch!  I'm going to take one more day off and pray that it will all be healed so I can start working out again on Tuesday.  Keep your fingers crossed.
Here are my workouts for the week.
Monday-
*Yoga DVD
Time: 20 min.
Calories burned: 63
This was the 1st time using this DVD and I went through the beginning stuff.  I was not impressed because most all the moves were not doable for a large person.  Phew, I could not even stay knelt down hardly at all not to mention sitting back on my heels ha ha.  I'll keep trying but don't think I'll be hitting up a yoga class until I have done it more from home.
Tuesday- Day off
Wednesday-
*Mow lawn
Time: 20 min.
Calories burned: 279
Thursday-Day off
Friday-
*Turbo Jam Fat Blaster DVD
Time: 31 min.
Calories burned: 392
Saturday & Sunday-zip
Need some inspiration this week….tell us what you accomplished!