Disclosure: This post may contain referral/affiliate links.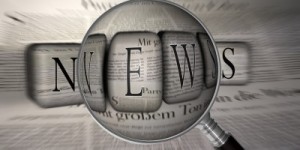 Here are some of my favorite finds for the week.  Enjoy!
Story about how sweet potatoes led to weight loss
Snacking before bed? Here's some ideas on what to eat.
Shared this one about body acceptance on my Facebook page this week.
Saved this one about designing a workout for your dream body but haven't had a chance to read it yet.
Did you find anything interesting this week?


P.S. Kev and I are trying to win the beach blogger romance retreat with Marriott and would appreciate your votes.  You'll have to LIKE their page first and then vote for Angie N.  You can do this daily through Sunday. Then they will chose 10 finalists and if we are chosen then we vote again from Aug. 3-17. THEN we find out the two winners.  Oh please let it be us!  You can even read the quick version of how we met. It's a great story!
UPDATE: We made it to the Top 10 so you can now vote for Angie N every 24 hours until Aug. 17th.  We truly appreciate all the vote love!  And if we win, you all get to choose the activities we participate in when we go to one of their resorts.