Disclosure: This post may contain referral/affiliate links.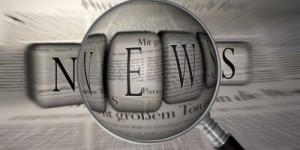 This week I'm guest posting at Plus Size Bloggers and Running With Mascara.  It was fun and I want to thank them both for having me.  Later this week you'll also find a lot of great guest bloggers here.  Kev and I will be traveling to St. Thomas, Virgin Islands for a much needed vacation (while also blogging for Marriott on the Frenchman's Reef blog). Don't miss me too much!
Over on Plus Size Bloggers, you'll find me there for the next couple of weeks. This week we talk about The Trigger Point.  I have previously participated in their REAL People I Respect Q & A's so don't miss those.
I did a getting to know you interview with the gals over at Running With Mascara.  That was fun too.  If you ever wanted to know what 5 foods I would want if I was stranded on an island, you'll find it there.
Hope you'll drop by and comment!
Did you find any great blog posts/articles that you want to share?