Disclosure: This post may contain referral/affiliate links.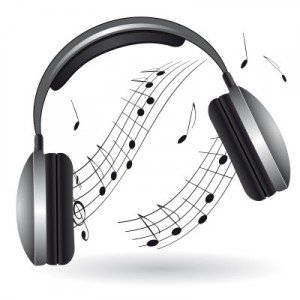 The Top 10 Best Workout Music for December
Given that they've both passed on now, it's been a surprise to see both The King and his son-in-law (The King Of Pop) drop club hits this month. Elvis turns up in a remixed version of "Suspicious Minds."
It's the latest in a series of re-worked Elvis tracks that began appearing after Junkie XL had a crossover hit with "A Little Less Conversation" from Ocean's Eleven.
And, Michael Jackson's "Wanna Be Startin' Somethin'" also gets the remix treatment—though the changes are subtle—as part of the new MJ-themed Cirque du Soleil production Immortal.
Other highlights from the top 10 include Katy Perry's latest single, two tracks featuring Lil Jon, and a curious collaboration between Will.I.Am, J-Lo, and Mick Jagger.
Here's the full list, according to votes placed at Run Hundred–the web's most popular workout music blog.
To find more workout songs and hear next month's contenders, folks can check out the free database at RunHundred.com. Visitors can browse the song selections there by genre, tempo, and era to find the music that best fits with their particular workout routine.
Portions taken from Chris' press release
Chris, thanks again for sharing your best workout music picks with us.