Disclosure: This post may contain referral/affiliate links.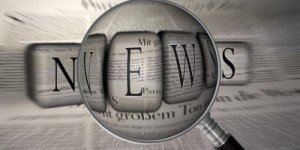 Here are some fun finds for this week!
MentorMob.com organizes the best content for eating right over the holiday season in playlist form, so weight-loss seekers do not have to spend time sifting through endless articles and ultimately finding bad fits.  Here is their playlist page for health and fitness and you can search for healthy eating playlists too.
Have you seen this? I am nominated as one of Healthline's Best Health Blogs of 2011! You can vote for me by searching for Losing It and Loving It. Prizes are awesome, check them out on that page. I would appreciate your vote and if you would share this with you friends/family, on Twitter, Facebook, etc. I would be most appreciative.
AND I was selected as one of twelve blogs to receive one of the 2011 Ultimate Fitness Blog Awards from Two Shoe Guys.  I'm in great company.  The other 11 blogs rock!
Another recent find was howdini. This is a pretty cool site with free editorial video content on a variety of topics.  They have a decent health and fitness section there.
Our friends over at Sweaty Bands have a deal going until Dec. 25th.  Use coupon code "stockingstuffer" and get 20% off your entire purchase.
So there you have it for this week.  I'm thinking of sharing fun web finds every week in 2012.
What do you think?