Disclosure: This post may contain referral/affiliate links.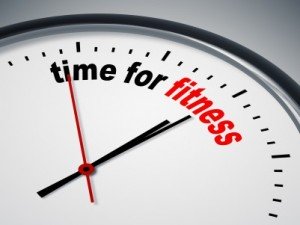 I was challenged by Lynn over at Traveling Low Carb to exercise every day this month.  I took the challenge and today was Day 4.
Here is one of my very first videos here on the blog (with me in it LOL).  I made no edits (as you can tell with the scary face in the video) and it was taken by Kevin right after a hot sweaty spin session in our home gym today.  Boy do I look awful but hey I burned almost 800 calories so whatever!
I am going to try to make more videos but when it comes to techy stuff, I am horrible.  Please be patient with me!
This video was taken with my iPhone and I tried to upload it to You Tube but it didn't work so after a few times, I left it for tonight and did it through the computer. So here you go!
Have you exercised every day in February so far?