Disclosure: This post may contain referral/affiliate links.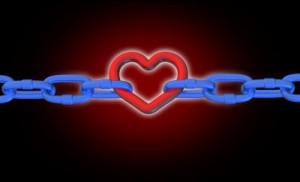 A little link love this Friday!
Here are some giveaways that I came across this week.  Didn't want you to miss out on these awesome goodies!
Most are from my FitFluential family.  They are awesome so be sure to check out their blogs further when you go to enter their giveaways.
Act fast on these (closing tonight or this weekend)
Here are the remaining giveaways that go beyond tonight (check the dates because some of these also end this weekend):
So there you have it, a ton of awesome giveaways to keep you busy this weekend.  Hope you all win something. I entered some of them and we'll see how lucky I am.


P.S. OK there is one more and it has nothing to do with healthy living unless of course you agree with me that melts are better than burning candles.  My friend Lynn is doing a Scentsy burner and wax giveaway on her video blog.  Enjoy!