Disclosure: This post may contain referral/affiliate links.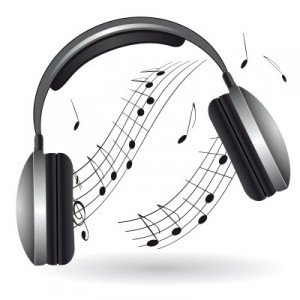 Chris from Run Hundred sent me his Top 10 workout songs for April.  There are some really great songs in this one.
Chris says, "This month in the gym, radio hits ruled. Nicki Minaj, Katy Perry, and Madonna all released singles destined for workout playlist glory. But, it's not just pop divas who prevailed. Carrie Underwood's latest retains a few country touches.  Skrillex and Sirah cranked out a boisterous dubstep anthem. And, although most hip-hop is too slow to make the cut, J. Cole's aptly-titled "Work Out" proved to be an exception."
Here are the songs:
Katy Perry – Part Of Me – 128 BPM
Nicki Minaj – Starships – 123 BPM
Madonna – Girl Gone Wild – 133 BPM
Skrillex & Sirah – Bangarang – 109 BPM
Carrie Underwood – Good Girl – 130 BPM
Chris Brown – Turn Up The Music – 131 BPM
Carly Rae Jepsen – Call Me Maybe – 120 BPM
One Direction – What Makes You Beautiful – 124 BPM
Far East Movement & Justin Bieber – Live My Life – 129 BPM
Remember this list is chosen by votes placed at Run Hundred–the web's most popular workout music site.
I'm loving the Madonna song and the Far East Movement/Justin Bieber song has a good beat to it. Oh and who can guess what bangarang means? Hint:  It's a word they use all the time in Jamaica.
Now go get your workout on!