Disclosure: This post may contain referral/affiliate links.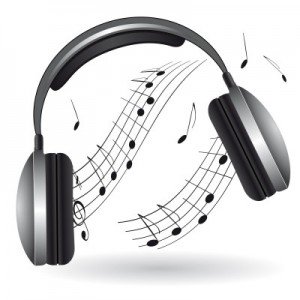 According to votes placed at Run Hundred, here are the top 10 workout songs for May.  Quite a few that I love are included!
Chris from Run Hundred says, "May's shaping up to be a big month for remixes.LMFAO remixed Madonna. And they were, in turn, remixed by Mord Fustang. Plus, Flo Rida and The Wanted saw their recent hits given an uptempo makeover.
On the rock front, Neon Trees and The Black Keys also made this month' top 10.  Jennifer Lopez and Pitbull's latest collaboration was another gym favorite. And YouTube darlings Karmin made their transition from covering pop hits to writing pop hits look effortless."
To find more workout songs–and hear next month's contenders you can check out the free database at RunHundred.com. Visitors can browse the song selections there by genre, tempo, and era—to find the music that best fits with their particular workout routine.
Enjoy!